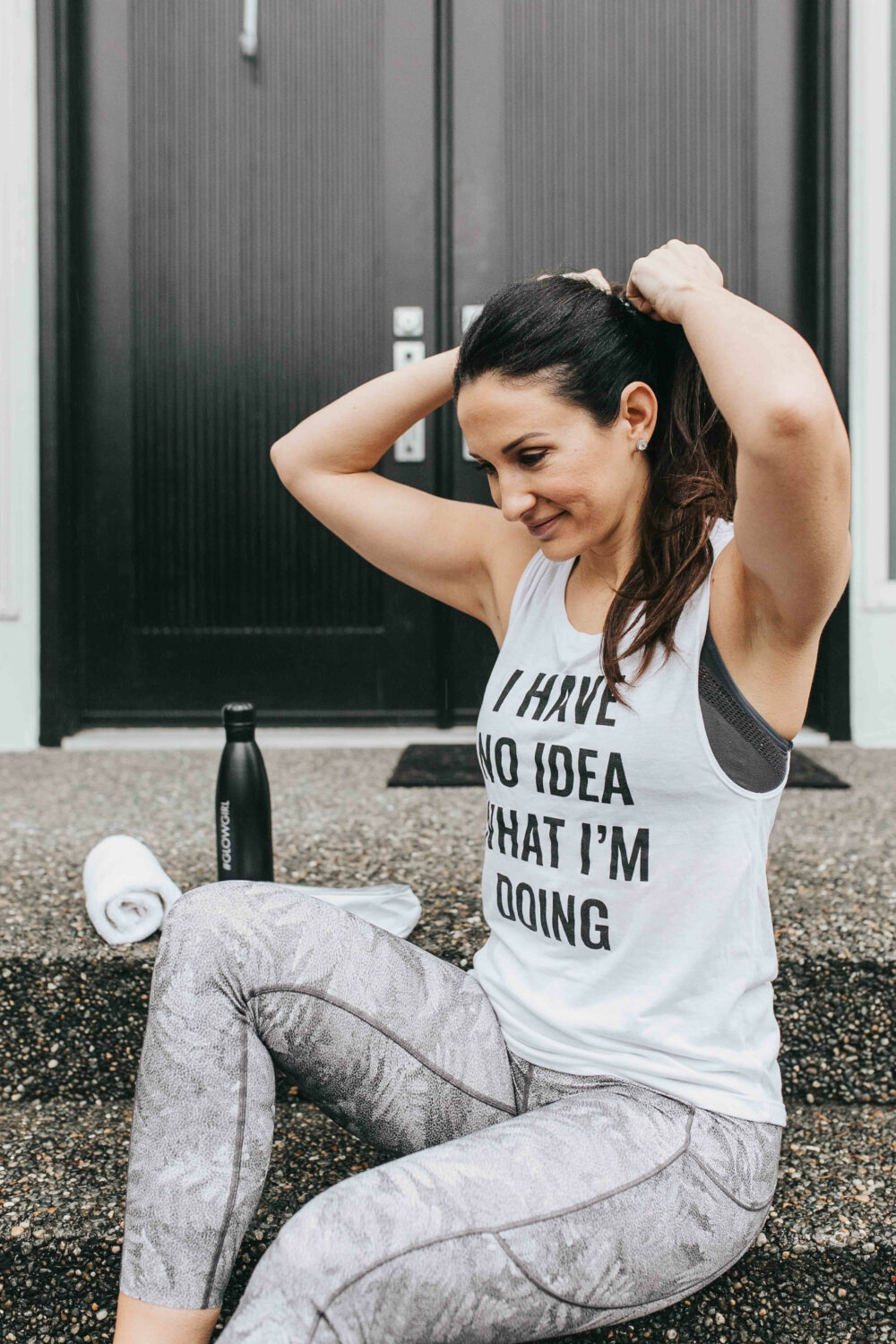 Why We Love Getting into shape for Summer at Spin House
It's that time of the year again, and there is no better place to get in shape for this summer than at the Spin House. The leading Spin studio in South Surrey, is renowned for its amazing workouts and exceptional instructors. Even if a high cardio packed workout might not sound like something you would be into, their carefully designed workouts are packed with great music, pulsating lights and outstanding instructors creating a super fun environment to workout in.
Why we love this studio?
This phenomenal studio offers intense, cardio packed workouts set in a unique environment fueled by colorful nightclub lights. The 1000-bulb LED monstrosity provides plenty of atmospheric intensity allowing you have fun while burning hundreds of calories at the same time, this is definitely not your typical spin class.
The studio offers state-of-the-art bikes on which you will be taking part in 50 to 60-minute workouts, spinning to some great beats. Every time we have gone to a class at Spin House, the music was always amazing. Each playlist is specifically designed by the instructors with something for everyone.
Live D.J's
We love our music and Spin House knows how to impress by providing epic DJ classes during which you cannot help but pedal faster! These classes are like a party on a bike, offering dance themes like, throwback Thursday and Mash up Mondays. We girls also love having toned arms and we love that most of the workouts incorporate hand weights to tone our arms and shoulders, plus fun moves that strengthen our core.
For those hardcore spin addicts wanting more of a challenge, you can also try the Power house ride, this 60-minute workout of climbing and sweating will test your endurance. It's designed to bring out your inner athlete and release a bunch of endorphins that make you feel amazing, what's not to love? You can burn a ton of calories while having fun!
The Extras
We all know that a healthy diet is vital when it comes to a great fitness routine, which is why there is also a juice bar right in the studio, with nutritionist recommended smoothies and fresh juice, made from locally grown fruit and veggies. You can pre-order your smoothie, (which we always do) so it's ready post-workout to replenish your body. This is always something we look forward to after an intense workout.
For all of you busy parents, we know it can be stressful to find someone to mind your little one, Spin House offers a childminding service 7 days a week during all of their morning classes, we highly recommend making sure to check the schedule prior as spaces can be limited.
We know that it can be a little daunting to try out a new workout, but this is another reason we like going to Spin House, they try to make it fun for all members. Unlike some spin studios, you are in control of your body and you decide how hard you want to push yourself. Spinning is an amazing way to increase the muscle definition in your lower body, giving you those lean looking legs for summer, while also strengthening your core which is vital for good posture.
The beach is definitely a great motivator for getting back into shape, but it's also important to have a regular exercise routine all year through. Aerobic exercise not only burns unwanted calories, but also improves cardiovascular health while lowering blood pressure and strengthening the immune system. Regardless of our weight, age or athletic ability, aerobic activity is highly beneficial. As the body adapts to regular aerobic exercise, you'll see yourself get stronger and fitter. Not to mention, your mood will improve too, as regular exercise has been proven to alleviate symptoms of depression and even help to lessen the symptoms associated with anxiety. So, what are you waiting for? Don't just listen to our feedback on Spin House, drop in for a class and let us know what you think!
Written by Leah LaVanway