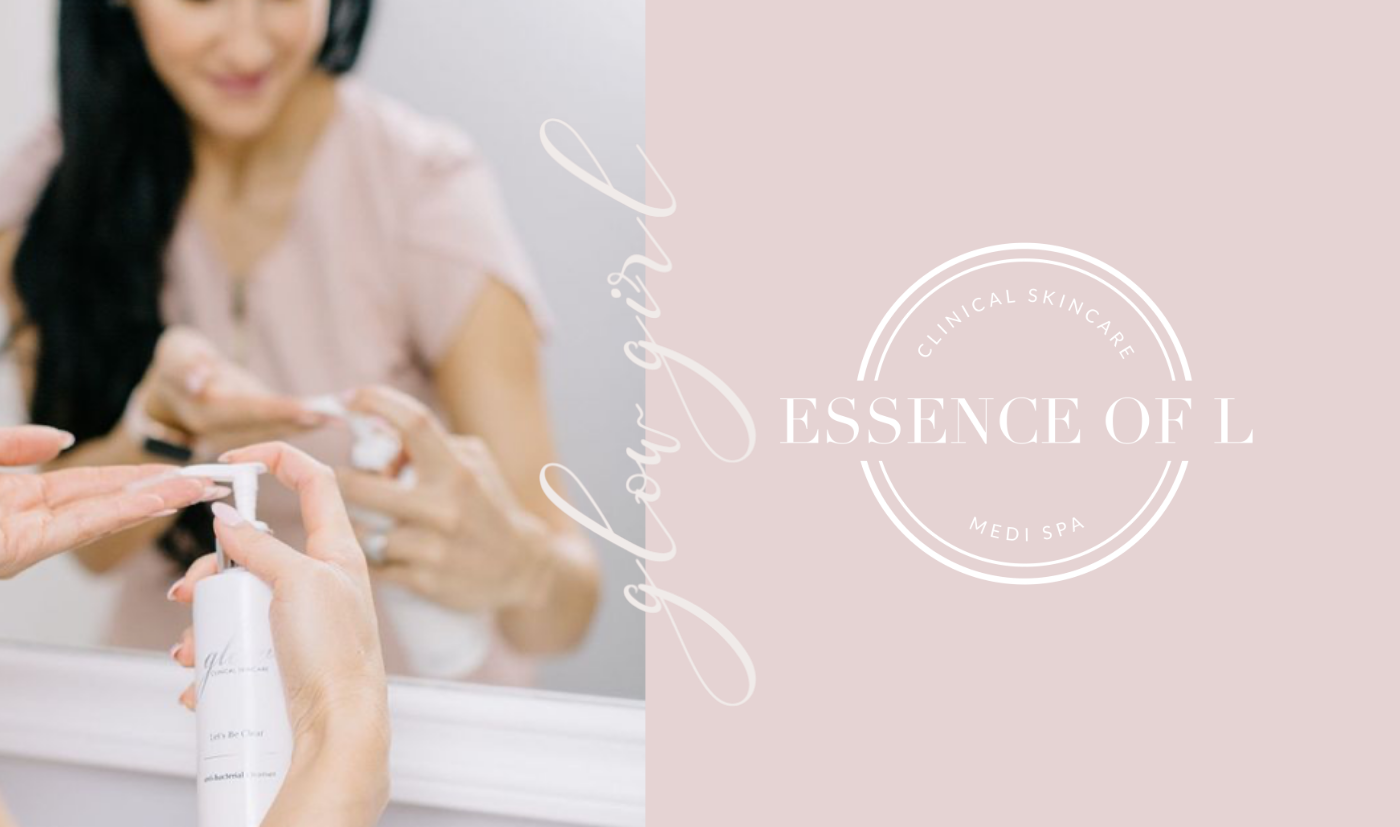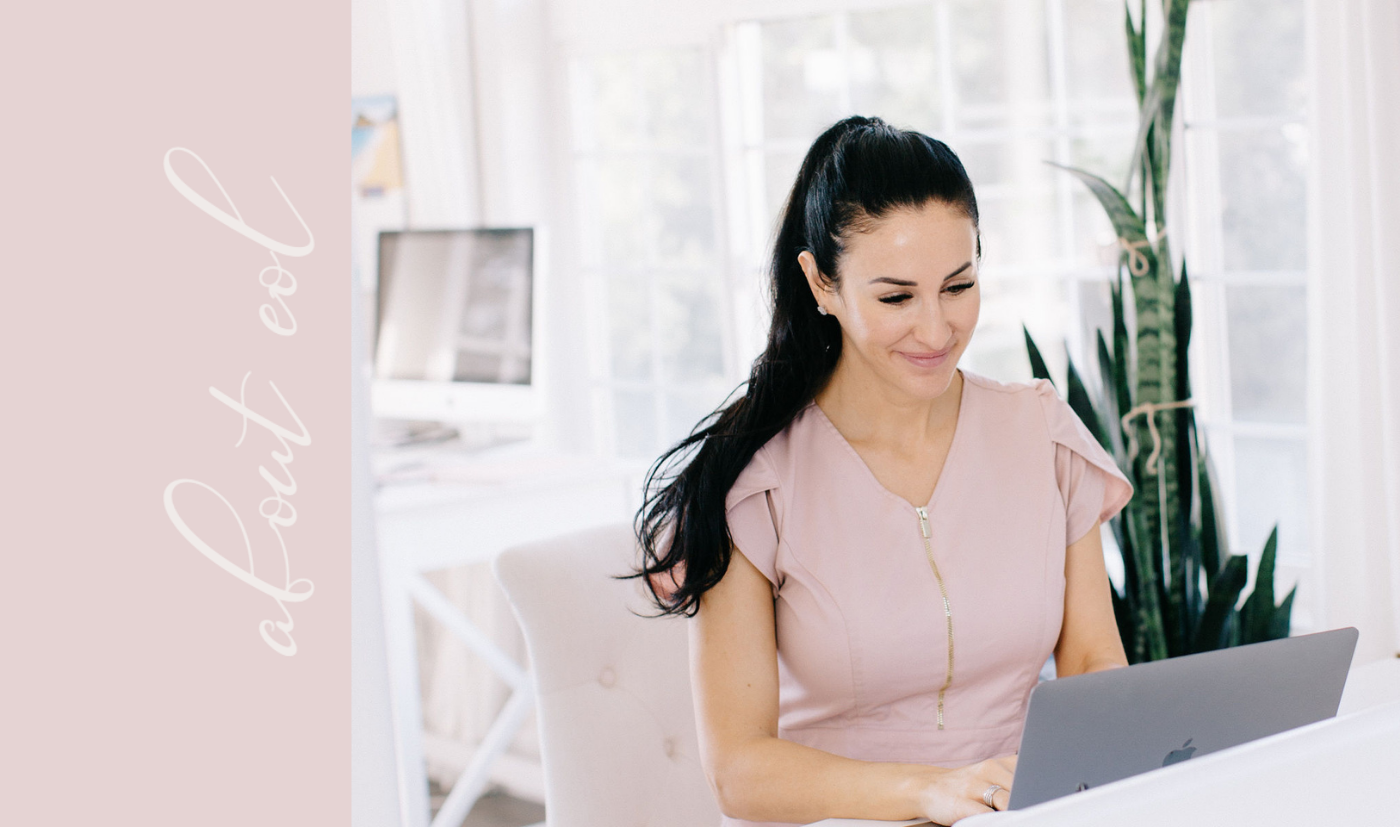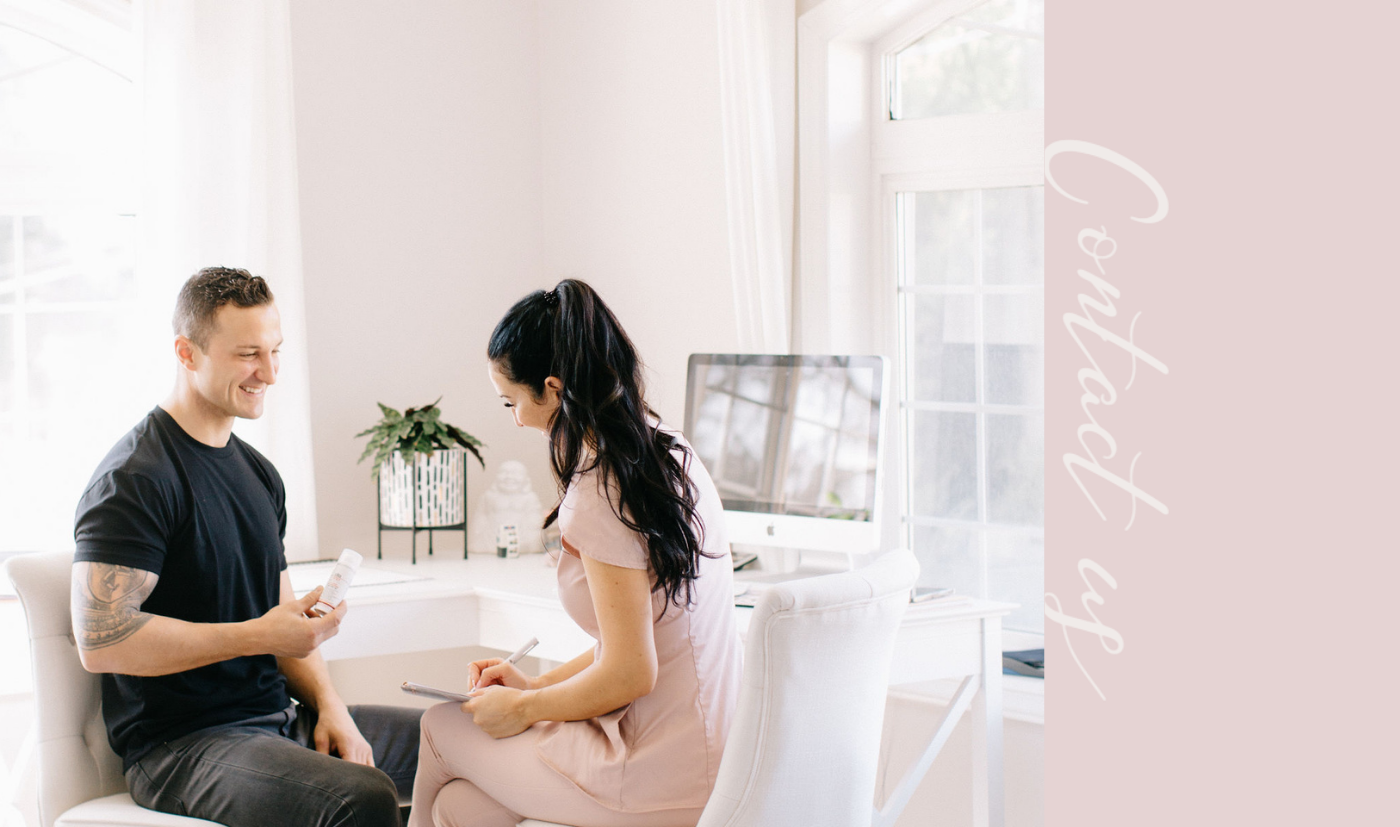 Welcome to Essence of L!
In the heart of Whiterock, BC; welcome to our award winning Spa. We offer the best options in non-surgical beauty solutions in an accessible, tranquil atmosphere only moments from the Pacific Ocean.
An Award Winning Clinic
Essence Of L
Using the latest advances in beauty science, we offer Medical Facials, HydraFacial and other cosmetic laser services. Essence of L's owner Leah Loynes is pleased to provide skin care solutions, answer your questions, and exceed your expectations. Every time.
view now
We specialize in the following
SERVICES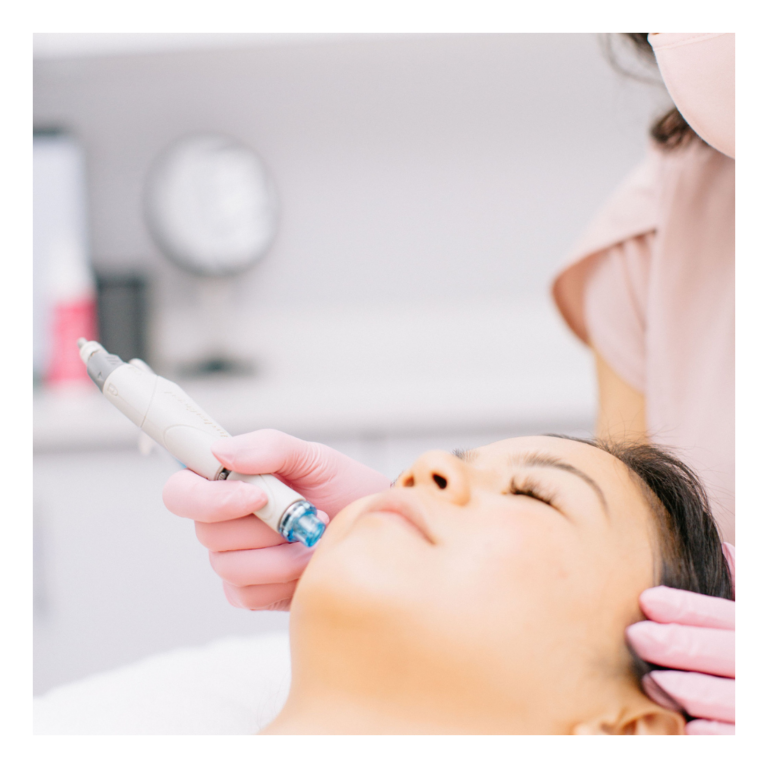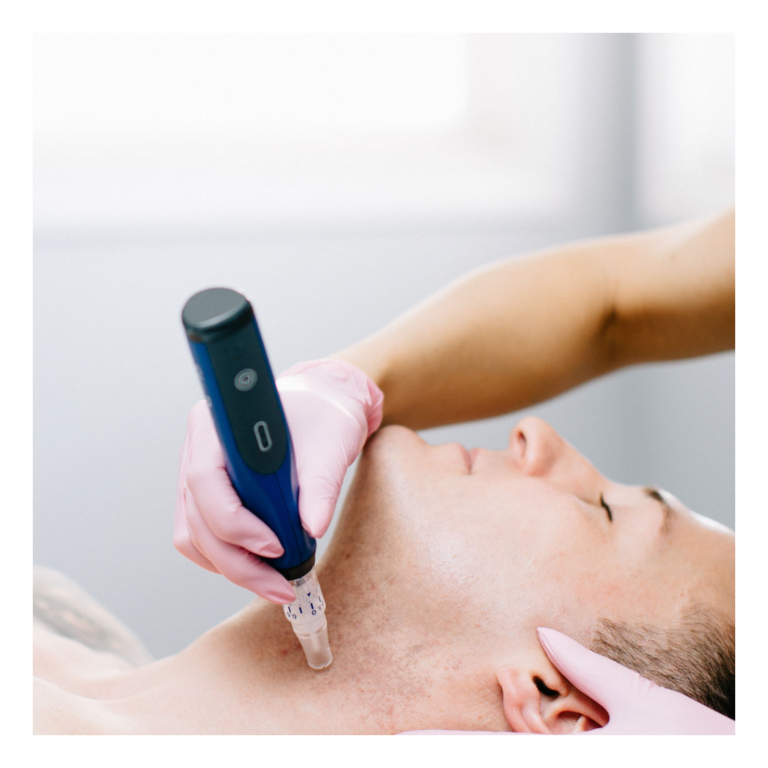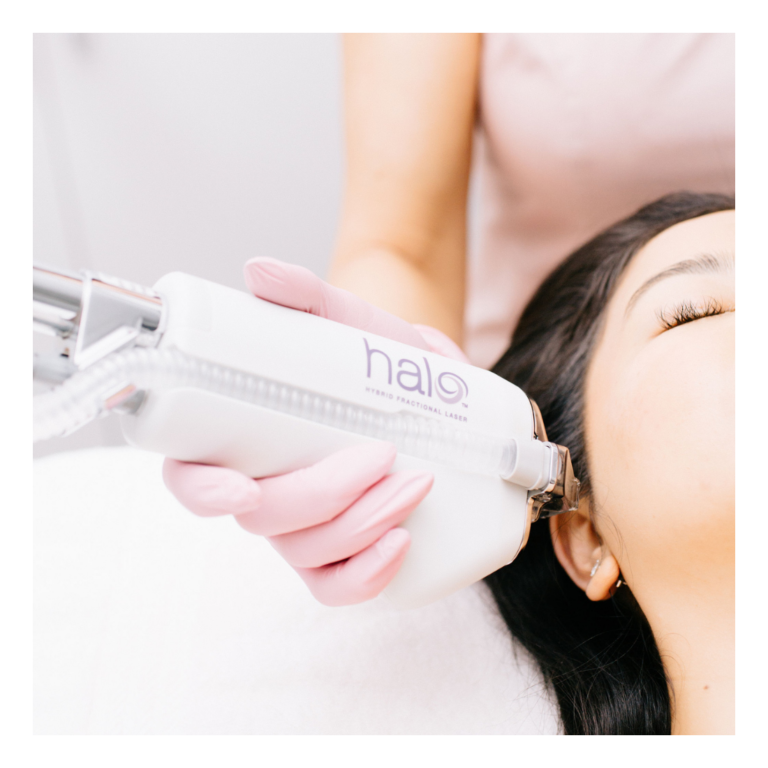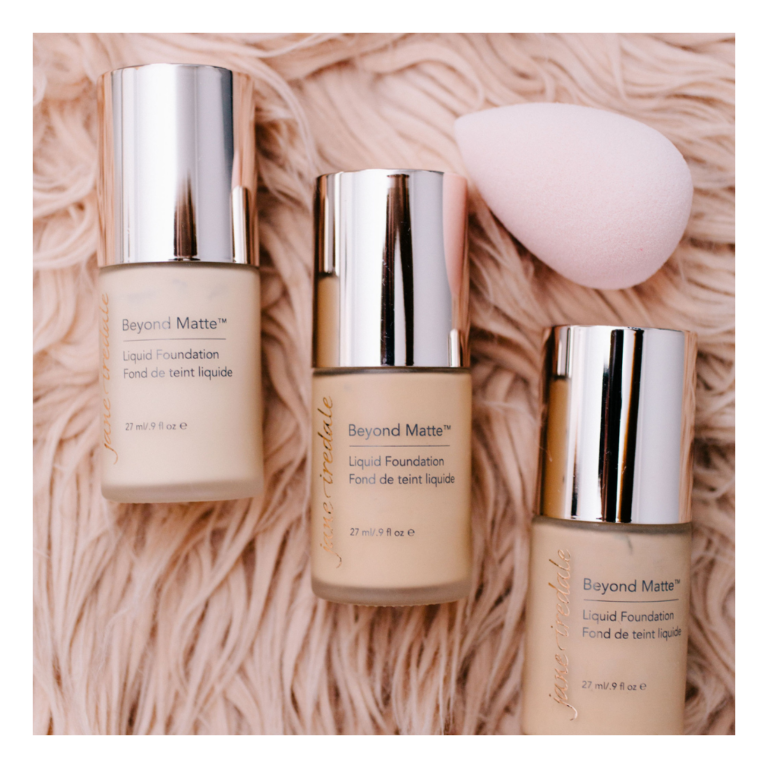 We offer the best options in non-surgical beauty solutions in an accessible, tranquil atmosphere only moments from the Pacific Ocean.
Using the latest advances in beauty science, We offer Medical Facials, HydraFacials and other cosmetic laser services.
Essence of L's owner Leah Loynes is pleased to provide skin care solutions, answer your questions, and exceed your expectations. Every time.
You can confidently wear our After Glow cosmetic line knowing that we have specifically chosen the ingredients to keep your healthy skin glowing! The perfect after glow, after your Glow treatments and products!
Our products are proudly made in Canada, animal cruelty free and non-comedogenic.
Essence of L
Clinic Hours
Monday & Friday 9:00am – 5:00pm
Closed Weekends & Statutory Holidays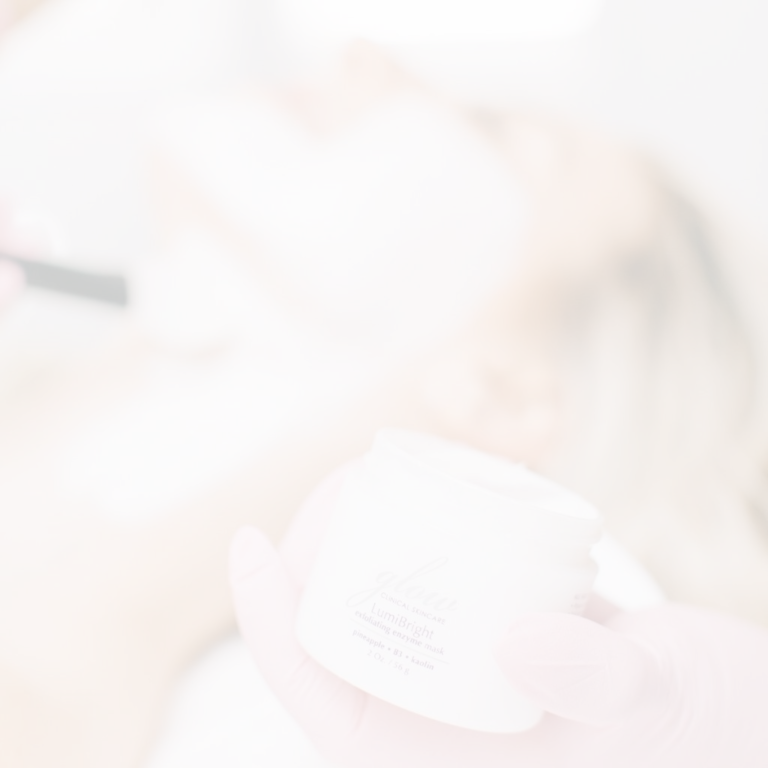 Points System
To reward you for your commitment to Essence Of L Medi Spa you will start earning Beauty Points with every visit. You can use your points for future services or products. Since there are no cards, paperwork, or forms to fill out, it's savings made easy. All that is required is your name, contact number, and email address.
view now

Clinical Skincare, Makeup & Supplements
Shop Now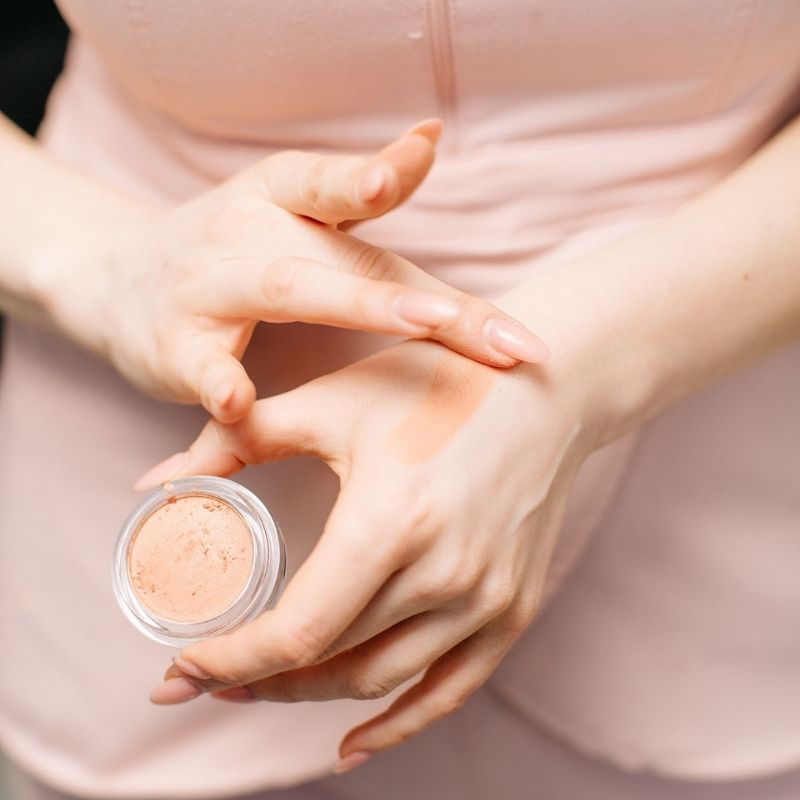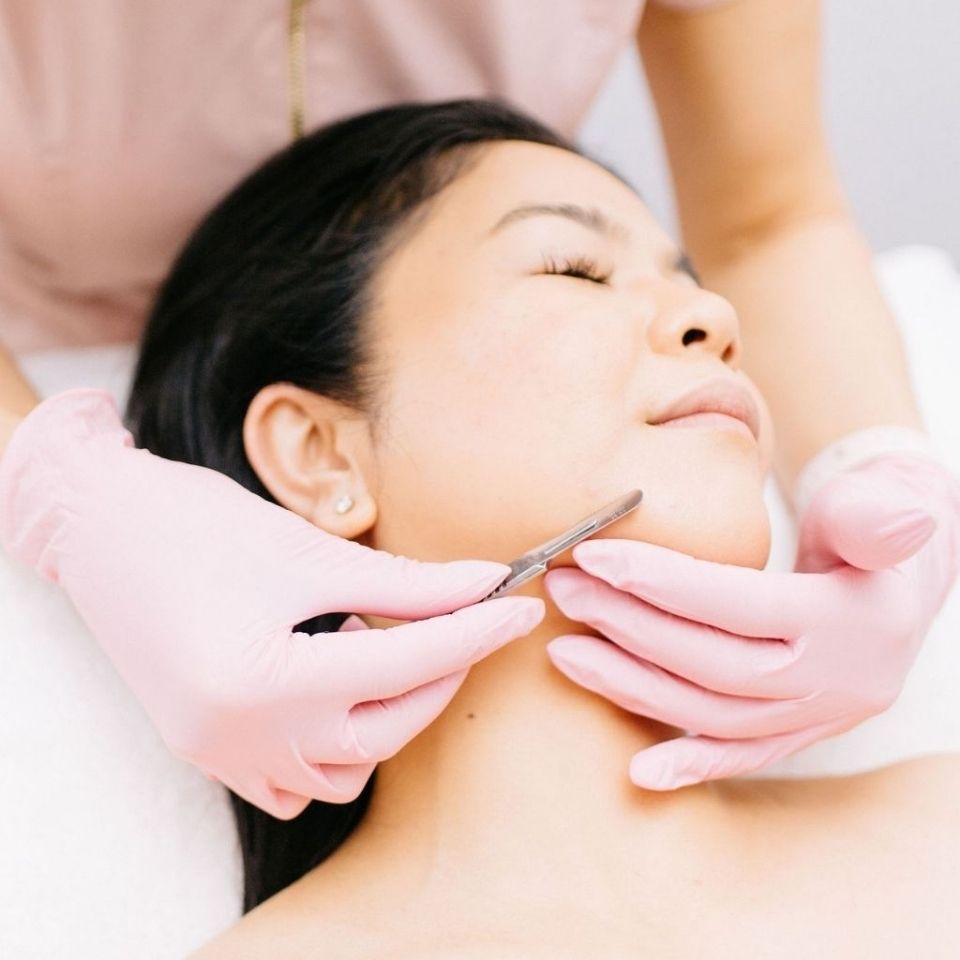 Subscribe right now
Get on the list
Newsletter Signup My gift to you 15% off your first service Sign up now!
Click Here to Subscribe
ESSENCE OF L
EDUCATION IS KEY
At EOL we carefully design a treatment plan customized for your unique skincare needs and lifestyle habits. We want you to be well informed and experience results you can see and feel! With every in-clinic consultation we include a VISIA Analysis that will showcase how your skin in aging by taking high definition pictures of your skin in a 3D image that shows your pigment, redness, texture, bacteria, and pore size. This technology gives us the power to show you how effective clinical skincare and treatments can truly be.
VIEW NOW
spa treatments
Essence of L prides itself on results you can see and feel. All our treatments and products are thoroughly tested to ensure the highest value and effectiveness is passed on to our clients. If we wouldn't spend our money or time on them, we wouldn't expect you to either. There is no better feeling than seeing our clients leave relaxed, refreshed, and wearing that Essence of L glow. It gets even better when we see them return month after month on their treatment plan with skin that looks even more renewed than before, and glowing confidence.
the essence
Our clients can expect that their individual skincare needs and goals are being met with every visit to our spa. We know that many of our clients are busy working professionals who don't have hours a day to set aside for a spa visit. Many of our treatments require little to no downtime meaning you can be in and out of an appointment in 30 minutes to an hour.
ESSENCE OF L
Testimonials
100% recommend to everyone! Leah is a kind person who genuinely cares so much about her clients, and she has so much knowledge about skin care. I have dark, oily acne-prone skin with hyper-pigmentation. Before I started going to Leah for treatments, I had breakouts everywhere on my face, with a large portion of them being on my jawline/chin and forehead. I also had DARK hyperpigmentation and it lowered my self-esteem. I wanted a change for my skin because it was not like this a year ago. After speaking to Leah during my consultation, I decided to choose her medi-spa for treatments, and I do not regret this decision at all! After my first hydra-facial, my skin improved; my breakouts dramatically reduced super fast and my skin was becoming brighter than before. I thought I would see results in the next few months, but I noticed these results right away, and my friends and family did as well. I've been going to Leah for almost 3-4 months now; my confidence has increased as I am able to walk out into the public with my natural skin because it looks a lot better than it did before I received my treatments. Thank you, Leah! You will be super satisfied with the services here!
What an amazing boutique spa in the heart of White Rock. Leah is a fountain of wonderful information, and loves to see her clients happy! I learned so much in under 20 minutes, and highly recommend her for all skincare related treatments!
Thank you Leah for the great facial today. I look forward to coming back to your beautiful and relaxing spa and I'm so excited to get started with my new skincare regime.
Thank you Leah for the outstanding facial I received 2 weeks ago! I have since followed the skin care regime Leah prescribed and my skin has never felt or looked so good. I have had many facials and skin care treatments at a variety of spas over the years, Leah's knowledge about skin care and professionalism is the best I have experienced. I would recommend Leah and Essence of L to anyone!
I have been a client of Essence of L Medi Spa for over 10 years. I first started going to see Leah for anti-aging treatments and skincare. Most recently, she has introduced me to Sciton BBL Laser which I am a huge fan of!! Leah's advice, recommendations, treatments and overall spa environment is nothing short of professional, welcoming, top-notch service, accommodating and exceptionally clean. I would highly recommend Essence of L to anyone who is looking for clinical aesthetic treatments… I have really noticed an improvement with my 'ageing skin". - in fact, I often receive compliments that I look 10 years younger than I am. Thank you Essence of L Medi Spa for taking such great care of my skin.
I started going to Leah in July of 2015 for Laser Hair removal on my legs. I have very coarse, black hair on my legs, some hair follicles have three or four growing out of them!! Every time I shaved my legs, I would end up with razor burn, and a lot of the time, each follicle would bleed. I was a nightmare. I was very sceptical of this laser when I heard of it, I thought it was too good to be true, but I went for my first treatment and I left happy. After a couple of weeks, I noticed a huge change in my hair growth and only after one visit! I am not post third treatment, I haven't shaved my legs in over 2 weeks, and I have little to no hair left. The hair that *is* there is soft and very fine - A huge difference from where I started with thick, sharp, black hairs. I have sent many of my friends to see Leah, (some of which are aestheticians who work at other spas) and they are so happy with their results as well. If you want to be summer ready, and throw away your razors, give Essence of L a call… you will be so happy you did, I know that I am. Thank you Leah!!
I started seeing Leah at Essence of L Medi Spa for Laser Hair removal, and I can't get over hot it is virtually pain free!! I almost fell asleep in my first session! I have had laser hair removal previously at other locations, and I am amazed at how different Essence of L is. Leah is extremely knowledgable, and gives you detailed information in the consultation. Great experience!