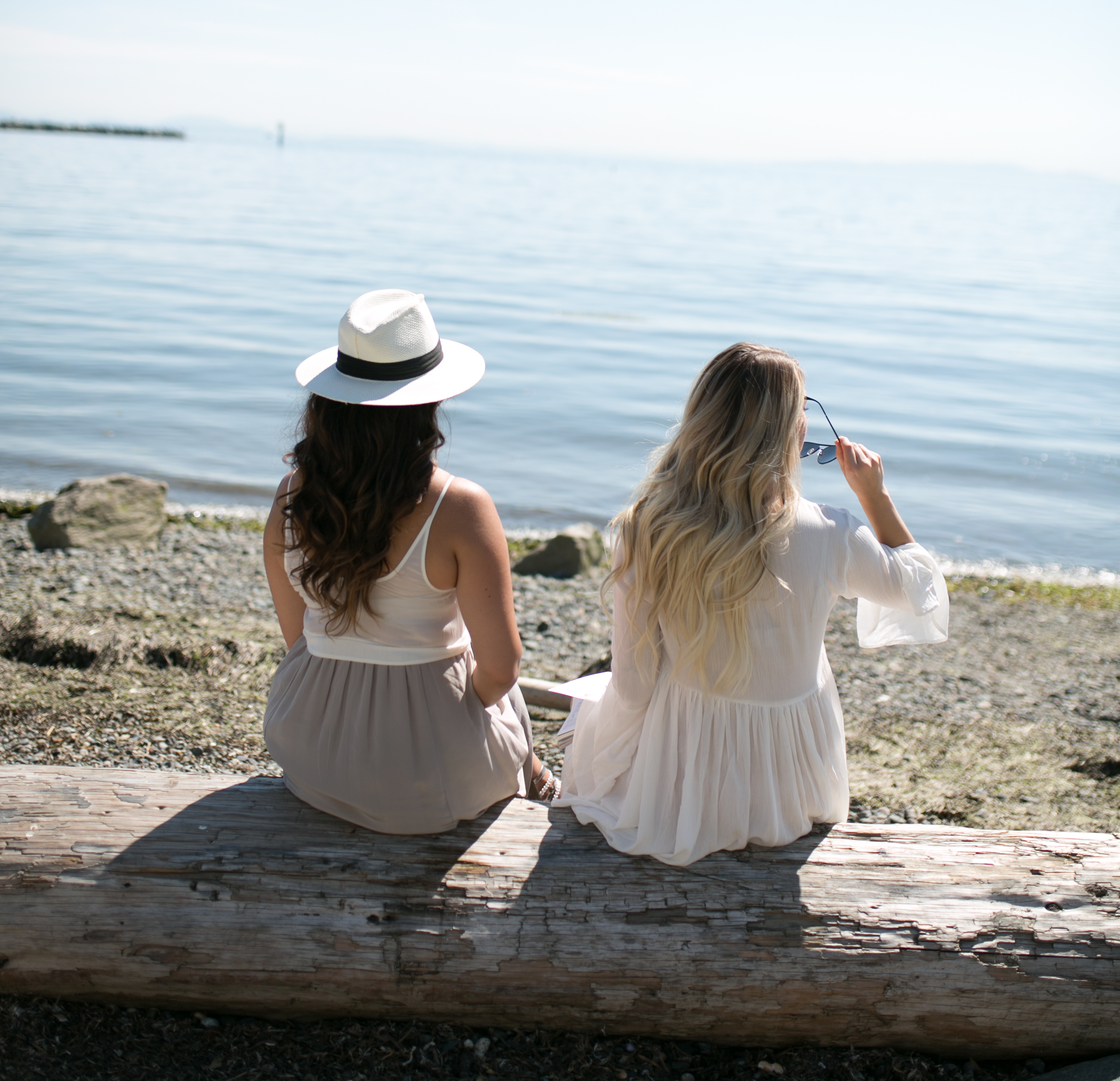 Top 3 Summer Skin Care Tips
Summer is a great time to show off how good your skin looks! Between beach excursions, pool parties, and all of the outside activities you can enjoy in the warm weather, you will want to follow these tips to keep your skin looking beautiful and healthy.
Stay Hydrated
Keeping your skin's moisture up is very important. You can help do this in two ways. First, you can keep yourself hydrated. It is always a good idea to drink lots of water (about half your weight in water) during the summer months. When your body needs moisture, it doesn't do a very good job of keeping your skin hydrated naturally. By drinking water, you will ensure that every part of your body has the hydration it needs.
It is also important to make sure that your skin does not lose water to the environment. Most moisturizing creams and lotions work to build a barrier around your skin to prevent this loss of moisture. Incorporating an appropriate moisturizer into your skincare routine is extra important during the summer months. Look for Hyaluronic Acid to add into your beauty routine whether it is applied topically or orally.
Use Sunblock!
It gets mentioned a lot on this blog, but it is EXTRA important to use sunblock when you are outside. UV light damages your cells and can cause skin cancer, premature aging, dark spots, and wrinkles. Be sure to find a sunblock that blocks both UVA and UVB and apply it according to the directions before exposing your skin to the sun. Make sure to reapply every 2-3 hours or right after swimming!
Exfoliate!
Exfoliating helps remove dead skin cells that accumulate over time. It is important to give your body a good scrub every once in a while when it comes to getting rid of these excess skin cells. Performing an exfoliating peel every once in a while will reveal a healthy layer of living skin cells, helping you look and feel your best! An easy to use at-home treatment to try is dry brushing- simply rub your skin in circular motions before hopping into the tub or shower. You will thank us later!
Stay Safe In The Summer
By following these tips, you will keep your skin smooth and protected from the sun. Exfoliating can help prevent acne while making your skin look vibrant and healthy. With a little bit of care, your skin will be amazing all summer long!
Written by Leah LaVanway