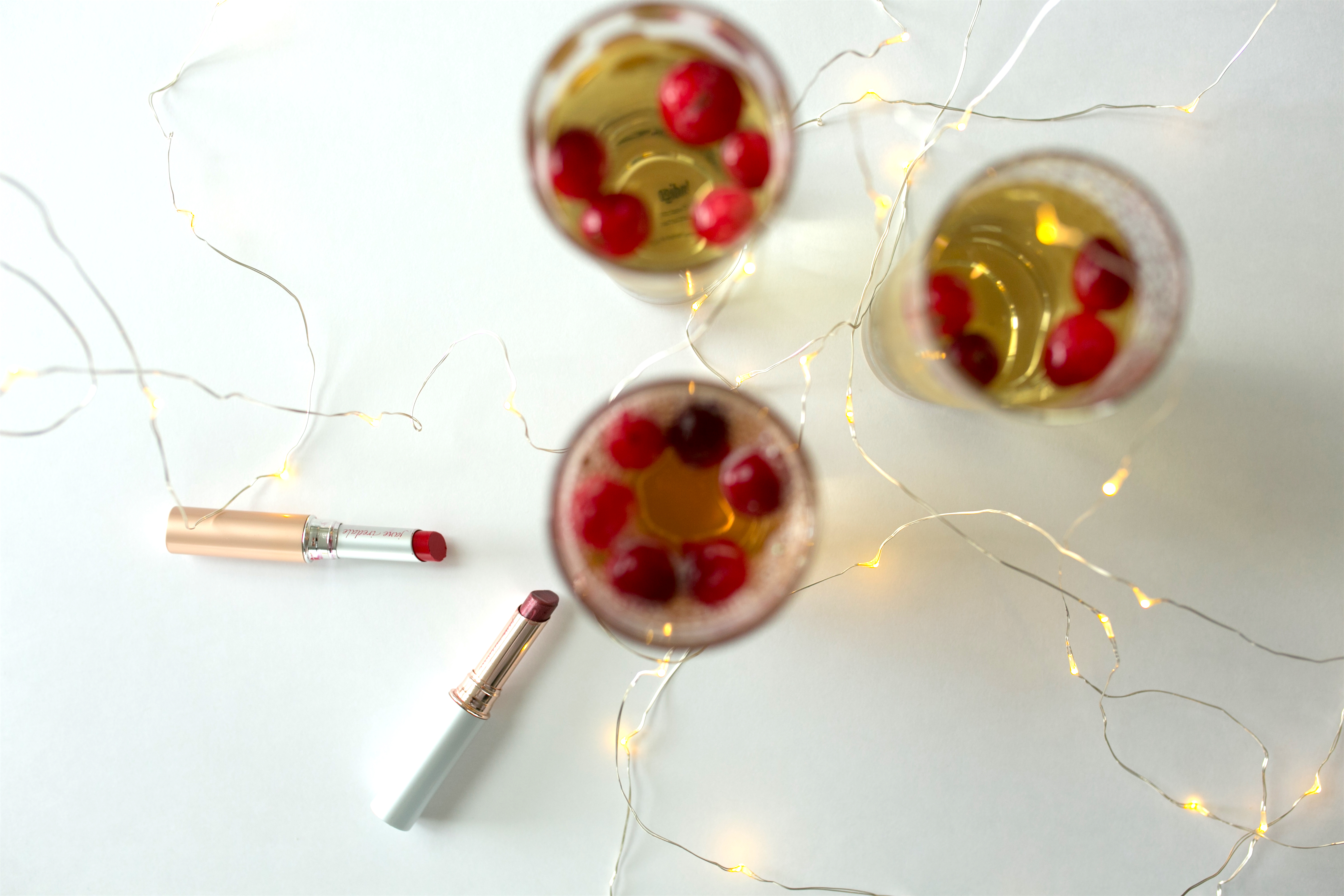 Keep Your Lips Protected This Winter With Jane Iredale LipDrink SPF 15
When you think of UV light and sunburns, you don't often think about the winter season. However, it turns out that the snowy slopes of your favorite mountains and glaciers might be more dangerous than you think. While you might not experience the heat and clear weather of summer, you are still exposing your skin to UV radiation while you are outdoors.
The sun doesn't hit the atmosphere quite as directly in the winter, which results in more solar radiation being lost before it hits us on the ground. This means that less UV light enters the atmosphere. But don't use this as an excuse to skip the sunscreen! It turns out that even the slightly diminished amount of UV you experience in the winter (even on a cloudy day) is more than enough to age skin prematurely, causing wrinkles and even contributing to skin cancer.
As if that wasn't enough, snow also reflects all light, even UV. This means that when you are out skiing, you are receiving a double dose of UV radiation. Any light that hits the ground has a chance of being reflected back up at your face. This makes it especially important to protect yourself with sunscreen, protective lip-balm, and UV filtering sunglasses.
In order to help keep you safe this winter season, Essence of L stocks Jane Iredale LipDrink SPF 15 lip balm. This moisturizing balm is available in 4 shades to keep your lips moisturized and protected. It's full of antioxidants and healthy compounds which glide on smoothly with a pleasant citrus flavor. Be sure to check out the wonderful LipDrink on Essence of L's online Glow Skin Shop. You will be able to get your favorite shade without leaving the house!
Don't use the winter as an excuse to leave your skin unprotected. As you enjoy the beautiful Canadian outdoors, be sure to use adequate sun protection and keep your skin safe from the sun's harmful rays. Just because it is not hot outside doesn't mean you can skip on the sunscreen! In order to keep your lips safe, be sure to use a lip balm like LipDrink with a sun protection factor to block harmful UV rays.
Written by Leah LaVanway