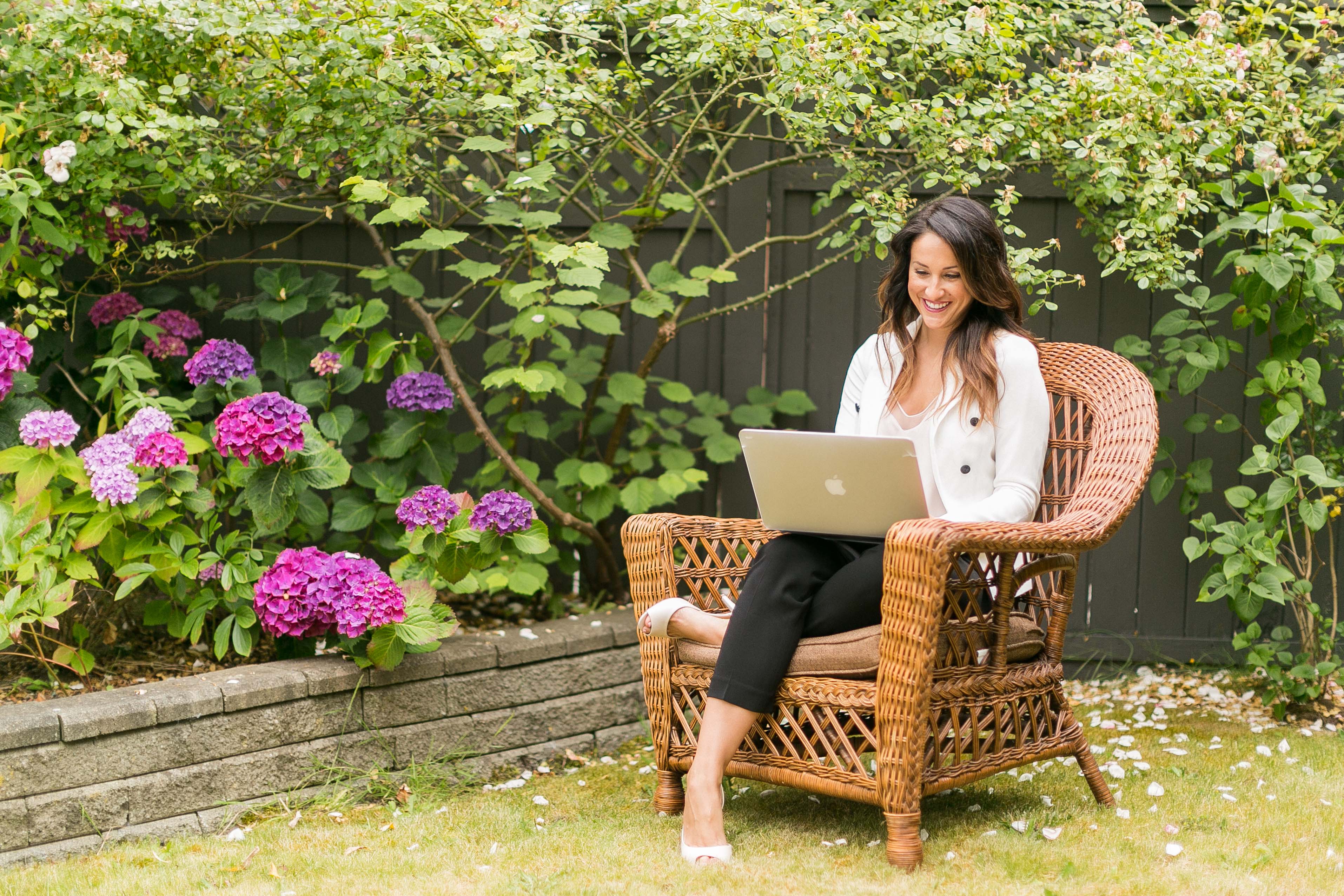 Essence of L Medi Online Store Now Open!
At Essence of L Medi Spa and Laser Clinic, we love seeing our clients. One of the best parts of running Essence of L is getting to meet so many wonderful members of our community and watching the beautiful transformations our clients undergo, as a result of our advice, products and treatments.
At the same time, we understand that not everyone can drive out to White Rock for a treatment or to purchase a skincare product. That is why we are proud to announce our new online store. Now, you can shop a curated selection of the very best skincare products from anywhere at any time.
Along with our new online store, we are also proud to announce a new line of Glow products. We have been working for some time to introduce a product line that is completely free of Parabens and free from animal cruelty. You will be able to choose a product that suits your needs and skin type without needing to compromise on ethics or safety. Our Glow acne line can be customized to each and every one of our clients and offers an incredible clearance rate of 95% over just four months. If you are still struggling to maintain the clear, youthful look you deserve, give our online store a try!
In order to celebrate both our online shop and our new product line, we are offering 15% off of all online orders for the month of October. Use the coupon code "glowsquad" at checkout for some pretty hefty savings.
Of course there is still plenty of reasons to stop by our clinic in-person. We cannot offer our treatments, in-depth personal coaching, or VISIA analysis through our website. When you are in a hurry and need a refill on your favorite products, be sure to remember our online store! With just a few clicks, you will be able to get all of the supplies you need for your personal skin care routine.
Essence of L's new online store will make it even easier for you to maintain incredible skin. You will love how convenient it is to shop from an amazing selection of powerful skin care products. Be sure to check out our new Glow line and use the coupon code "glowsquad" in order to save a few bucks. If you are not sure which products are right for you, feel free to stop by the spa in-person for some advice! We love helping people get on the right track to having clear, beautiful skin.
Written by Leah LaVanway