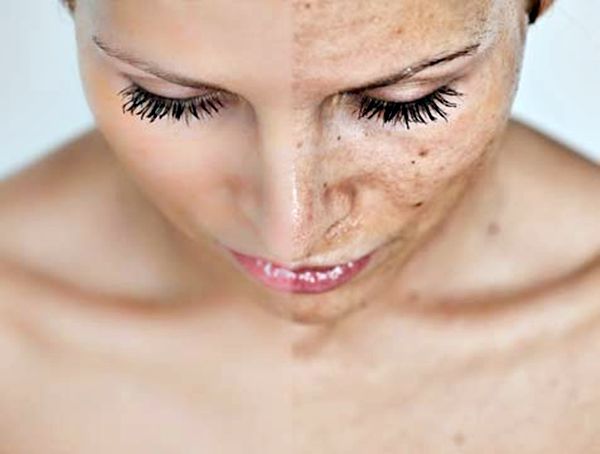 Why am I getting Pigmentation spots?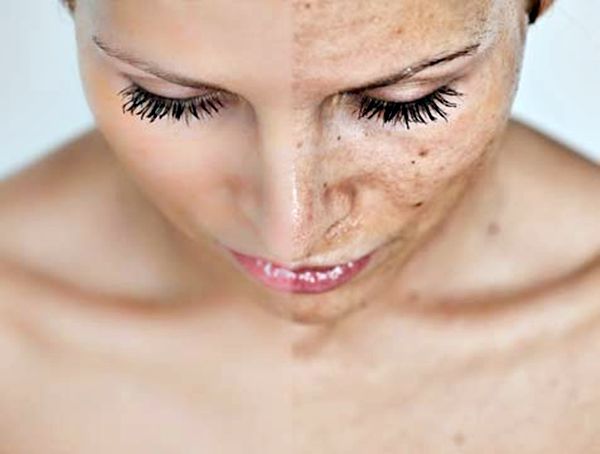 Pigmented spots are the result of repeated and unprotected sun exposure, but they can also be caused by a genetic predisposition, hormonal imbalance, pregnancy or contraceptive intake. The skin can also become pigmented due to inflammation after sustaining an injury, or after prolonged exposure to UV rays.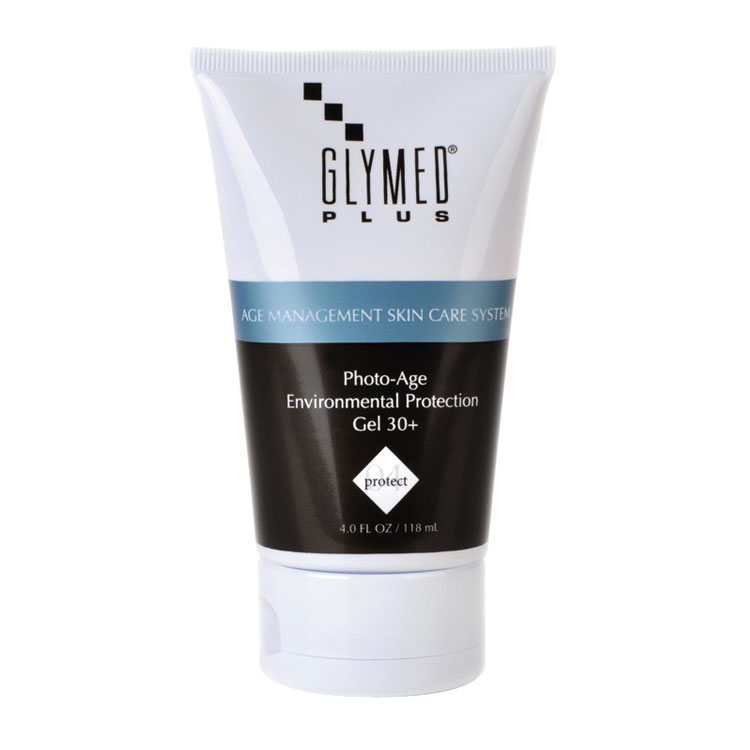 It is possible to prevent the appearance of pigment spots by following a few simple rules. The application of a quality sunscreen or a sunblock such as the Glymed Plus Photo Age Environmental Protection Gel 15 or 30+ before sun exposure is highly recommended and can significantly reduce the appearance of those dark spots. Remember that ALL sunscreen needs to be re-applied every 2-3 hours as they lose their effectiveness when they are broken down by UV exposure.
In the case that the pigment spots are already present, several options are available to you. For example, a series of 6 to 12 microdermabrasion treatments using Gentle Sapphire Crystals is a very effective way to reduce the appearance of pigment spots. During a microdermabrasion treatment, the Sapphire Crystals create a deep controlled exfoliation that evens the skin tone and follows with specific pigment after care to reduce inflammation and correct further damage .Another option is Clinical Peels, I prefer a combination of TCA and Lactic 50. This technique reduces the appearance of pigmentation spots by peeling away excess pigment and creating healthy new skin. Please note that this treatment is only available by a medical esthetician. Finally, some beauty care products can also have a whitening effect. For example, the Derma Pigment Skin Brightener, by Glymed Plus, stimulates cell regeneration, reduces the appearance of hyperpigmentation and fights free radicals.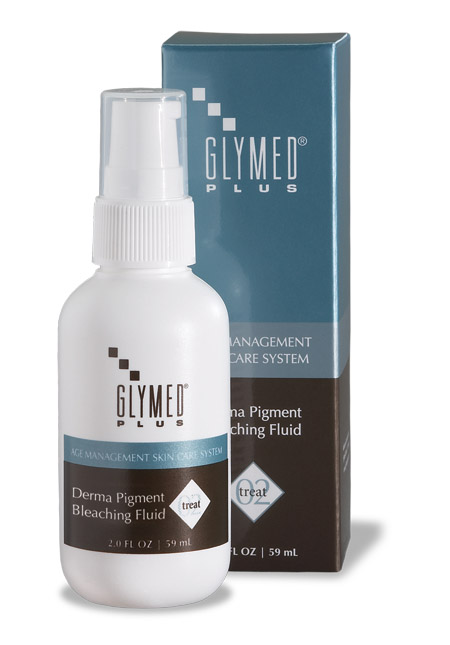 I recommend using a combination approach to achieve the best results. Clinical Peels, Microdermabrasion, Cold Laser Therapy, and Corrective Pharmaceutical Skin Care!
I welcome you to book in for your complimentary consultation and come in and Get Your Glow On!
604.619.4959