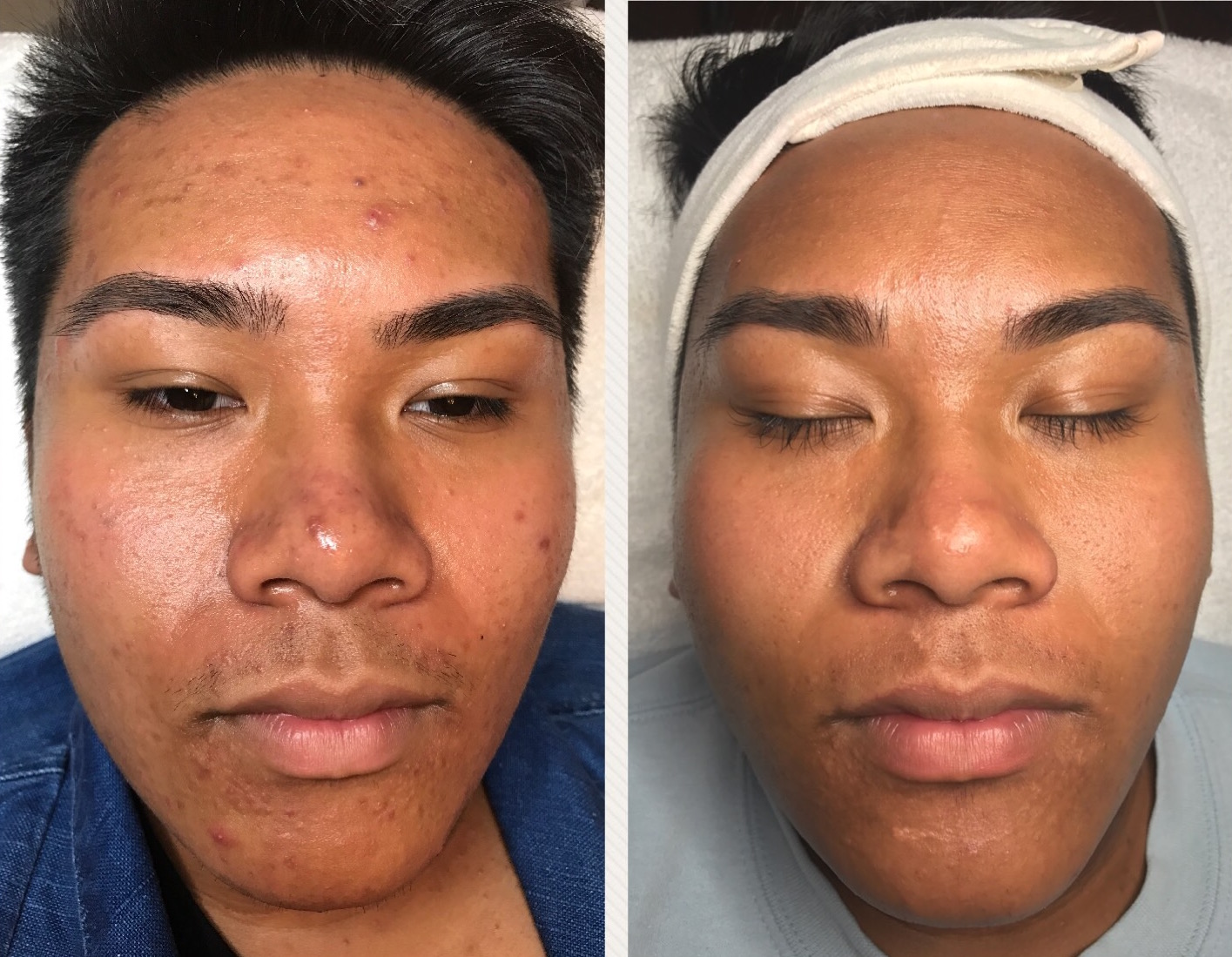 Using Before Photos To Track Your Skin's Progress
Big changes in your skin doesn't happen overnight. It takes years and years for your skin to get where it is today. Whether you are switching to a new topical product, you're trying out Dermapen, or you're beginning to take sunblock more seriously, your skin won't improve instantly. However, it will get better over time. If you want to accurately track your skin's progress, it is important to have a set of before photos to compare.
At Essence of L, we are big believers in "slow and steady." It takes your body time to adjust to each treatment. Even the cycle of shedding old skin cells takes time, and that's before you factor in the time it takes for your body to produce new vibrant layers of skin! Consequently, it often takes days, weeks, or months before any changes in your skincare routine become apparent.
As things get better, it is not always easy to notice! You will be looking for daily changes to your skin and over the course of weeks and months, all of these little almost imperceptible changes might add up to one big improvement. Without any "before" pictures to compare, you might not notice how much better your skin looks.
VISIA analysis is a powerful tool that we use here at Essence of L to accurately assess your skin. While VISIA analysis gives us an incredible amount of information about your skin, it also produces high-definition pictures that we can use to definitively compare your skin before, during and after a course of treatments. The VISIA system can help highlight areas of rosacea, pimples, wrinkles, and other problem areas. This makes it extremely easy to see how much your treatment has reduced these issues in your skin.
A combination of clinical treatments, take-home products, and adjustments to your skincare routine can work wonders and restore your skin's youthful glow. It won't happen overnight. It is important to have a set of pictures from before your treatment so that you can see how far you have come. It will help you feel confident and inspired in your skincare routine and keep you focused, so you can continue with your journey towards healthier, happier skin!
Written by Leah LaVanway