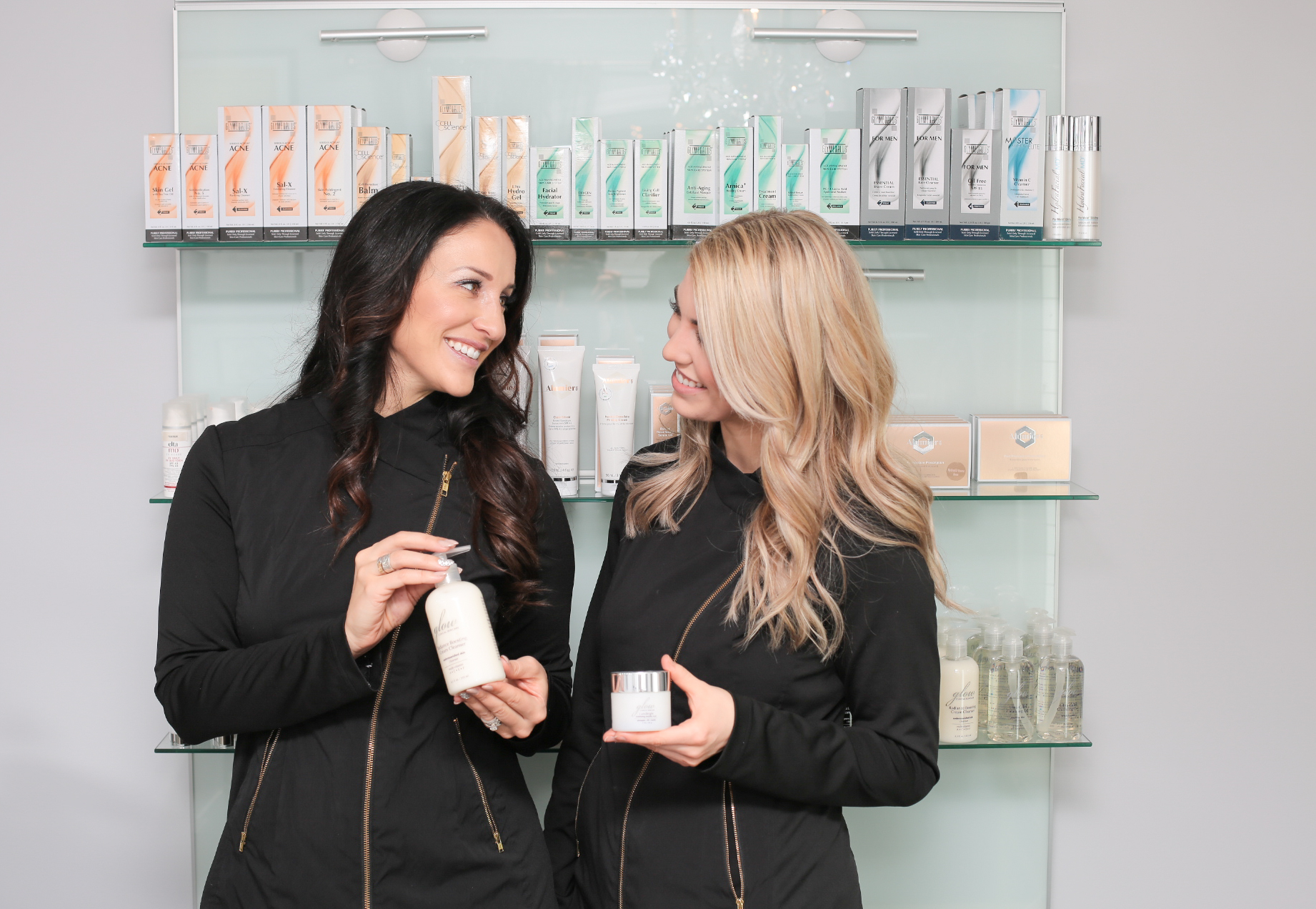 Try Our Acne Coaching Program
Essence of L Medi Spa is proud to announce its brand new Acne Coaching Program. This personalized program puts our staff of skin-care professionals at your disposal and gives you a start on the treatments you need to keep your acne breakouts under control.
Acne can be incredibly difficult to combat on your own. It's difficult to find the time (and budget) to try out all of the different supplements, peels, and treatments to see what works on your skin. That is why the foundation of our Acne Coaching Program is a 60-minute consultation with one of our experts. We will identify your types of acne and go over how to best treat it. Armed with all of the latest research, we can offer lifestyle tips and help shape your skincare routine to be as effective as possible. We will also recommend the best treatments for you to use, both oral and topical.
Our Acne Coaching Program comes with a powerful cocktail of treatments that are customized just for you. We will also recommend some of the oral supplements that will work best for your skin and your acne. These products and services will quickly put you on the path to clear, beautiful skin.
Because our Acne Coaching Program is customized just for you, it doesn't have to disrupt your lifestyle. If you don't want to spend an hour applying lotions, scrubs, and peels each day, that's fine! We can work with you to find a skincare routine that matches your schedule and budget.
You don't have to face your acne alone. Try out Essence of L's Acne Coaching Program today so we can help you get to know your skin! With our expert advice, you will be able to choose the most effective weapons to use against your acne so you can start winning the war against pimples and blemishes. Don't put up with acne for another day! Call us now to get started with your Acne Coaching Program so you can start looking your best.
Written by Leah LaVanway