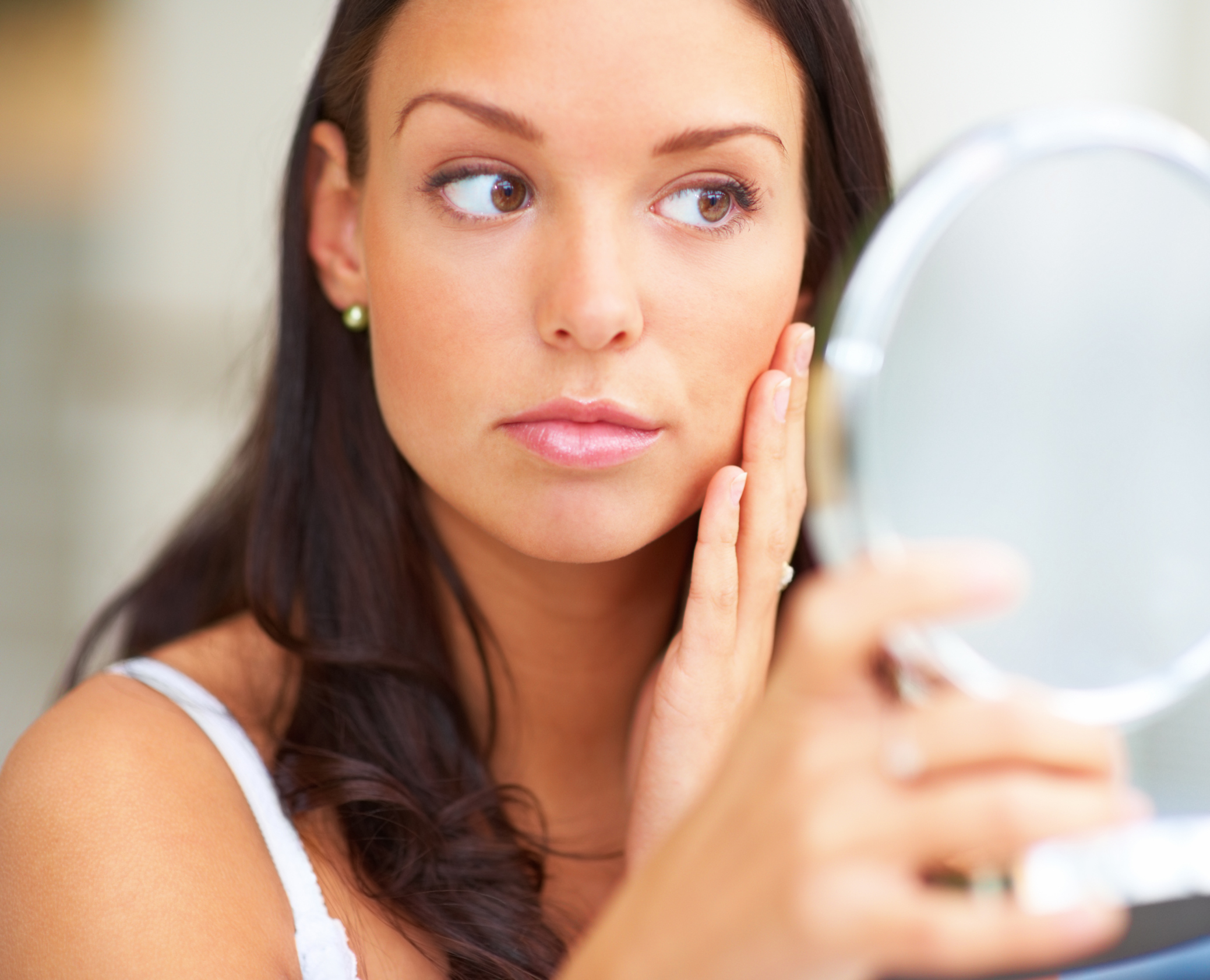 Why Do I Have Dry Skin In A Damp Climate?
-by Leah LaVanway, Medical Esthetician, living in beautiful White Rock, BC.
This has always confused people, we live in gorgeous and VERY damp, humid Vancouver (yay for us!) so how come we suffer from dry skin in the winter when it rains 22 hours a day? What many people fail to realize is that it is not what is going OUTSIDE that is affecting your skin, it is actually what is going on INSIDE that is causing the majority of issues for your parched skin. Yes, the cold, windy gusts are causing you grief, but you really need to look indoors to make some changes.