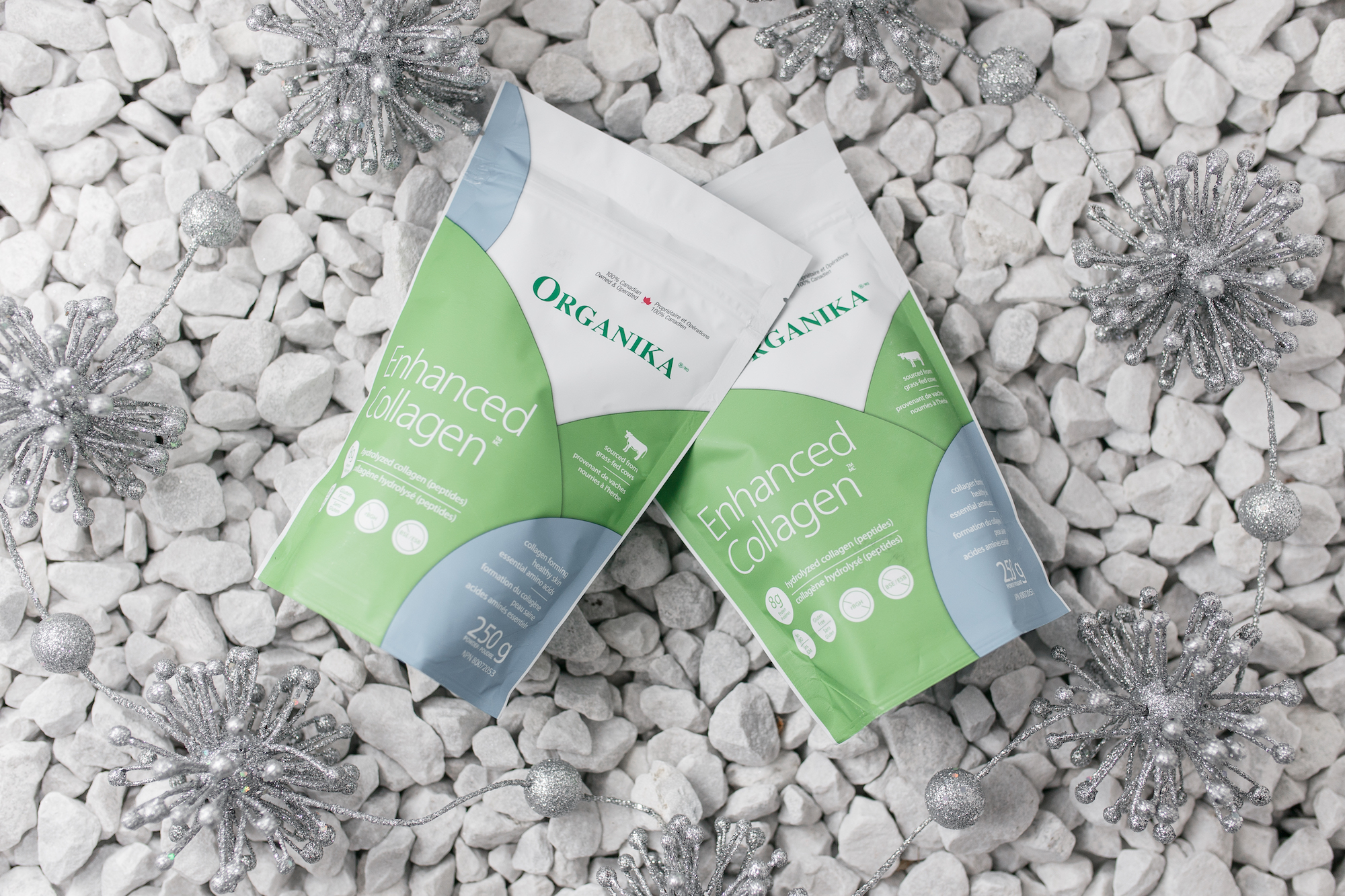 Organika Collagen: The Miracle Product, You Have Been Waiting For!
If you are looking for a miracle product, which can improve your health, restore your skin's youthful glow and transform your hair and nails, it is well worth looking at choosing a high-quality collagen-based product such as Organika Collagen's Enhanced Collagen. Organika is one of the latest high quality products to be added to Essence of L Medi Spa & Laser Clinic's online collection.
If you are interested in discovering how Organika Collagen can boost your health as well as transform your outward appearance, simply continue to discover everything you need to know about Organika Collagen.
What is Organika Collagen's Enhanced Collagen?
If you are curious, collagen in a protein found in cows, which our bodies use to create new skin cells, cartilage, blood vessels, hair follicles, and muscles.
This particular product contains individual hydrolyzed collagen-based powder sachets that are conveniently designed to be mixed into your choice of beverage. Some clients choose to mix their sachets into their morning cup of coffee, while others simply mix their collagen sachet in a glass of water.
Here are some of the associated health benefits:
1. Promotes healthy joints

As you age your body requires the protein found in collagen, to maintain healthy, flexible joints.

2. Collagen promotes a healthy, youthful appearance
As your skin ages, it loses its ability to create collagen. If you consume a collagen-based product, you should find that your skin regains its youthful plumpness and that your fine lines will start to diminish as a result.
3. Collagen promotes shiny, healthy hair
After a few weeks of using Organika Collagen, you should find that your hair looks shiny, healthy and luscious. So if your hair is sun damaged, or is beginning to show those pesky split ends it is well worth trying collagen products.
4. You will develop healthier, stronger nails
If you wear nail varnish or polish on a regular basis, you may find that your fingernails have become brittle. By consuming collagen, you will strengthen your nails, with little effort at all.
So if you are keen to provide your joints, skin cells, hair and nails with much-needed protein, it is well worth adding Organika Collagen to your daily routine.
Written by Leah LaVanway