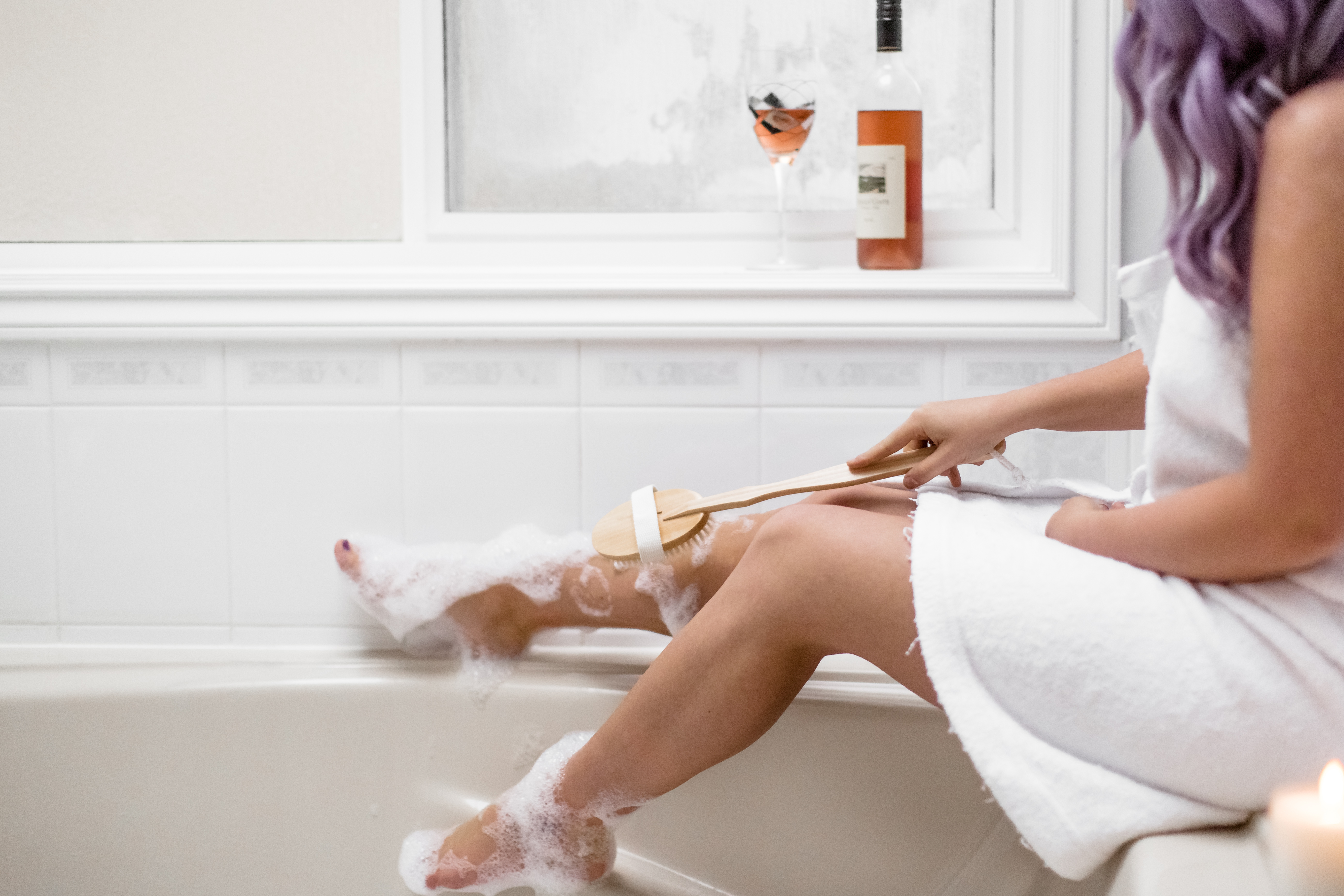 The Hidden Dangers of Skin Products: Why You Should Avoid Sodium Lauryl Sulfate
In every day life, you use soaps, shampoos and cleaners to get rid of nasty stuff that might be on your skin. Unless you're careful about what products you use, you might be exposing yourself to sodium lauryl sulfate. This foaming agent has been flagged by Health Canada as being moderately harmful to humans and has been flagged for further study. Because SLS is found in most body washes, shampoos and foaming cleansers, it is important to educate yourself about the dangers of this chemical in all of its forms, so that you can avoid it and stay safe and healthy.
Why Is SLS Bad?
Sodium lauryl sulfate and its derivatives are skin irritants that can cause nausea, diarrhea and vomiting. Because of this, they're already diluted to under 1% in all of the products they appear in. The primary cause for concern here is buildup: we have a limited understanding of how our bodies break down complex chemicals like SLS, meaning that it can build up over time in your skin and cause problems. Furthermore, we have very limited data regarding long-term exposure to SLS.
Other Forms Of SLS
Sodium laureth sulfate is a related chemical that's modified to be less irritating and "safer." Unfortunately, the process used to manufacture it often introduces a chemical contaminant called 1,4 dioxane. This chemical is part of many manufacturing processes and has been shown to cause liver, kidney and central nervous system damage in animal studies. It is not the kind of thing you want to be putting on your skin.
Can You Avoid SLS?
While SLS is a very common foaming agent, there are a number of alternatives available that do not contain SLS as an ingredient. Balancing Cleansing Gel and other products from Essence of L Medi Skin Clinic are carefully formulated using only safe ingredients to keep your skin clean and clear. By switching to products like these, you can phase SLS out of your life and keep yourself safe.
Be Wary Of SLS
Both sodium lauryl sulfate and 1,4 dioxane are recognized by numerous governments to cause health problems in humans. Despite this, they're frequently found in soaps, shampoos and skin care products. Stay safe! Be sure to read the label on any products you plan to use and replace those that contain SLS with safe alternatives (like the ones sold by Essence of L Medi Skin Clinic). By avoiding SLS, you'll ensure that you stay safe and healthy for years to come!
Written by Leah LaVanway