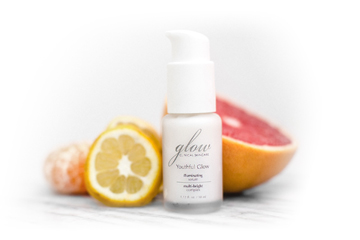 Introducing our very own natural glow-infusing skincare line. With ground-breaking ingredients to promote anti-aging, these ultra-calming formulations are designed for sensitive/rosacea prone and acne/problematic skin types. Free of perfumes, synthetic fragrances, sulfates, phthalates, parabens and created in animal cruelty free labs.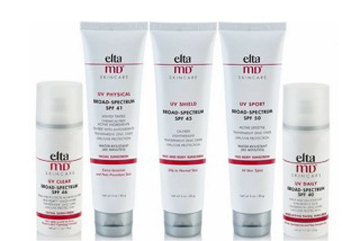 EltaMD is recommend by the Skin Cancer Foundation as an effective sun protection. It is formulated with a transparent zinc oxide that is noncomedogenic, sensitivity-free, fragrance-free and paraben-free. EltaMD sun protection will protect you from the suns damaging UVA/UVB rays, and decrease the risks of burns, skin cancer, and premature skin aging.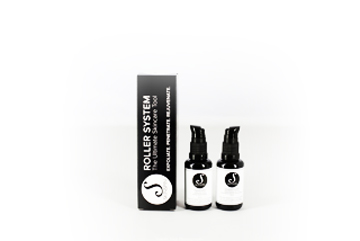 This highly effective and revolutionary roller system improves the health, function, and over all appearance of the skin. Targets areas with fine lines and wrinkles, hyper pigmentation, scarring, and enlarged pores, to create lasting results. Safe, and easy to use, the Skin Spin roller can transform your face, neck and body in just 8 minutes a week.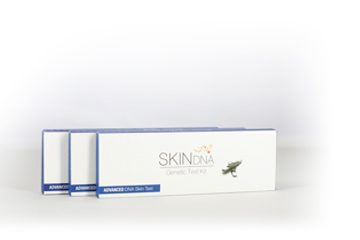 Skin DNA – the new science behind all your skin health needs. Examines 16 genetic markers within your DNA and places them into 5 categories of skin aging. With a quick DNA swab, we can identify your skins weaknesses and strengths. Based on these results, we can recommend low risk products, treatments, and supplements best suited for your skin.