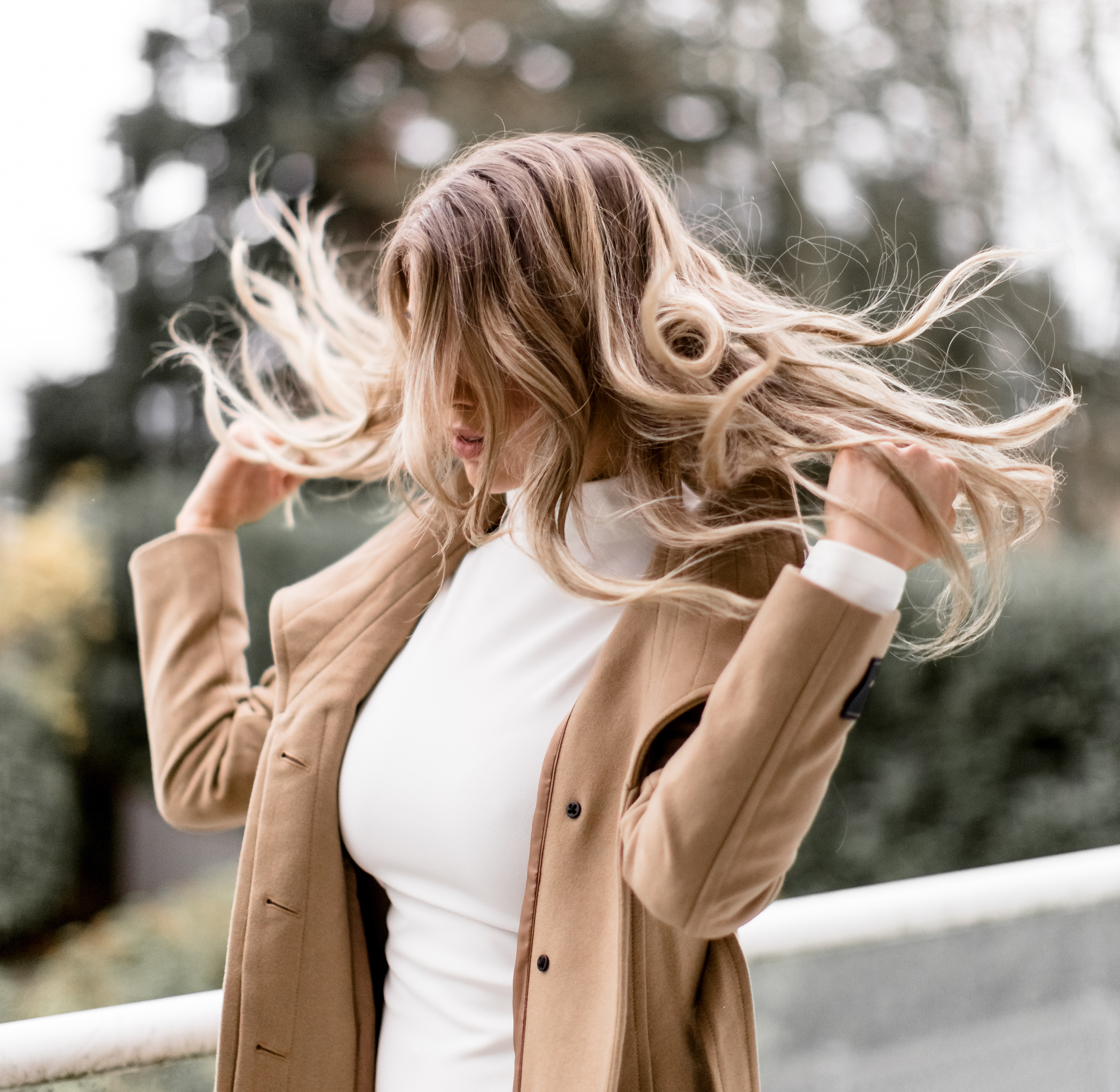 How Biotin Could Be Behind Your Breakouts
What Is Biotin?

Biotin (also called vitamin B7) is a supplement that's found in many products that help grown hair, nails or skin. It's very effective, in fact so effective that it's a huge trigger for acne-prone skin! Biotin is thought to be involved in the production of keratin, a protein that helps make up your hair, skin and nails.
Do I Need Biotin?

While a biotin deficiency could be preventing you from having long, luscious locks, or making your nails weak, it's unlikely. Biotin is usually only lacking in a few specific instances such as: if you are an alcoholic, epileptic, taking oral antibiotics, or you consume huge amounts of egg whites, you may need to take a biotin supplement. Otherwise, you are most likely fine. The evidence that scientists have collected so far is largely inconclusive and suggests that for many people, taking extra biotin does little to help your hair, skin and nails.
Biotin And Acne

While there's little evidence to tie biotin to hair or nail growth, there's a strong connection between biotin and breakouts. Biotin is actually used in low dosages to help prevent both acne and breakouts caused by excess vitamin B5. In high doses, however, it's terrible for your skin. Biotin and vitamin B5 compete with each other in the body. Having an excess of one will usually cause a shortage of the other. Vitamin B5 shortages are especially notorious for causing acne, and since excess biotin can reduce your levels of vitamin B5, you should be extra careful with biotin supplements. The main reason Biotin effects acne negatively is because it stimulates the production of skin cells, which acne-prone skin already over produces 5 layers a day! This increase in skin production is catastrophic for acne sufferers.
How Much Biotin Is Too Much?

The usual daily recommended dosage of biotin is 2.5 mg. Biotin is naturally synthesized by bacteria in your gut, so unless your doctor has recommended you for a biotin supplement, you probably don't need to take any. Check the labels on any multivitamins, supplements, or protein shakes and make sure to check the levels of both biotin and vitamin B7 (biotin's other name). Make sure you're under 2.5 mg — but if you really want to play it safe, you should try to cut out biotin completely. If your doctor recommends that you take biotin or your biotin supplement is important to you, taking a vitamin B5 supplement alongside it can help balance your body's levels and keep any breakouts in check.
Protect Yourself By Checking The Label
Biotin is one of many hidden ingredients that could be wreaking havoc on your skin every time you take your favourite supplement or multivitamin. By examining your biotin intake, you can cross off one factor that might be causing your acne and ward off future breakouts. Read the label! Your skin will thank you for it.
Written by Leah LaVanway