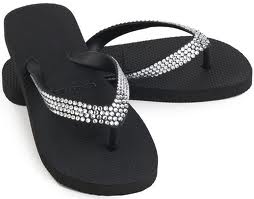 Lucy Blue Swarovski Sandals
Lucy Blue sandals are handcrafted with genuine Swarovski Elements to marry maximum crystal brilliance with pure, timeless luxury.
Swarovski
Swarovski is the luxury brand name for precision cut crystal glass, produced by Swarovski AG of Wattens, Austria and used to adorn all Lucy Blue sandals. No crystals other than Genuine Swarovski are used on their sandals.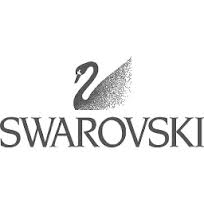 Lucy Blue Custom Sole
Their exclusive custom formula is made for the ultimate comfort.
Lucy Blue Pricing $95.00
One of our Beauty Partners, Gabrielle Burke, offers exclusive elegantly made ceramic pieces and both one on one sessions and pottery classes to those interested in artisan tableware.