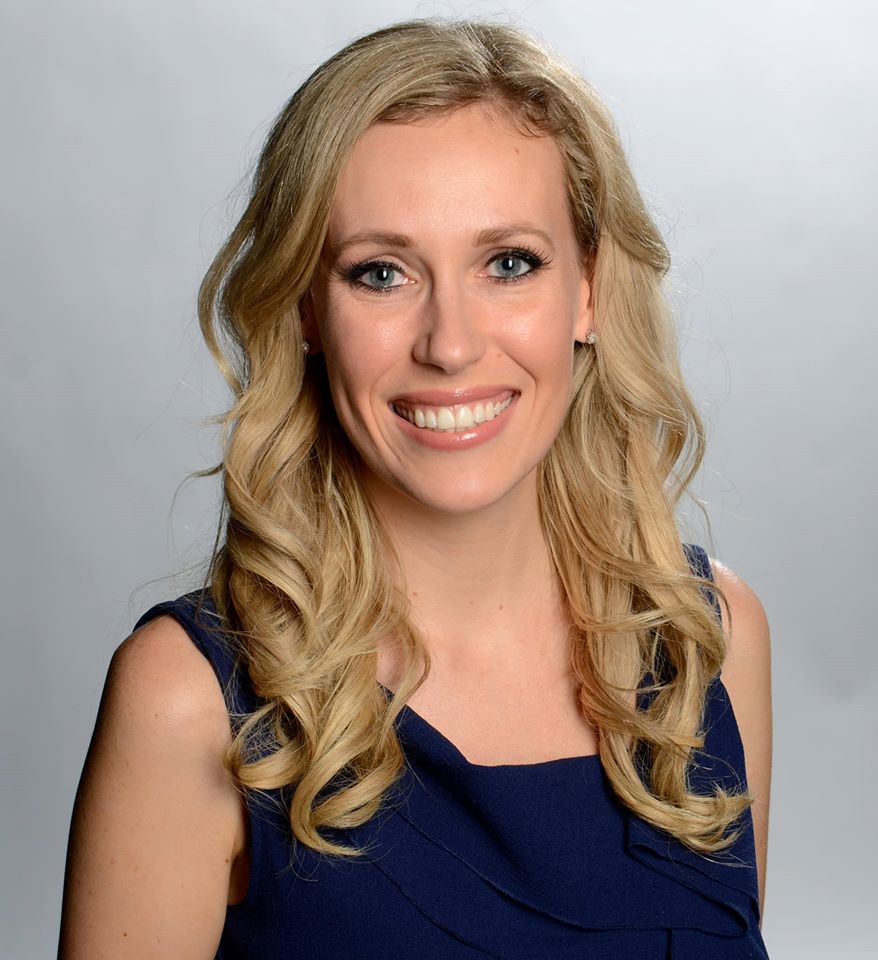 Dr. Justyna Sommer is a licensed Naturopathic Physician in South Surrey and White Rock, British Columbia, Canada.  
She has received her Bachelor of Science degree in Kinesiology from Simon Fraser University and her medical training from the Boucher Institute of Naturopathic Medicine where she received the Academic Award of Excellence.
Dr. Justyna is also a licensed Bowen Practitioner and is currently a health consultant for Canadian Choice Wholesalers (CCW). Dr. Justyna specializes in Acupuncture, Intravenous Vitamin & Mineral Therapies, Homeopathic Medicine, Bowen Therapy, Laboratory & Muscle Testing.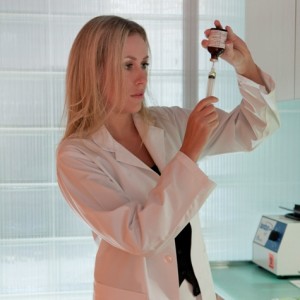 Dr.Justyna was voted Best Naturopath in Surrey for 2013 & 2014
Check out her Health Blog and Service Menu at  www.dr.justyna.com