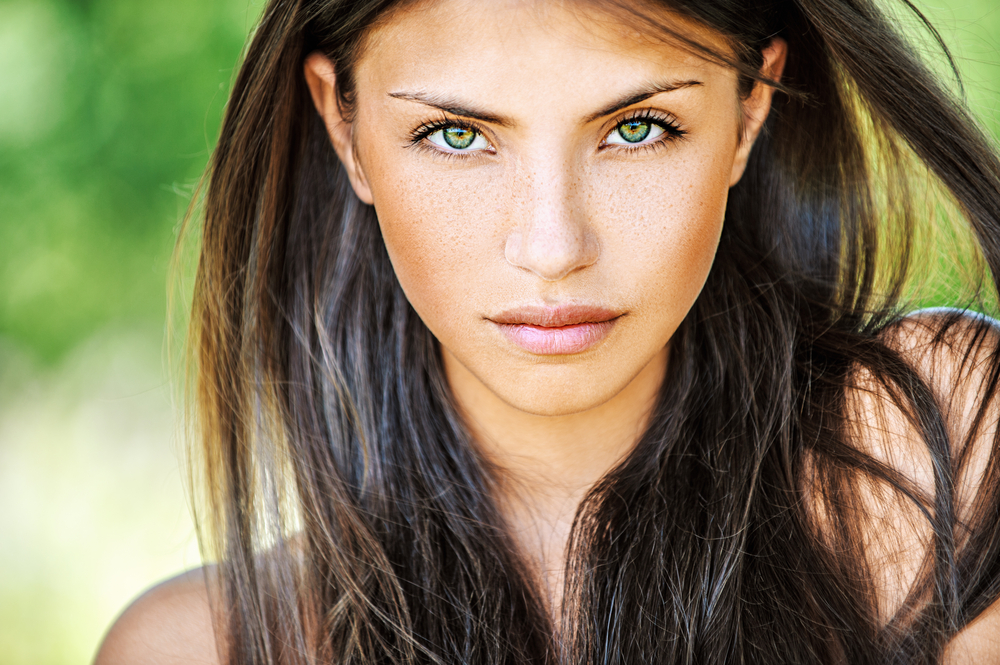 | | |
| --- | --- |
| BBL Photo Facial | Price |
| Full Face | $300 |
| Neck | $229 |
| Chest | $299 |
| Hands | $129 |
| Forearm | $199 |
| | |
| --- | --- |
| BBL Combinations | Price |
| Face & Neck | $450 |
| Face & Chest | $500 |
| Face Neck & Chest | $700 |
| Forearm & Hands | $280 |
Photo Rejuvenation
---
Let's be honest here, we all want more beautiful healthy looking skin. As we age, gravity, sun exposure, life circumstances, and stress all take a toll on our body which can leave us with a lack-lustre appearance. Some of these unsightly features can show up as uneven pigmentation (age spots/freckles), dull complexion, broken blood vessels, sagging skin, and fine lines/wrinkles. Photo rejuvenation also known as a photo facial or IPL can help alleviate all of these issues. Your skin will look more radiant after just one treatment!
Essence Of L Medi Spa, located in White Rock, BC offers photo facial rejuvenation by utilizing Sciton's BBL ( Broad Band Light) technology. Our clinic uses the best light-based technology available on the market since your safety and comfort is our number one priority.
BBL Photo Facial
---
The photo rejuvenation treatment at Essence Of L Medi Spa uses the power of Sciton's BBL (Broad Band Light) also known as IPL ( Intense Pulsed Light). The Sciton's BBL advanced technology utilizes a unique filter system which allows for a quick treatment with varying wavelengths to create noticeable results after your first treatment. The flexibility of this light based system allows your Sciton certified laser technician to customize each and every treatment to fit your current skin care goals, time schedule, and skin type.
This laser has the ability to treat many different aesthetic skin concerns such as:
Brown spots
Sun Damage
Rosacea
Spider Veins
Bruising
Facial Flushing
Acne Lesions
Fine Lines & Wrinkles
Pore size reduction
Although any part of the body can be treated, most often it is the larger regions that have been exposed to prolonged sun exposure such as the hands, chest, neck, and face- usually why this treatment is referred to as a photo facial.
Initial Consultation
---
An initial complimentary consultation is mandatory for all new clients, this ensures that we have ample time to do a patch test and determine the suitability of the procedure. The treatment itself is non-invasive with little to no down time. Each treatment will vary in time depending on the variety of skin concerns you want to treat. Most treatments will vary between 30 minutes to 60 minutes. Some clients may want to combine their treatment with the popular Skin Tyte- skin tightening treatment for optimal results.
Microdermabrasion is recommended 7-14 days after your Photo Facial to reveal healthy glowing skin!
I have been a client of Essence Of L Medi Spa for over 10 years. I first started going to see Leah for anti-aging treatments and skincare. Most recently she has introduced me to Sciton BBL Laser which I am a HUGE FAN OF!!!!

Leah's advice, recommendations, treatments and overall spa environment is nothing short of professional, welcoming, top-notch service, accommodating and exceptionally clean. I would highly recommend Essence Of L to anyone who is looking for clinical aesthetic treatments… I have really noticed an improvement with my "aging skin" – in fact, I often receive compliments that I look 10 years younger than I am. Thank you Essence Of L Medi Spa for taking such great care of my skin.