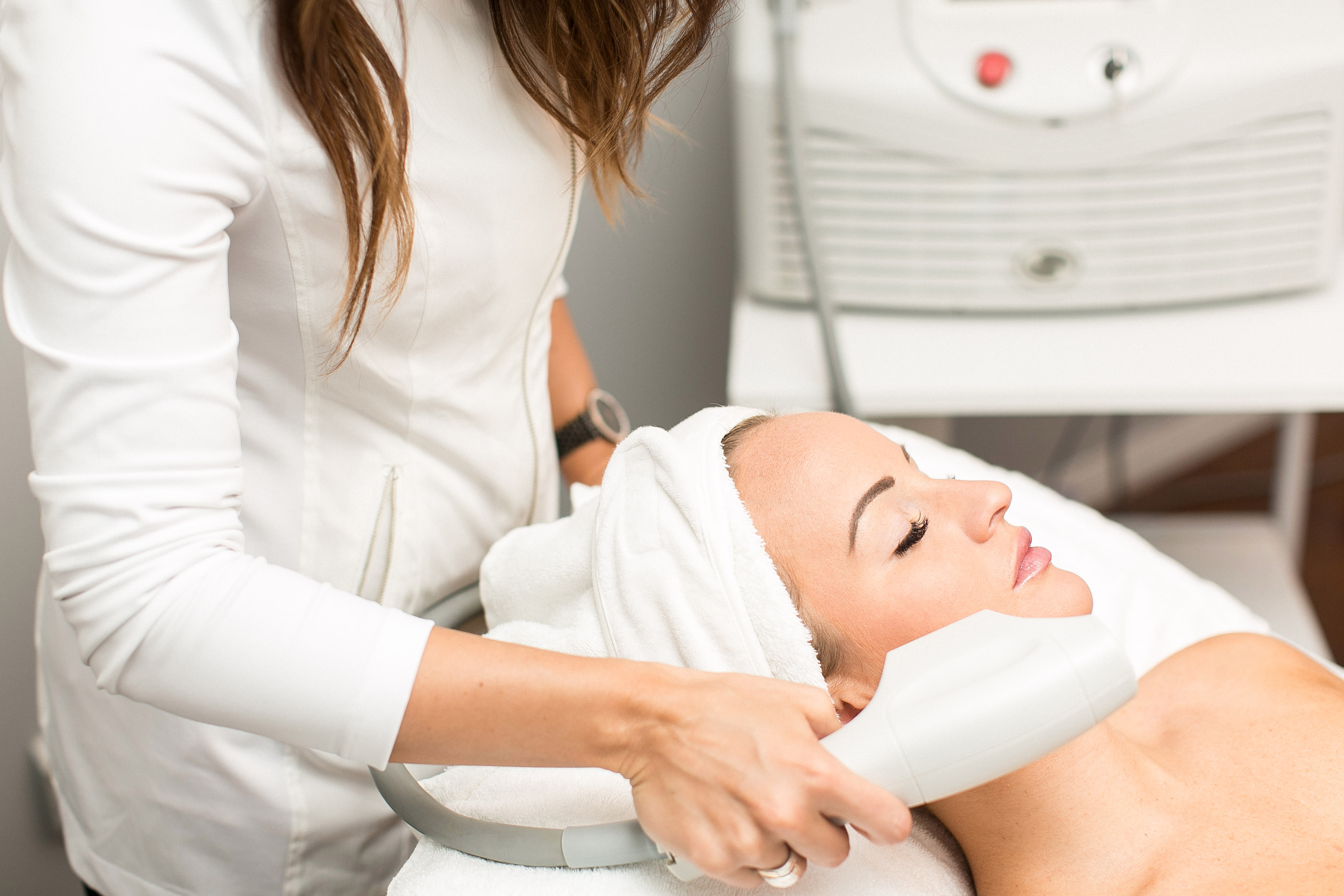 Why is Winter the Best Time to Undergo BBL Treatment?
If you have recently noticed signs of skin discoloration in the mirror such as the appearance of brown sunspots, broken capillaries or red skin – the latter of which may be a reflection of rosacea – it is well worth booking a BBL Photo Facial treatment. To discover why winter is the ideal time to treat yourself to a BBL treatment, simply continue reading to discover why there is no better time to restore your skin's appearance.
What does a BBL treatment Entail?
A BBL treatment is a non-invasive, non-surgical facial treatment, which uses broad band light to treat skin discoloration. Better yet, a BBL treatment is incredibly gentle and is less likely to cause damage to your skin. Depending on the severity of your condition, you may require 3-5 treatments in order to see optimal results.
Why is Winter the Best time to Undergo BBL treatment?
If you enjoy swimming, sun bathing and spending time in the great outdoors during the warm summer months, you will probably boast a natural tan. However, BBL treatments are far more effective on non-tanned skin, which makes winter the optimal time to undergo a BBL restorative treatment. Heat and sun stimulates not only brown spots to be hyperactive but also inflames blood vessels, making the warmer temperature a more risky time of year to treat these skin anomalies. When it comes to hair removal, tanning your skin puts you at risk in the summer months for hyperpigmentation, or superficial burns. This includes the use of topical sunless tanners.
As an added bonus, if you undergo BBL treatment during the winter season, by the time spring rolls around, you will be able to debut your healthy new complexion. If you are targeting brown-pigmented spots, you will notice in the days following your treatment that the spots will lift up to the skins surface and get darker for 5-10 days. If you are targeting blood vessels and or rosacea be prepared to see an increase in overall redness to treated areas. It is common to swell along the cheekbone and under the eye for 2-7 days after the treatment. Blood vessels will contract from the heat and continue to dissipate for 3-4 weeks after the treatment! No matter what your target is, your skin will begin to glow 3-6 weeks after each treatment and continue to tighten, brighten, and produce collagen for the next 3-6 months.
Will You Feel Any Pain, Undergoing a BBL treatment?
Most clients experience low to moderate discomfort as a cooling gel is applied to your skin before your treatment begins. In fact, following your treatment, you will be able to go home immediately as there is little to no down time. Makeup can be applied immediately following your service.
What Are You Waiting For?
If you are self-conscious about your skin discoloration, there's no better time to book your first BBL treatment than winter at Essence of L Medi Spa & Laser Clinic! In fact, Saturday December 9th is Essence of L's semi annual open house event, which means we will be having lots of specials on services and products. The BBL photo facial will be apart of our "Try Me" special, in which you can try this service for $99 with the purchase of a Hydrafacial!
Written by Leah LaVanway