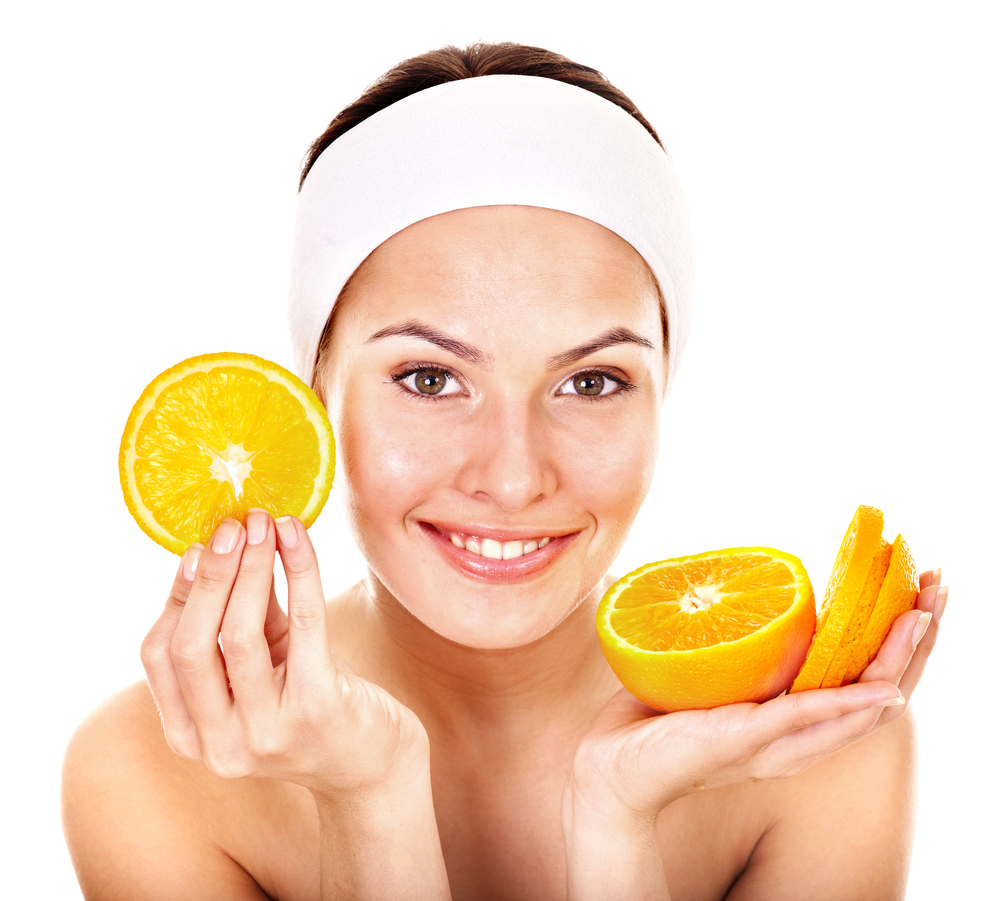 The Importance of Vitamin C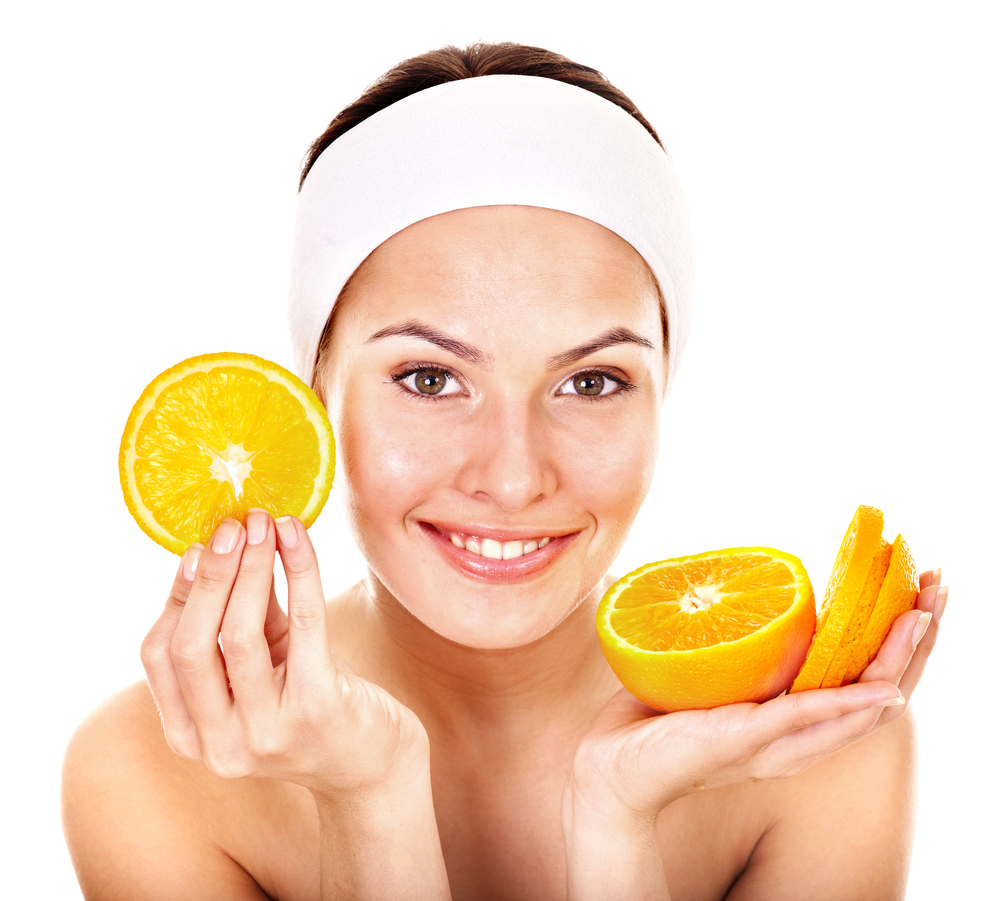 Vitamin C (L-Ascorbic Acid), obtained from leafy green vegetables and citrus fruits, is a water soluble vitamin and naturally occurring Anti Oxidant. There are new therapeutic uses being researched  and investigated daily. Vitamin C plays a very important role in the health and beauty industry. Vitamin C in the Ascorbyl form has been tested extensively and is reported to interfere with the pigment synthesis at various oxidative steps of the melanin production. It has skin lightening effects by interacting with copper ions at the Tyrosinanse active site and reduces oxidized dopaquinone.
Safety: It is generally well tolerated in skin of colour given the good safety rating of ascorbic acid. Ascorbic Acid and its derivatives have been shown to be safe with some efficacy in certain racial populations, including Latinos and Asians, for the treatment of melasma. As with any new product, it is important to see how your skin responds.
Advantages: In addition to the lightening effects on pigmentation, other advantages include amazing Antioxidant effects, Anti inflammatory,and Photo-protective properties. Vitamin C serum was originally used in skin care products in the form of Ascorbic acid. At 10% concentration and low PH levels ascorbic acid has been shown to stimulate collagen, decrease wrinkle depth, and help achieve that year round summer glow.
Vitamin C is chemically unstable in most water soluble solutions and has a tendency to rapidly oxidize and denature in water-like solutions. It is important to keep your Vitamin C Serum/Cream out of direct sunlight and store in a cool, dark place. Watch out for yellowing of your serum-it indicates oxidation, so it is important to check your creams or serums before you apply them on your skin. If there is any yellowing or change in scent, DISCARD your products because they are no longer effective and have transformed into Free Radicals.
Essence Of L Medi Spa recommends Glymed Plus Vitamin C Serum & Cream in the Master Elite Line
A fast acting skin correction fluid with a high concentration of vitamin C and ceramide 3 to work with the skin's chemistry to counteract the effects of aging. An excellent anti- inflammatory treatment for post-trauma procedures, photo-aging and sunburn damage.