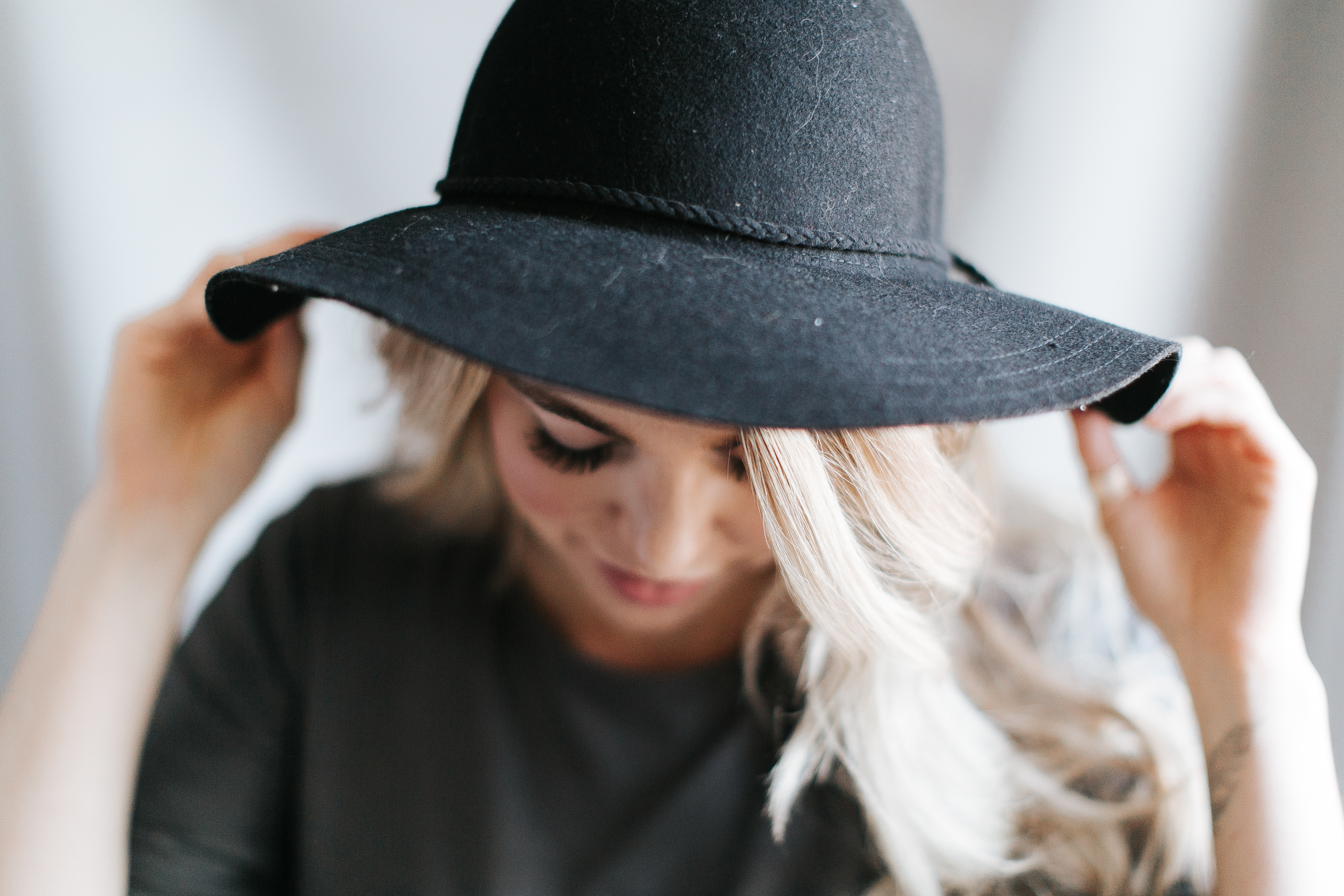 Did Summer Steal Your Glow? Fall Promotions at Essence of L Medi Skin Clinic
Many of us on living on the West Coast are now finding that the fall is our favorite season. Although the weather may take on more of a chill, the warmth of color around us is visibly noticeable. The change in seasons brings us much more than pumpkin spiced latte's. At Essence of L Medi spa we are offering a range of Fall promotions to keep your skin looking bright, healthy and radiant throughout this colorful and cozy season.
Did summer steal your glow? Take it back with our favorite Fall Brightening treatments! The BBL photo rejuvenation treatment at Essence of L Medi spa uses the power of Sciton's BBL (Broad Band Light) also known as IPL (Intense Pulsed Light). Book in for our BBL photofacial and receive a FREE dermaplaning upgrade! Dermaplaning is a treatment that exfoliates and helps to refinish the upper layers of the skin through a process of controlled precision scraping. This gentle, yet powerful technique softens the skin's texture and appearance, which helps to generate more radiant and glowing skin!
BBL – What Is It and How Does It Work?
The photo facial rejuvenation at Essence Of L Medi skin clinic utilizes Sciton's Broad Band Light technology similarly called IPL (Intense Pulsed Light). This advanced technology uses unique interchangeable Smart Filters that enables a quick yet easy treatment with variations in wavelengths for noticeably visible changes after the first treatment. The light-based system is flexible, which allows the laser technician the ability to customize each treatment to fit specific skin challenges.
The light energy produced through the dual lamp technology gently heats up the upper skin layers and delivers a pulse of light to the epidermal tissue. This heat then triggers the skin cells to build new elastin and collagen and restores skin to a natural, glowing, smooth and even texture.
At Essence of L Medi Spa, we believe that skin care is a scientific process and embraces approved technologies that enable you to have the healthy skin that you desire. If you want to look healthier and brighter this fall, make sure to take advantage of our BBL photofacial fall promotion! For a limited time our photofacials come with a FREE dermaplaning upgrade that perfectly compliments your photofacial treatment. The dermaplaning treatment is worth over $50 and will leave your skin feeling smoother and healthier than ever!
New This Fall at Essence of L Medi Skin Clinic
You can also save big on our fall promotions with the Glow Peel! Book in for our new Glow Peel treatment and receive a FREE post-peel kit worth over $48! The peel is a special formula designed to remove the upper layers of skin and improve the appearance of sunspots and acne scars. It also helps tighten collagen fibers, resulting in healthy and glowing skin. It is recommended to a series of 3 to 4 treatments to see optimal results.
With a combined value of $98 it would appear that both your skin and wallet will be thanking you for our fall promotions. Book today to get your rejuvenated and healthy glow!
Written by Leah LaVanway