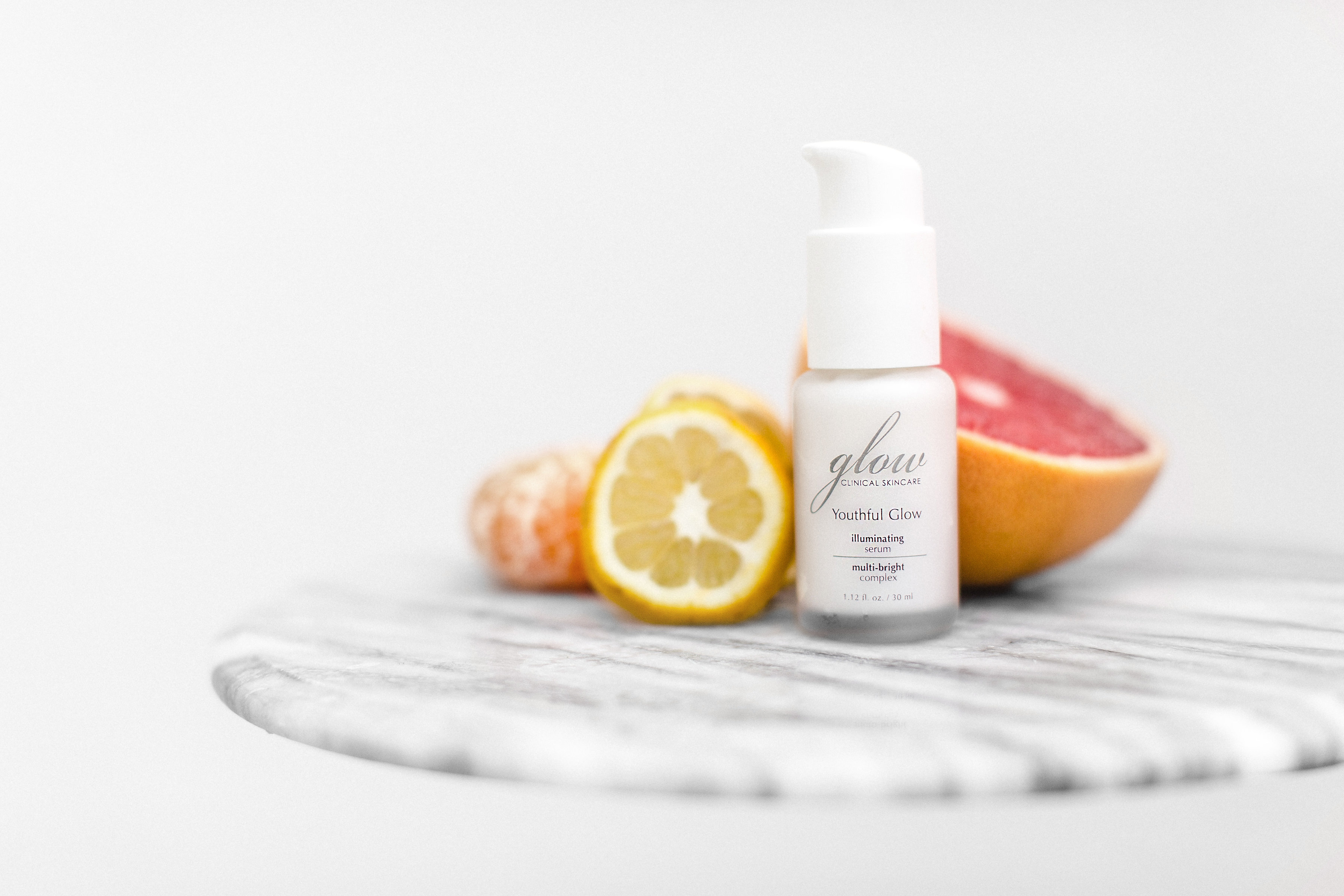 When To Start Using Anti Aging Products
Want to hear some fascinating news about the plastic surgery industry? After years of rapid growth, women have started avoiding the scalpel! According to the American Society for Aesthetic Plastic Surgery, fewer cosmetic surgeries are being performed each year compared to those that were performed in 2009. These statistics reflect a growing movement by patients towards nonsurgical alternatives. There is also an increase in awareness and prevention around anti-aging and skin-rejuvenation.
How your skin ages will depend on a variety of factors: sunlight exposure, melanin levels in the skin, lifestyle, diet and much more. Just like the saying "an ounce of prevention is worth a pound of treatment" the question of when we should begin using anti-aging products is a hot topic in the dermatology and skin care industry.
The age recommended to begin a preventive anti-aging routine continues to be lowered towards a younger population. Wrinkle creams and serums used to be recommended for women over 40 years of age but now is recommended by most experts to begin using in mid to late twenties. Collagen production decreases about 1% annually after adulthood (age 21). Unfortunately, the break down of proteins like collagen is an unavoidable part of the aging process. Loss of elasticity and strength results in sagging skin and wrinkles. However, collagen maintains its structural integrity for longer if it is protected from environmental threats like UV exposure.
So are we reaching for our anti-aging products in an effort to freeze time? Or simply too soon to be effective? The answer is simple, start now! You do not have to break the bank and buy a wide range of products especially if you are in your twenties. However, to maintain and improve your skins appearance, everyone should practice an effective skin care program that follows these three basic principles:
Correction – the first place to begin is by exfoliating and cleansing with our Radiance Boosting Cream Cleanser and using a skin repair product such as A.G.E Total Repair. It will help repair dry sun damaged skin with some key ingredients such as Seabuckthorn oil, Omega 3,6,7,9, and Red algae.
Protection – After correcting your skin the next step is to protect from any further damage. Active Brilliance is an amazing anti aging serum that reduces the aging effects by rejuvenating and protecting the skin from harmful elements such as HEV (high energy visible light).
Prevention – Lastly, use a Clinical grade Sunblock like our Elta MD It is lightweight and gives your skin long lasting hydration. Physicians trust EltaMD sunscreens because they provide safe, broad-spectrum UV protection in natural zinc-based, cosmetically elegant formulations. All Elta MD sunblocks are noncomedogenic, sensitivity-free, fragrance-free and paraben-free. Using a sunblock everyday can help prevent signs of premature aging and protect against sun-related skin diseases!
If analogies are your thing, think of the "correction, protection, prevention" routine as a workout for the face. Correction (cleansing and exfoliating) is cardio, protection is strength training and prevention (moisturizing) is stretching. Without one, the entire routine will fall off the tracks, and always remember that your skin is just like any other organ, it needs to be kept in optimum health.