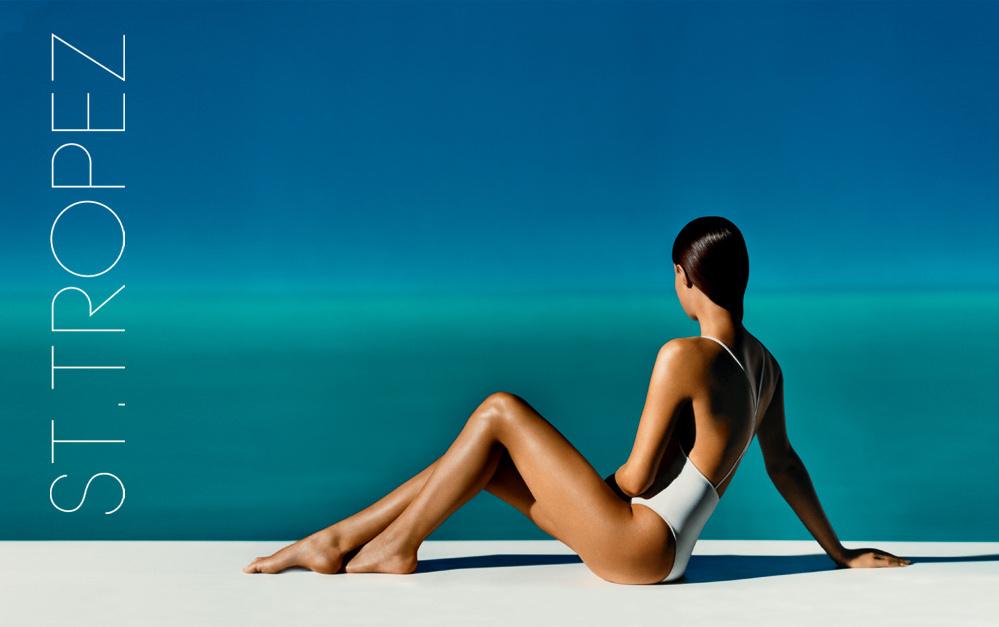 St. Tropez Tanning Products for a Sun Kissed and Vibrant Glow
Looking to have that sun-kissed tan for a beachy vibe? If you want to give your skin a bronze shade, one of the quickest ways to do so is by using a tanning lotion. Learn more about your best options for finding a great tanning product below.
Quick Facts on St. Tropez
St. Tropez is the leading brand of tanning products suitable for different skin tones. There are various shades to choose from such as a light sun kissed shade, or a dark and deep bronze. You should be able to find the right product to provide your desired results. Whether you need a professional, or home tanning treatment, you can count on St. Tropez for the ultimate tan. Celebrities and professionals worldwide trust this brand because of its wide range of products and because it is safe for your skin.
Why St. Tropez?
So, what makes St. Tropez an excellent choice for you? Here are just some of the best features that sets this brand apart from the rest:
– Has a hydrating effect and fades evenly
– Easy to apply
– Applies smoothly on your skin without any streaks
– Zero self-tan smell
– Comes with a mood-boosting scent
– Dries quickly
– Has no sticky feel
– No toxic ingredients
– Uses a 100% Natural Ecocert-approved tanning agent
– Cruelty-free and not tested on animals
Aside from these features, St. Tropez is safe for all skin types and people of all ages. However, it is always smart to do a patch test to determine skin sensitivity. This is strongly advised for people under 16 years of age who wish to use a tanning product.
Top-Selling Products by St. Tropez
You can choose from many different tanning products by St. Tropez. Below are among the best selling products by this brand:
Gradual Tan
If you want to achieve a sun kissed and healthy glow, then the Gradual Tan (face or body) lotion is for you. It is ideal for first-time tanners who want a subtle hint of glow on their skin that also looks natural. What's more, this product has anti-aging, moisturizing and firming components for healthier and more vibrant skin.
Instant Tan
Looking to have a gorgeous tan just for the night? Then, the Instant Tan by St. Tropez is a great choice for you. This is a water-resistant tanning lotion that can last for 24 hours. It is available in light and dark shades to give you a golden tan, or a deep bronze effect.
Self Tan Classic and Self Tan Dark
For a seductive golden tan that can last for about 3 to 5 days, the Self Tan Classic is your best bet. It works well for occasional tanners who want to achieve a vibrant glow. As for the Self Tan Dark, this gives you a deeper bronze. This product is perfect for regular tanners who want a natural tan that lasts for 4 to 7 days.