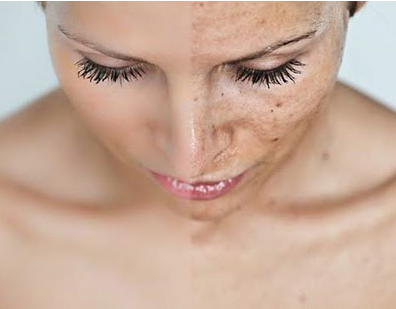 Skin DNA Analysis Available At Essence of L!
You have probably heard us talk about how everyone's skin is different. At Essence of L, one of our top priorities has always been educating our clients about their unique skin types and helping them find the most effective products and treatments for their individual complexion. To this end, we have brought in an array of specialized equipment and tests in order to get precise and accurate results. We are proud that we have added Skin DNA Analysis to our arsenal.
We can use a simple cheek swab to extract a little bit of genetic information and give our clients an incredibly accurate run-down on what makes their skin different.
Skin DNA testing cross-references the DNA of our clients with the mapped human genome. We look for genetic markers that affect your skin in five categories. They are:
Elasticity and Firmness
Glycation
Sun Damage
Free Radicals
Inflammation and Sensitivity
By determining your risk factors in these five categories, we can focus your skincare efforts on future issues before they become present problems. In other words, you might be genetically predisposed to losing skin elasticity as you age. By taking a Skin DNA test and analyzing your genes, we will find this out before it becomes a visible issue. This will let us tailor your skincare routine to include products that help build collagen or change your habits to promote healthier skin.
Skin DNA testing is safe, easy, and permanent. Since your DNA doesn't change as you age, there's no need to get it done more than once. The results of your Skin DNA test will help you inform your skincare decisions for the rest of your life.
Whether you are just curious about your skin, you have been steered wrong in the past, or you've got a skincare issue you need to correct, the Skin DNA test is a great way to find out more about your skin. Call Essence of L today to book a free consultation to find out more about what a Skin DNA test can do for you!
Written by Leah LaVanway