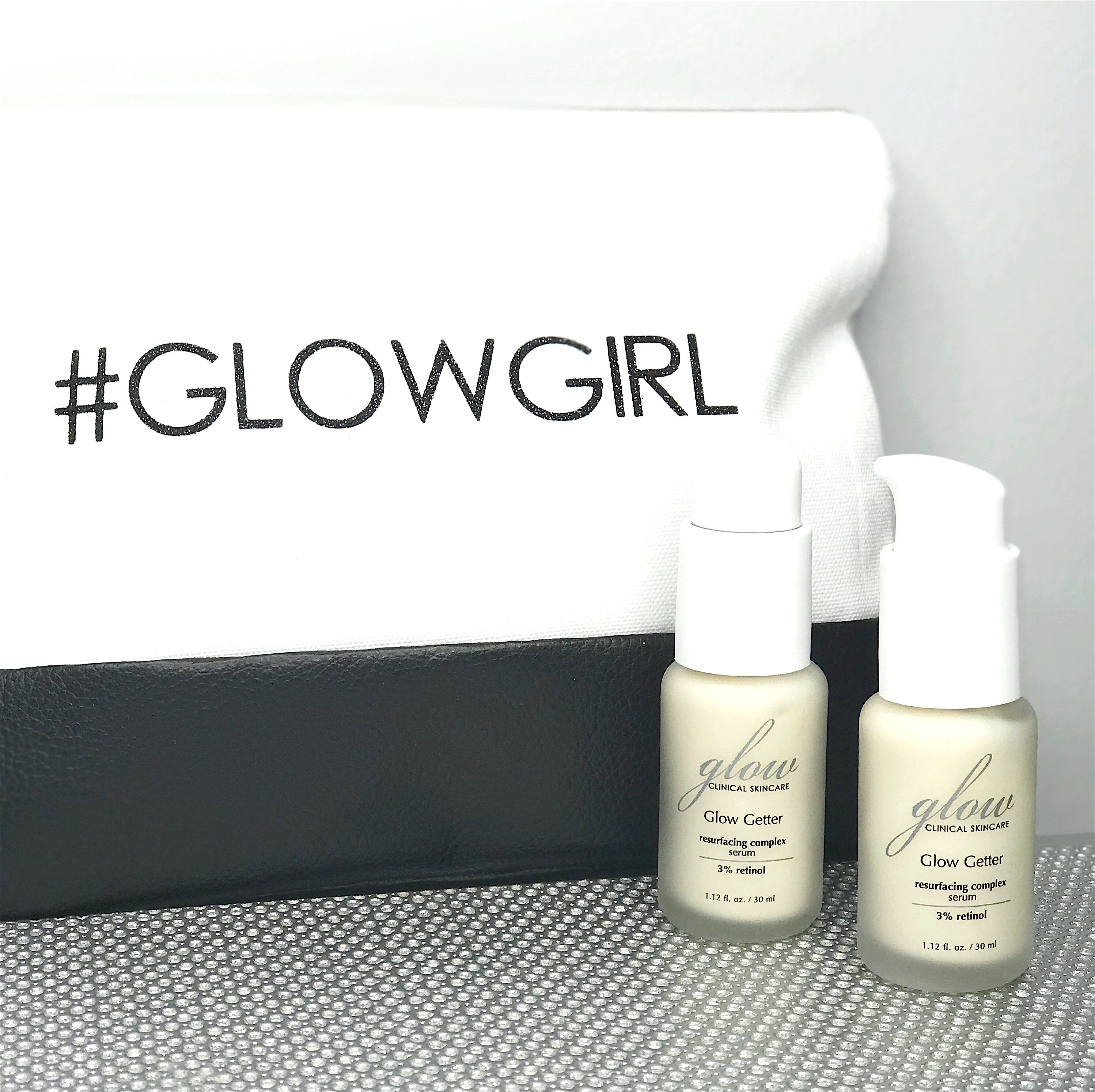 Retinol Is Great For Skin Of All Ages
There's a bit of a stigma attached to some skin care products. It's a little weird to see a twenty-something use a product that is supposed to diminish fine lines and wrinkles. However, in the case of Retinol, it is never too early to start. Retinol's fantastic mechanism of action makes it perfect for anyone who wants healthy, glowing skin, no matter how old you are, or what skin type they have. It is great for wrinkles, fine lines, scars, texture, congestion, and it can even help combat acne in some cases. Whether you are trying to look younger, or you want to maintain your youthful appearance, it is worth checking out Retinol.
What Is Retinol?
Retinol is another term for Vitamin A. It is necessary for you to eat a certain amount of Vitamin A in order to maintain healthy skin and eyes. However, just like other fat-soluble vitamins, there are not a lot of benefits to taking a Retinol supplement. Your body simply stores any excess Vitamin A for later. As long as you are not deficient, you should not be looking for it at your pharmacy or health store.
What Does Retinol Do For Your Skin?
As a topical product, Retinol works wonders! It does three amazing things. First, it promotes cell turnover. This means that you will shed old skin cells faster and your body will produce new, healthy skin cells to replace them, combating congestion in the process. Second, it makes your outermost layer of skin thinner. This helps reduce the appearance of surface blemishes, but it also makes your skin sensitive and vulnerable to sun damage. To combat this, most people apply Retinol-based creams, or serums at night, and apply a sun protectant in the morning. Finally, Retinol makes your dermis (your second layer of skin) thicker. This helps give your skin a more youthful, firm, plump appearance.
How Often Can I Use Retinol?
Retinol is not the most gentle skin care product in the world. Make sure you start with a lower percentage at first and only apply it a few nights of the week until your skin becomes acclimatized to the changes. If your skin can handle it, you can eventually use Retinol every night, and slowly increase the percentages with the help and advice of your skin health practitioner. Don't worry about meeting this benchmark if Retinol is too harsh for you. Two to three times a week is plenty. Keep in mind that every retinol serum or cream is not made the same. There are different formulations for individual skin types and concerns.
It's Never Too Early To Start Retinol
If you are looking for a natural way to make your skin look smoother and younger, give our Glow-Getter Retinol a try! It's a safe ingredient that promotes natural cell turnover in order to diminish the appearance of fine lines, wrinkles, and other facial blemishes. Consult with your skin specialist before making a selection. It's a fantastic addition to any skin care routine!
Written by Leah LaVanway