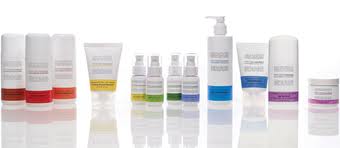 Coming Soon……PRESCRIBEDsolutions® (Customized Skincare)
Essence Of L Medi Spa is excited to announce the launch of PRESCRIBEDsolutions® (Customized Skincare)
Everyone has a unique skincare concern. So the "one size fits all" isn't necessarily effective for all skin types and conditions. That's why PRESCRIBEDsolutions developed the first skincare line that can be easily customized with unique condition-specific boosters to address your individual concerns.
PRESCRIBEDsolutions is the only skincare line that enables your skincare therapist to use their professional knowledge to customize your skincare products. During your consultation, we will examine your skin to determine your dermatological needs.We will boost your products with the appropriate additives. As your needs change over time, we will adjust your products and boosters accordingly. Changing the delivery system of your products will enable deeper product penetration which will increase your cellular skin health.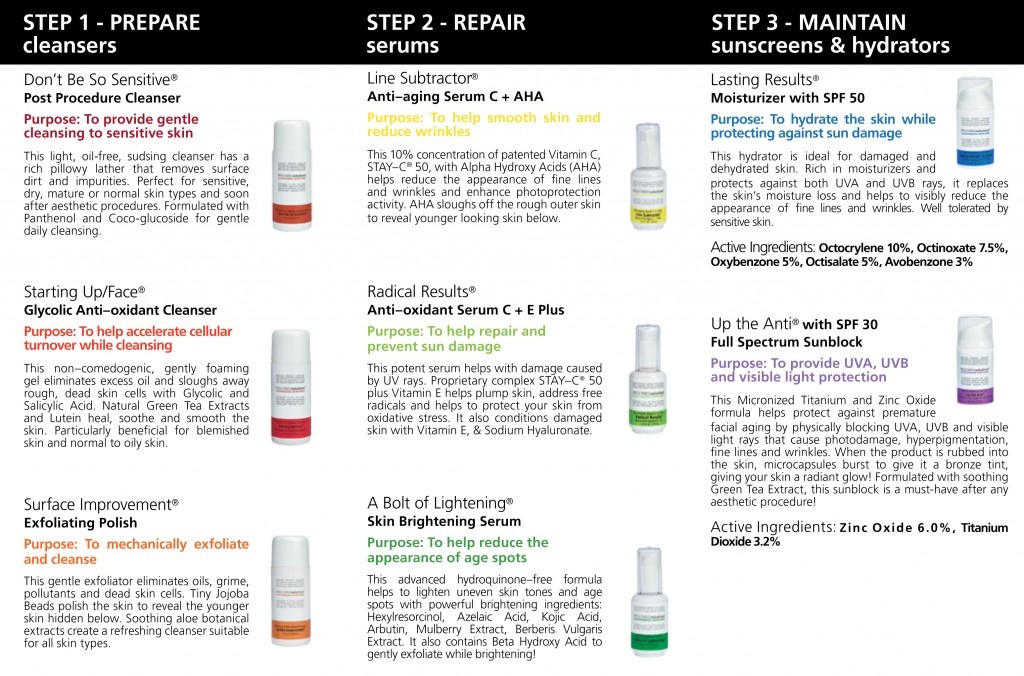 Skincare prescribed exclusively for you!
PRESCRIBEDsolutions allows us to treat your short term concerns, such as temporary post procedure inflammation as well as longer term skincare concerns, such as a loss of firmness or elasticity, skin discolorations, or visible signs of aging by boosting your products -in a matter of seconds – with potent state of the art ingredients at the time of dispensing.
Boosters : Continuously providing the latest advances in skincare.
As new breakthrough skincare ingredients are identified, clinically tested and published in medical journals, PRESCRIBEDsolutions' biochemists rapidly incorporate them into additional boosters. This ensures that you are constantly being provided with state of the art skincare with breakthrough ingredients before they become available elsewhere.
Which products can be boosted?
All products, except  the SPF 30 'Up the Anti' , moisturizers can be boosted too.
10 effective boosters for individual patient concerns
Brightening Booster
Anti-Inflammatory Booster
Firming Booster
Anti-Oxidant Booster
Hydration Booster
Acne Control Booster
Rosacea Control Booster
Lifting Booster
Menopause Control Booster
Anti-scarring Booster