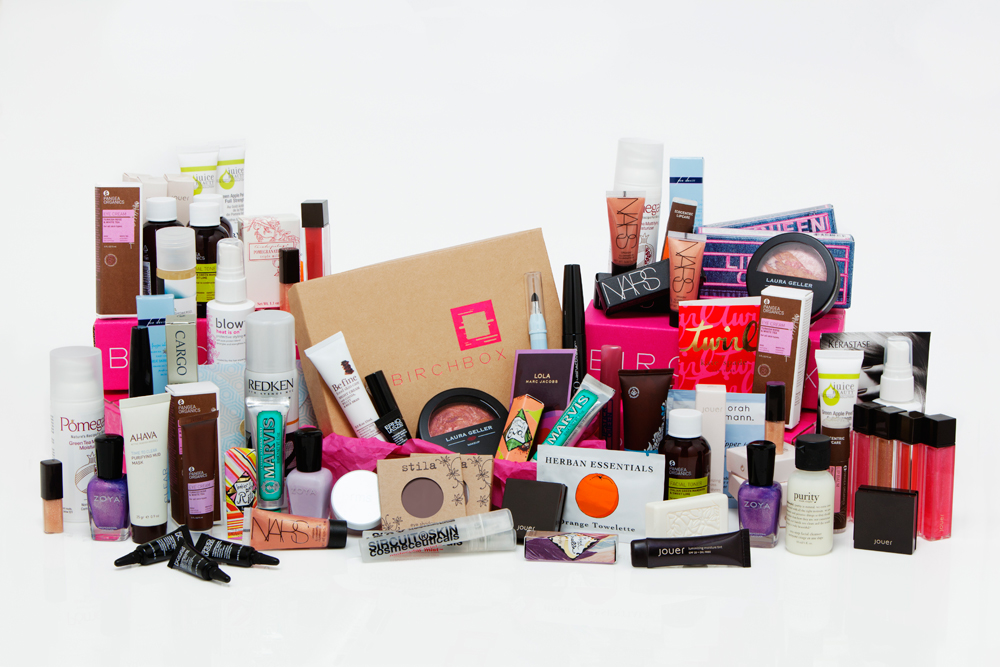 OTC vs. Pharmaceutical Skin Care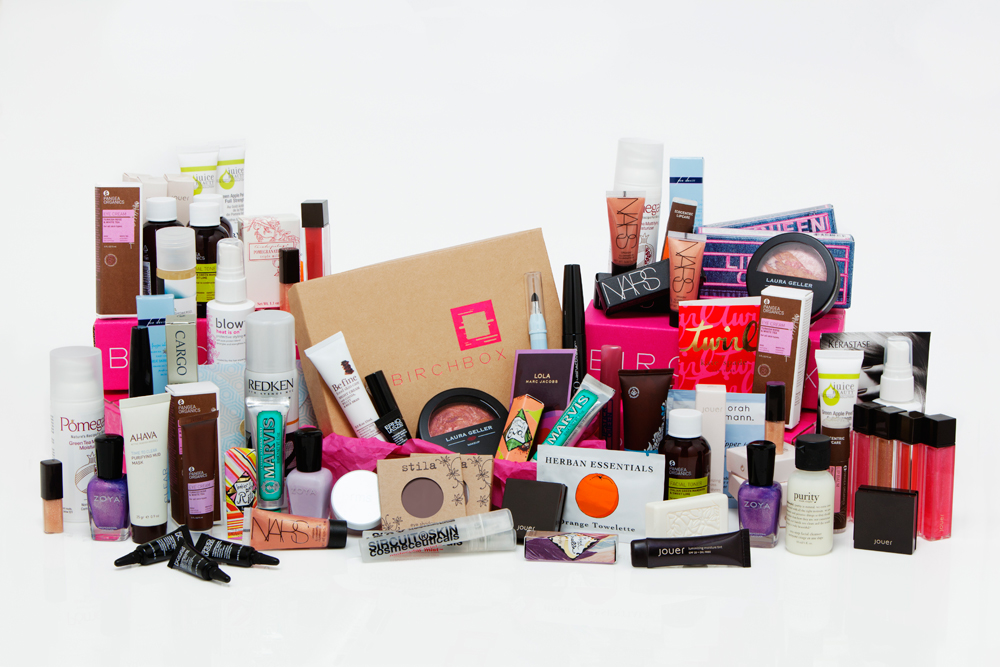 Skin Care Products are one of the safest and easiest ways to treat and change the skin. But in order to physically change the function of the skin, we need to know what we are applying and why. First lets start with the differences between OTC (over-the-counter) and Pharmaceutical grade products.
What does OTC stand for? It stands for Over The Counter and represents any product that you the consumer can pick off the shelf and purchase without a prescription or advice from a Medical trained professional. OTC's don't contain 'Active' ingredients……. they are not legally permitted to!
Pharmaceutical Grade skincare is ONLY available through a Licensed Physician or Medical Practitioner.  They contain high levels of 'Active Ingredients' which are designed to physically change the function of your skin: Fine Lines, Wrinkles, Pigmentation, Acne,  and Hydration.
#1 Potency/Strength-  OTC products are not strong enough to penetrate through the Epidermis the "dead" tissue or outermost layer of the skin, while Pharmaceutical products are specifically designed to penetrate past the Epidermis and into the Dermis "living" tissue. Pharmaceuticals have the ability to "treat" or "affect" the living tissue in the Dermis. Pharmaceutical Lines are also created with a lower PH to make sure that they can actively penetrate the barrier between the "dead skin" and the "living skin."
#2 Ability to Penetrate- The FDA enforces very strict guidelines that says ANY product that can penetrate into the Dermis is categorized into a Pharmaceutical grade while the OTC products cannot penetrate this structure and can ONLY affect the Epidermal layers.
#3 Chemical Agents & Fillers-  There is nothing to fear about Chemical agents as long as they are "Clean" and " Medical Grade. Chemicals are naturally occurring atoms that are attached through a chemical bond that allow humans, plants, and animals to survive. Fillers however are synthetic chemical compounds that OTC companies use as a foundation for their beauty products because they are cheap and cost effective which can be problematic for many skin types as they increase water loss in the skin, are full of synthetic fragrances, and are fat soluble which fill and clog your pores.
OTC products can create temporary affects to the Epidermis……however they are just that….. TEMPORARY! 
True changes that come to the skin are a result of altering the Dermal layer.
#4 Price- The initial introduction to a Pharmaceutical Skin Care Line may scare you away, however when you take the time to break it down and compare them; the Pharmaceuticals are just as cost efficient and more often less expensive then OTC products. You will end up spending more time and money on fancy packing and celebrity endorsements by chasing these "empty promise" products that usually end up in the garbage or sitting in your bathroom drawer/under the sink.
Marketing is the biggest tool of the OTC companies. Big Fancy Triple Glass Jars, Shimmery Labels, and Celebrity endorsements flood our emails, commercials, web browsers, and magazines. Marketing that claims the products are the next "Best Cream, Rated #1, Miracle Cream, Youth In A Bottle" Do you really think Jennifer Aniston, with all her money would use Aveda Oatmeal Cleanser?????
The best way to save your money and achieve the maximum skin results is to schedule in for a free consultation with a licensed skin care professional. Essence Of L Medi Spa would be happy to assist you in determining what would best suit you based on your budget and skin concerns.
 Give yourself products and information that will actually Repair and Correct your skin care concerns.
Products that are created with lower PH, higher levels of Active Ingredients, and Clean formulations will deeply penetrate, hydrate, treat, and correct your skin to achieve optimal skin health. At Essence Of L Medi Spa we refer to this process as "Getting Your Glow On!"  Our treatment products help reduce wrinkle depth, repair cellular damage, lighten/reverse sun damage, and heal active acne. They help to strengthen and rebuild the skin structure, stimulate more collagen/elastin production, and increase cellular hydration.
We invite you to call us today at Essence Of L Medi Spa and let us customize a skin care regime to treat your unique skin concerns.
(p) 604.619.4959