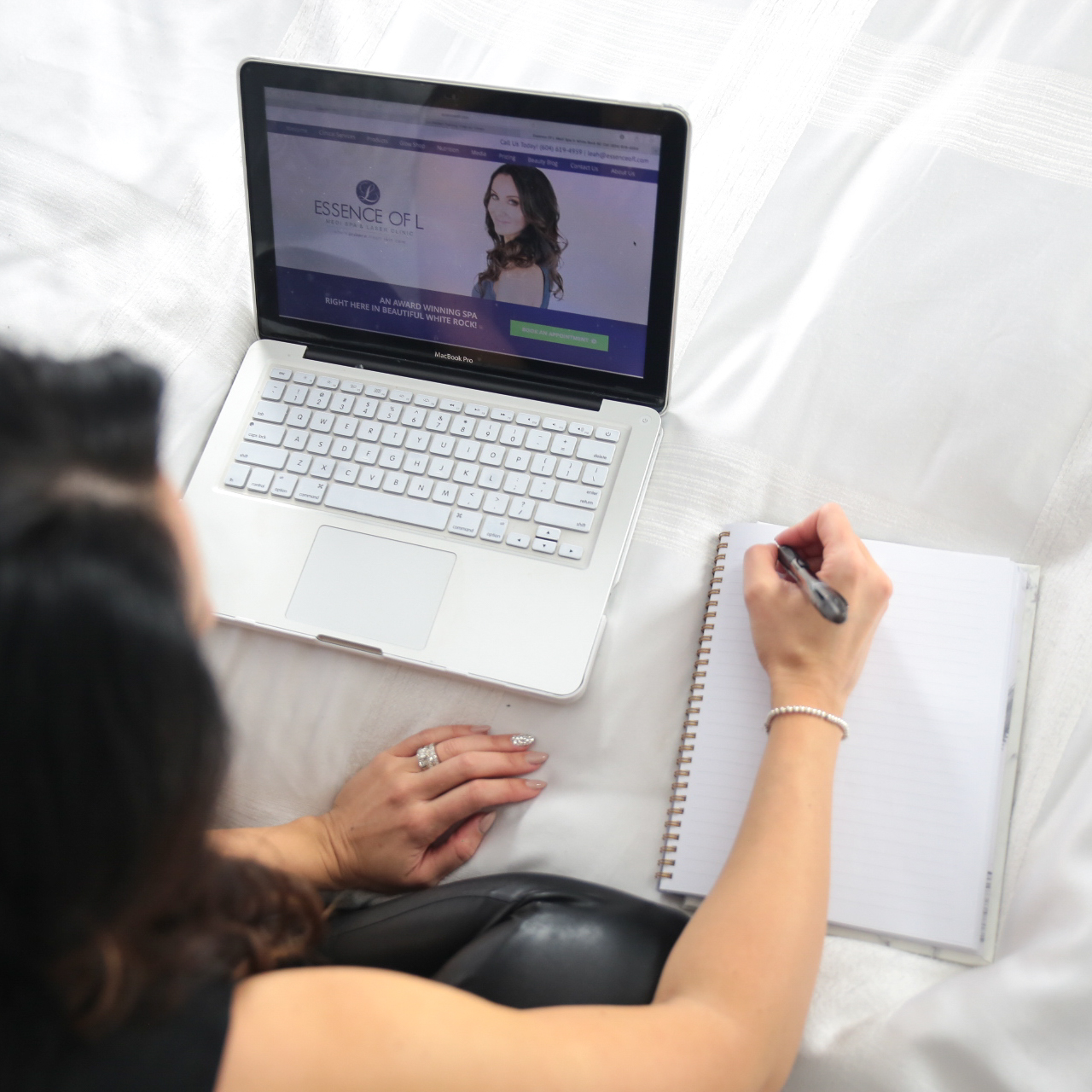 We Are Now in Fresh Magazine!
For the latest news on how to achieve healthy glowing skin make sure to pick up a copy of Fresh Magazine. This anti-aging, beauty and lifestyle publication recently enlisted the help of Essence of L Medi Spa & Laser Clinic's talented skin care gurus, to write regular skin care focused articles.
So whether you are keen on learning about the latest and greatest skin care treatments such as photo facials and Dermapen skin needling, or are interested in picking up fool proof skin care tips, it's well worth flicking through a copy of Fresh magazine.
You will even discover which skin care products will work best with your skin type. As well as how changes to your nutrition can affect your skin for better or for worse.
Why did the editors at Fresh magazine decide to shoulder tap Essence of L Media Spa & Laser Clinic? EOL is one of Vancouver's premiere skin care clinics and is staffed by certified skin care specialists, who are passionate about helping clients obtain the healthy, clear skin of their dreams. After all, when your skin is healthy and clear your confidence will sky rocket!
One staff member who you can expect to write engaging and informative articles is the clinic's founder Leah LaVanway, who graduated from the prestigious Blanche MacDonald Centre with honours, after suffering with chronic cystic acne for 15 years.
If you are interested in getting your hands on a copy of the lifestyle publication called Fresh magazine, you are in luck as you can pick up your next issue of Fresh magazine at Essence of L Medi Spa & Laser Clinic, or one of your local coffee shops. After all, you never know what skin care tips and tricks you will learn which may help you achieve the healthy, glowing skin of your dreams!
Written by Leah LaVanway