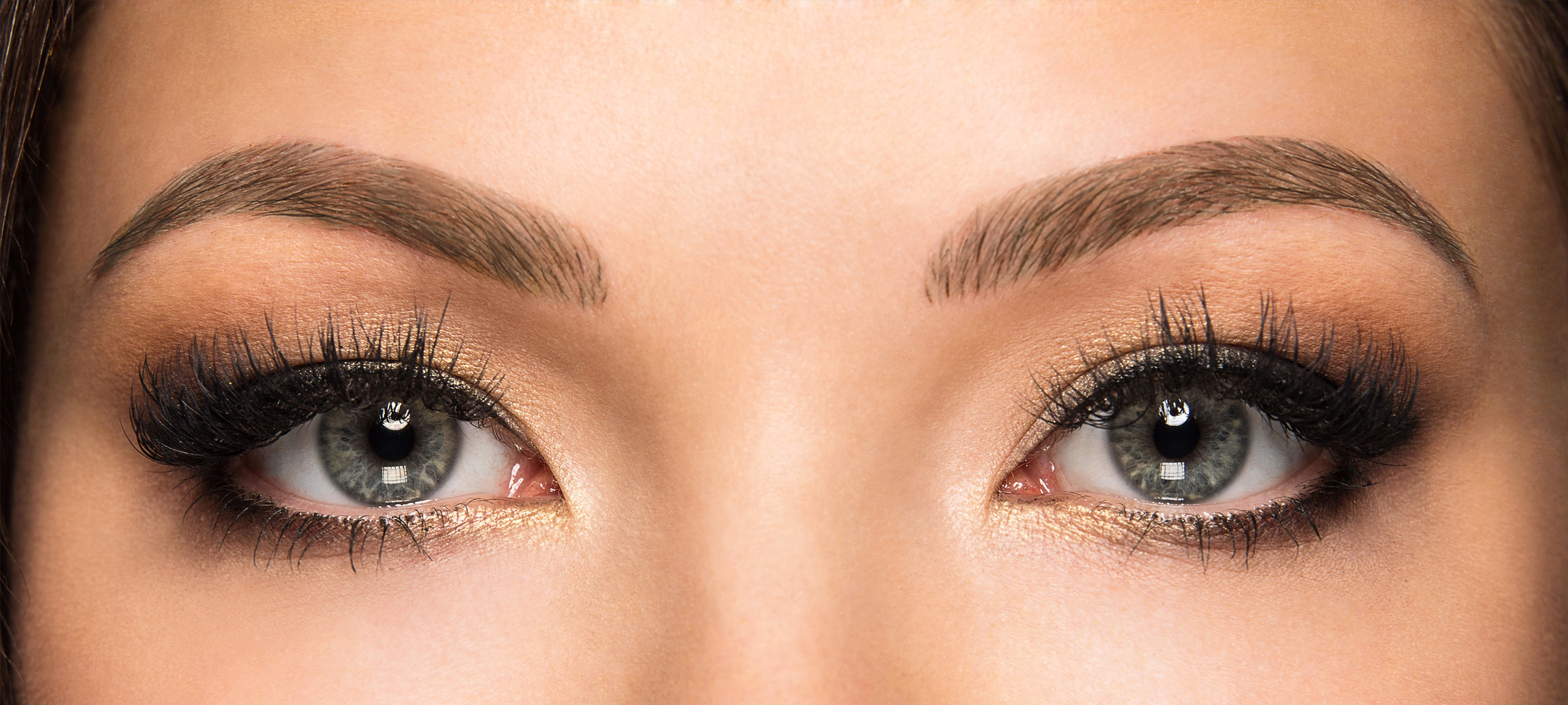 Why You Need Microblading In Your Life
Are you tired of doing your makeup by hand every morning? Does it take you hours to get ready? Do you have trouble getting your face to look just right? Microblading can help! It solves all of these problems and more by giving you the eyebrows, lips and face that you want without any hassle!

What's Microblading?
Microblading (or cosmetic tattooing) involves injecting a pigment just under your skin. It will not wash off, but unlike an ordinary tattoo the pigment will fade away with time. While the exact lifespan of your microblading will vary, we suggest a touch up every two to three years. This gives you an excuse to keep up with fashion trends, or just update your look! Without any touch ups, your cosmetic tattoo will fade after about five years.
Does It Hurt?
Microblading isn't pain free, but your professional cosmetic artist can apply a topical anesthetic cream that will help keep your microblading session within your tolerance level. Initially you will feel a scratching feeling, which subsides when the numbing cream absorbs into the skin. It is pretty much a smooth sailing after that. If you are on any medication, or have other unique concerns, be sure to talk to your cosmetic artist before starting the procedure.
What Make-up Is Possible?
If you have to choose to get one thing done with microblading, choose your eyebrows. By drawing a multitude of small individual lines where your eyebrows should be, microblading can give you far better looking eyebrows than any brow pencil ever could, while also maintaining perfect shape and volume. If you want something else done, consider getting a subtle lip liner, or a touch-up on a beauty mark or scar you might have.
How Do I Care For It?
Your cosmetic artist will give you specific care instructions after your appointment.
Do not apply any creams, treatment products, or makeup on your new brows for 7-10 days after your Microblading treatment.
Clean your eyebrows 2-3 times a day with water before applying Vaseline or the aftercare product your technician gave you.
Avoid laser treatments and or chemical peels over the treated area for the first 7-10 days. NEVER get a laser treatment over your brow area. We take specific precautions during our treatments to ensure this doesn't happen. The laser will burn the tattooed skin and result in pigment loss and or scarring.
Avoid tanning for 7-10 days, although we educate our clients to avoid those cancer coffins at all cost.
Do not pick or pull any scabs on the treated area as it can result in pigment loss as well all scarring.

Where Can I Get This Done?
We recommend heading over to Bee Pampered and asking for Adelle Young! Adelle is a brilliant artist who's given many of our client's permanently perfect eyebrows. If you'd like to join them and enjoy hassle-free professional eyebrows for the next five years, give her a call!
Bee Pampered Spa
604.831.7836
Written by Leah LaVanway