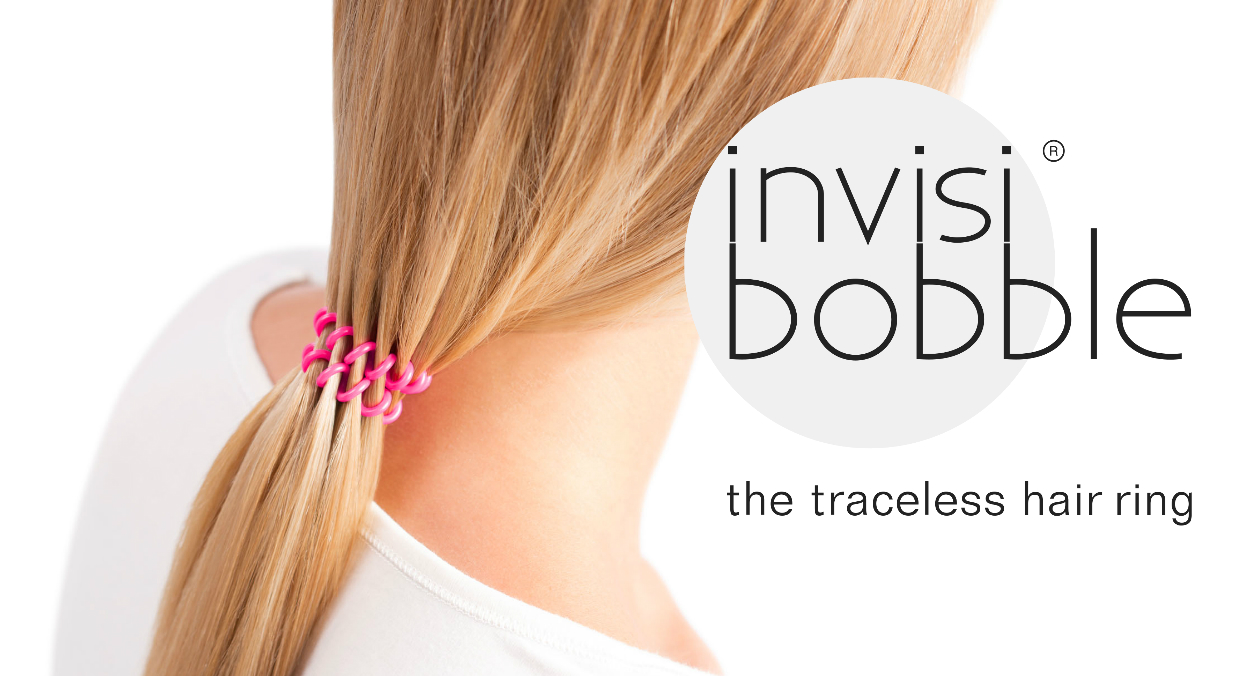 Invisibobble
After another entertaining year at the 2015 ESI Vancouver Spa show we came across another great find that we couldn't help but fall in love with. This unique product is JUST launching in Canada so you be one of the first to sport this trending product.
Introducing the invisibobble: The traceless hair ring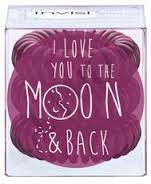 It's so simple and easy to use its a wonder why no one else has come up with the idea sooner!
What are the key benefits of using this new hair tie you ask? Simple….
1. It doesn't leave a kink in your hair
When you wrap the ring around your hair it creates an uneven pressure around the circumference of the ponytail. This uneven pressure allows your hair to be securely held in place without being to tight.
2. Headache preventer
Traditional hair ties can create a rigid pressure or stress point especially when doing tight up-do's for special occasions or strenuous exercise. Due to it's peculiar shape the invisibobble creates a strong hold without pulling any individual hairs or straining the scalp which can lead to scalp sensitivity or headaches.
3. Say goodbye to split ends and breakage
With its revolutionary design, the smooth resin does not rub against the hair surface contrary to regular hair ties. Additionally, the plastic rings are welded together with a smooth transition which substitutes for the normal harmful metal piece
4. Quick and efficient
Tie your hair up in a pony tail, wrap it into a bun, fun braids, low sexy curls, this tool has you covered! In as little as 3 minutes you can have wedding ready hair, 2 minutes be ready for a night out, and 1 minute be on-the-go.
Each quaintly packaged box comes with 3 invisibooble rings
Retail price $10 (3 rings)