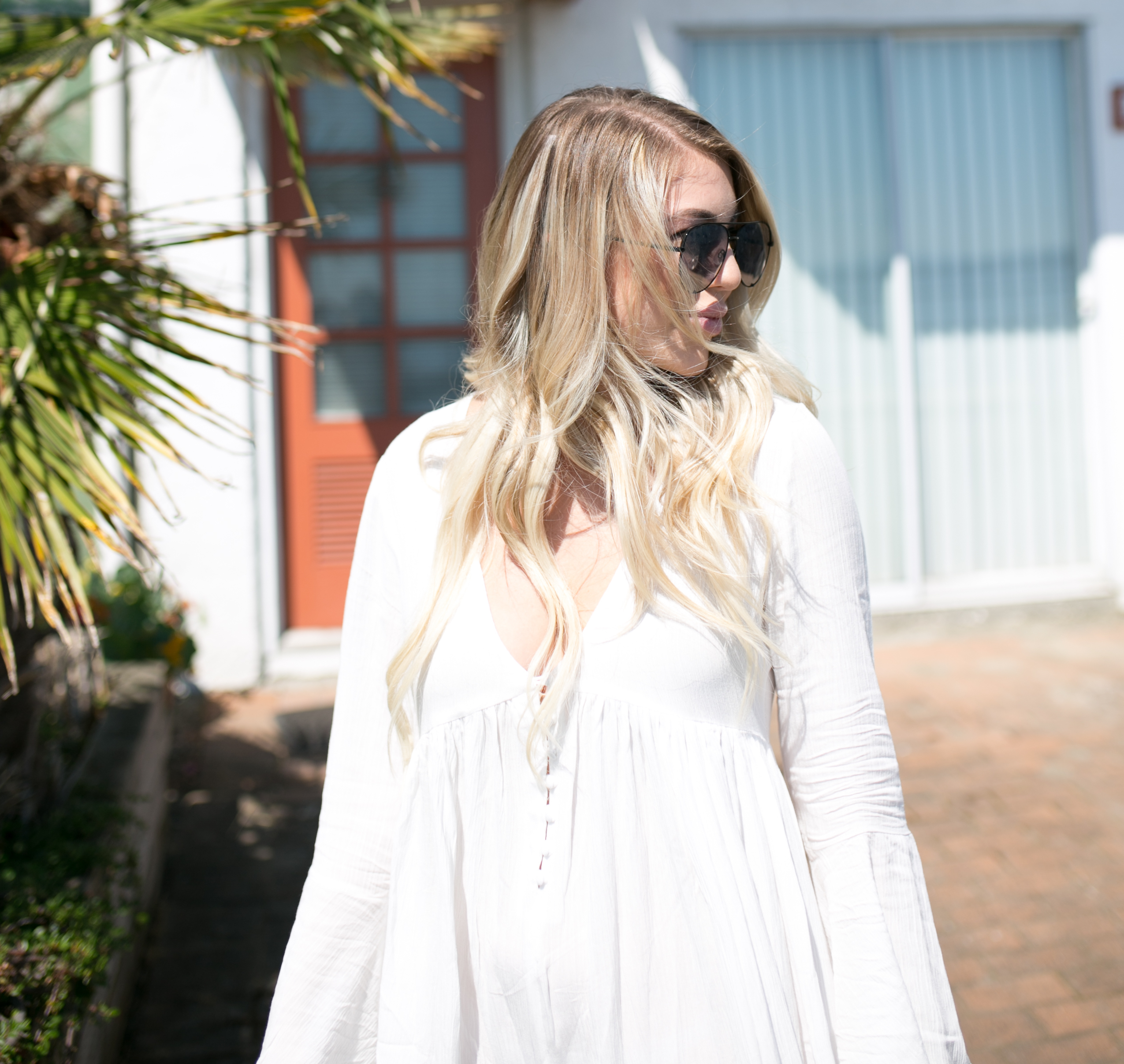 Introducing Our New Clear Skin Program
At Essence of L Medi Spa & Laser Clinic, we understand that acne isn't a small problem. While each pimple might be small, the damage caused by these unsightly bumps can be long lasting and difficult to heal. We think that each and every person should be able to have clear, beautiful skin. In order to achieve this goal, we are proud to announce a new Clear Skin acne program.
This one-of-a-kind option offers personalized treatments that are tailored to your unique skin. We take advantage of all of the latest developments in skincare in order to offer a clearance rate of up to 95% after four months.
The Clear Skin program combines revolutionary treatments with a bouquet of high-quality skincare products that have been hand picked and developed by our staff. Not only do we match products to your skin type, we also exhaustively research every ingredient in these products to make sure they are safe and non-irritating. We would not want you to make your acne worse because you are using a cleanser that is full of chemicals that clog your pores, irritate your skin, or disrupt your body's hormonal balance.
In addition to the products and treatments you receive, our staff can help review your daily practices and identify potential habits that might be causing you to break out. The number of normal activities that can contribute to acne breakouts is surprising to most people. By making small changes in your daily routine, your diet, or even how you prepare for your recreational activities, you can put a major dent in your acne. When you combine this with your treatment sessions and skincare products, you will reduce breakouts even further and get the clear, glowing skin you deserve.
Most people don't need prescriptions for their acne. Instead, they need a supportive environment, modern treatments, and a skincare routine that utilizes safe and effective ingredients. Essence of L's Clear Skin program provides all three. By combining expert coaching from skin care experts (who also have also struggled with acne-prone skin), effective treatments, and some of the best skincare products on the market, we will help keep your skin clear and happy!
Don't struggle against your acne alone! Get in touch with Essence of L Medi Spa & Laser Clinic and find out more about our Clear Skin and Visia Analysis program today. Together, we can start getting rid of your acne for good.
Written by Leah LaVanway