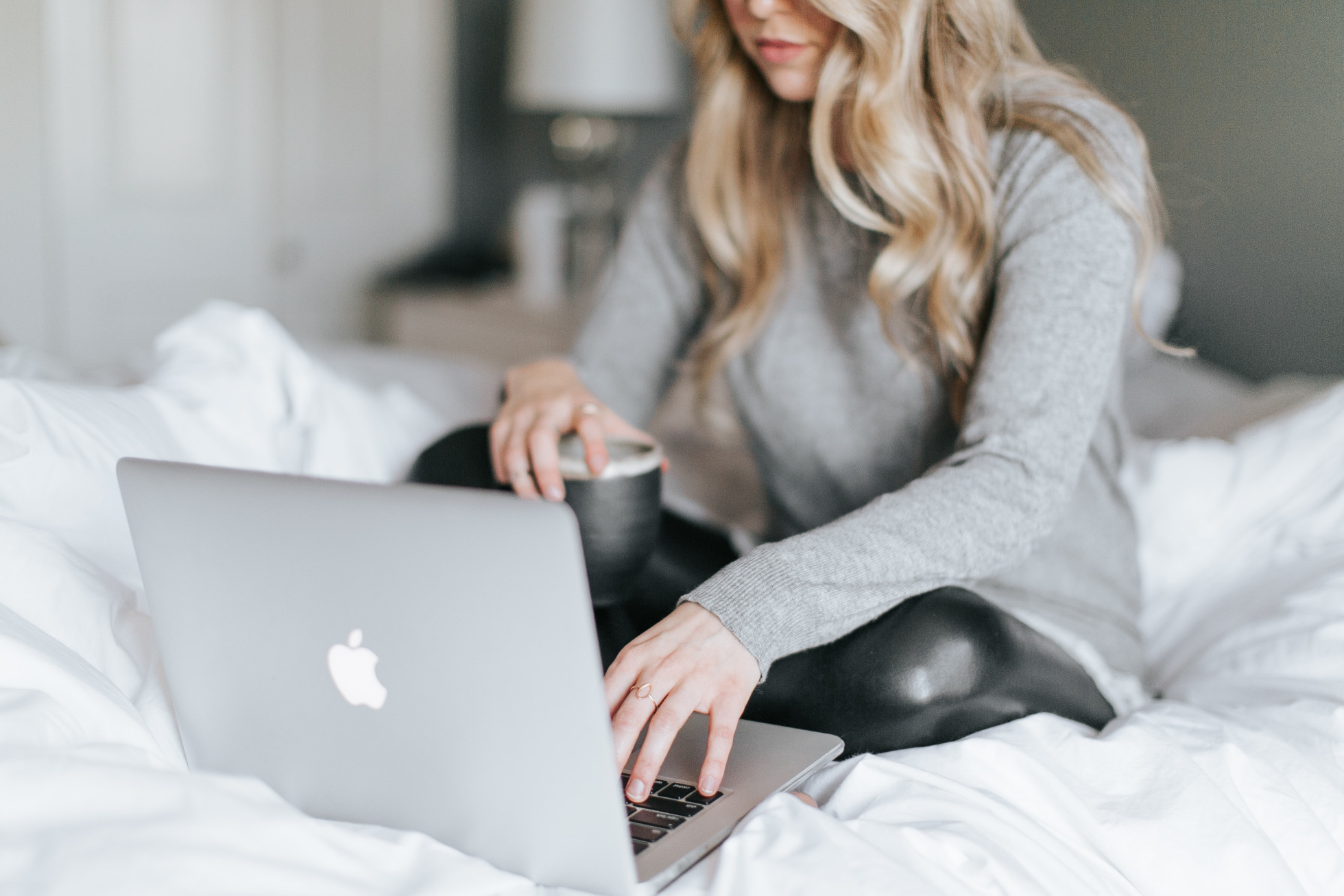 Introducing The Glow Online Shopping Experience
Most would agree that online shopping is pretty great. It's convenient, timesaving, brimming with reviews and information, and, best of all, a smart way to get a deal on your favourite beauty items. But if you're still uneasy about hitting the Internet instead of the mall, we're here to help. Go from cautious skeptic to savvy online shopper with Glow by Essence of L Medi Spa and Laser Clinic.
Why Shop at Glow?
Our exclusive line of skincare products includes ingredients such as: Vitamin A, B, C, E, breakthrough peptide formulations, essential oils to balance skin ecology, Collagen, Kojic Acid, Phytic Acid, Hyaluronic Acids, Glycolic or Lactic, and other Alpha Hydroxy Acids (AHA's).
Authorized Retailer
All Products are guaranteed authentic. Furthermore, Essence Of L Medi Spa is fully registered and licensed through education and the city of White Rock. Leah LaVanway is highly recognized through the Fraser Health Board for Health and Cleanliness standards and Code of Ethics. Safety and Hygiene Responsibilities are carried throughout the practice. We opt for Eco friendly cleaning agents where permitted.
Products
Our collection includes our very own natural glow-infusing skincare line. With groundbreaking ingredients to promote anti-aging, these ultra-calming formulations are designed for sensitive/rosacea prone and acne/problematic skin types. Free of perfumes, synthetic fragrances, sulfates, phthalates, parabens and created in animal cruelty free labs. All of the products are carefully hand selected and continue to adapt with advancements in the industry.
Award-winning Customer Service
We care deeply about sourcing advanced products that get results and giving exceptionally helpful online shopping service, so you can expect the best. We are very proud to be a Best of the Peninsula – Readers' Choice Award Winner.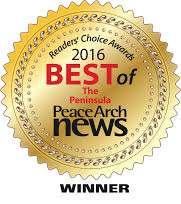 Reviews by Real Women
Glow brings you product reviews from real women. From our simplified shopping experience to cost savings, we pull out all the stops. Check out how we deliver on our promise to show customers the way to lasting skin health!
Written by Leah LaVanway