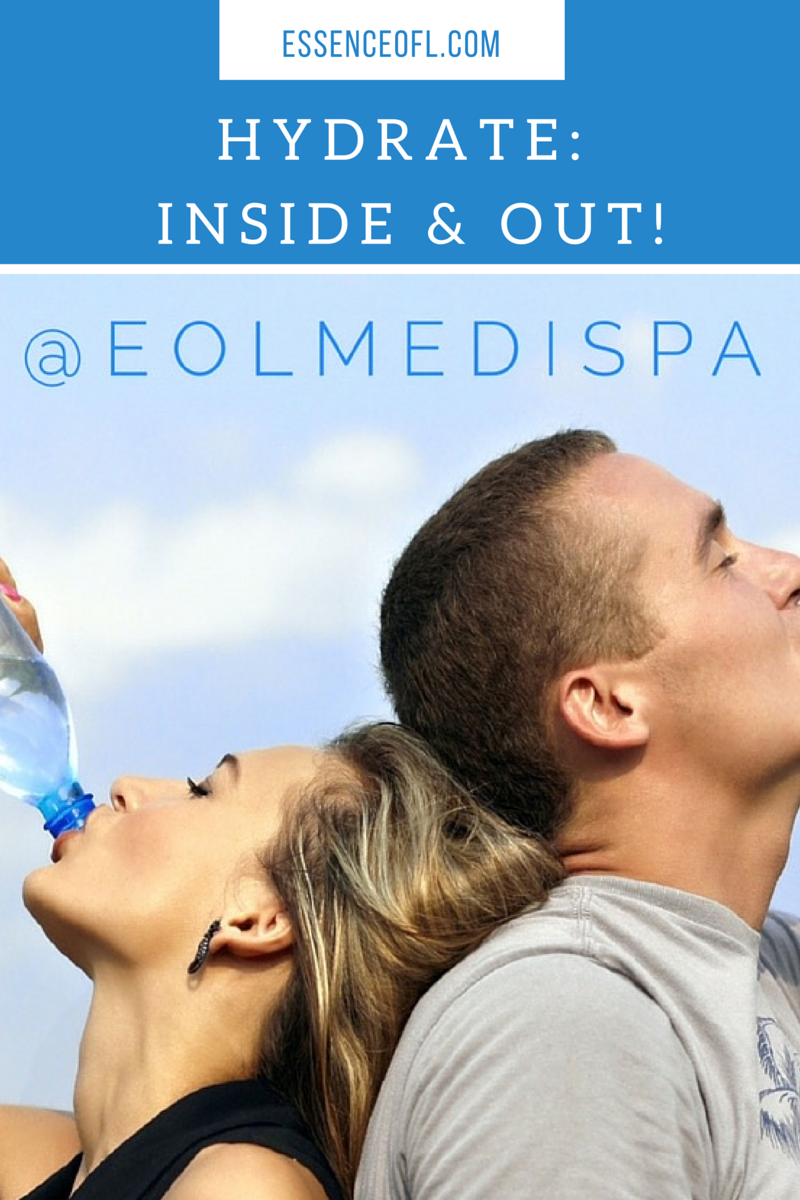 Hydrate Your Skin Inside Out!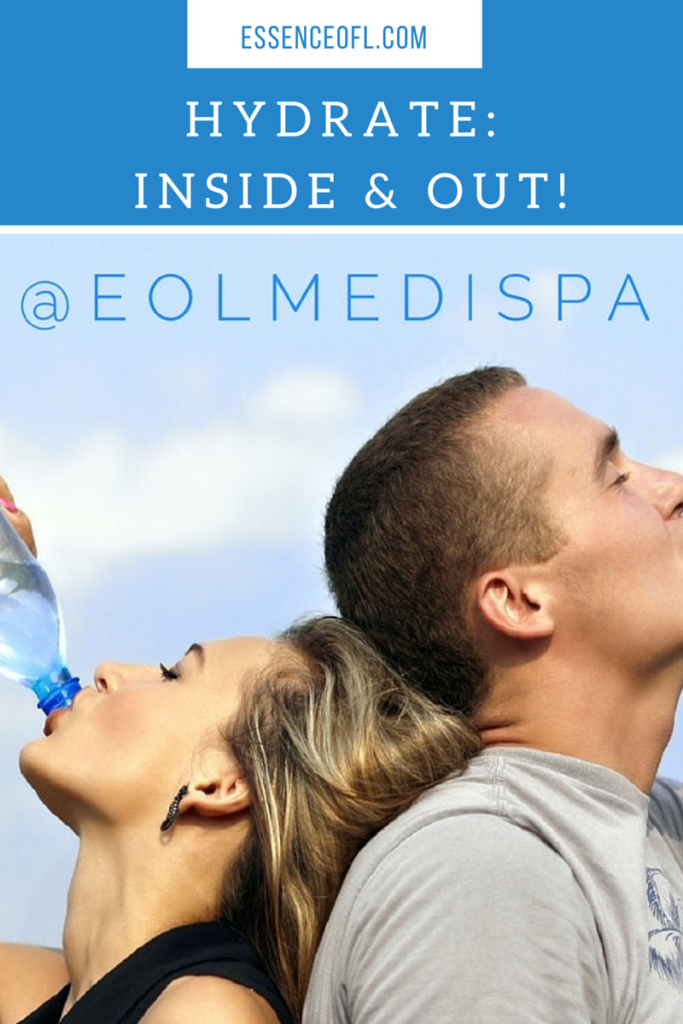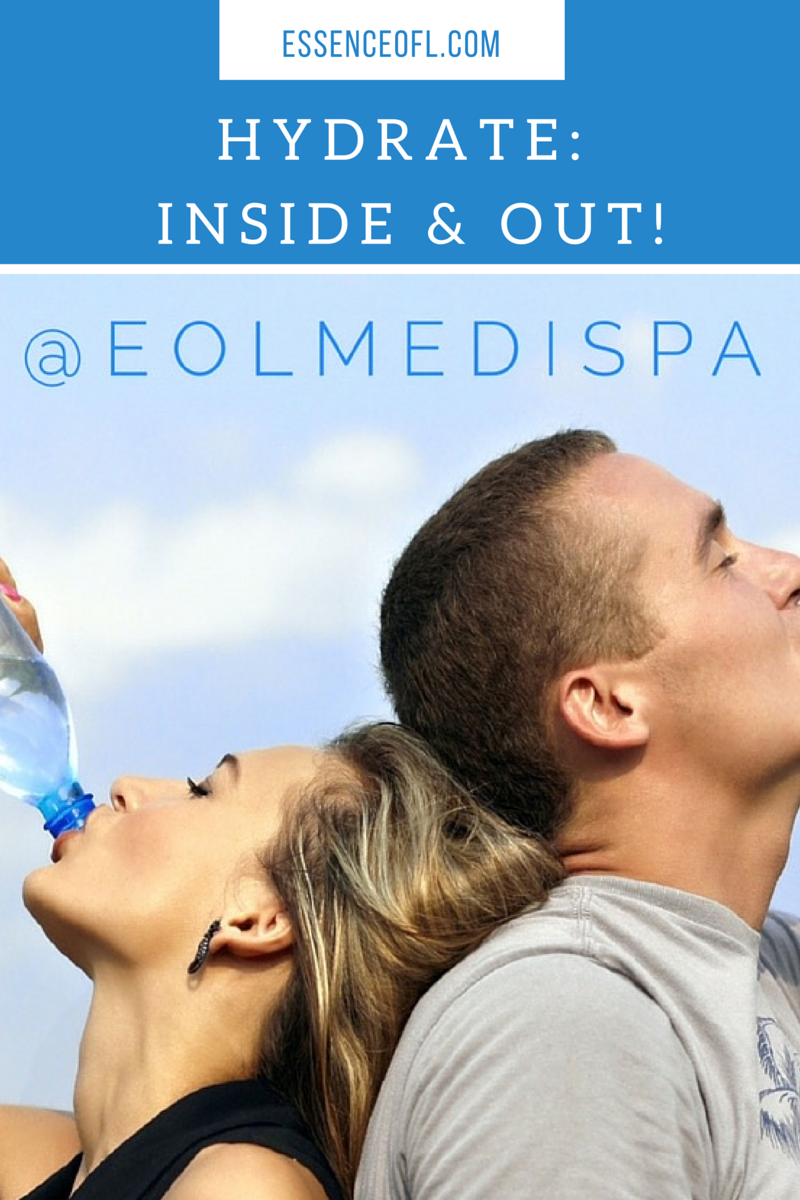 Hydrate Your Skin!
-by Leah LaVanway, Medical Esthetician, living in beautiful White Rock, BC.
Water is vital in supporting digestion, blood circulation, nutrient absorption and the elimination of toxins from your body. Every organ in your body relies on water to hydrate for optimum health, including your skin. Just like your other organs, the skin is made up of cells that require water to function properly. When your skin cells aren't sufficiently hydrated, the appearance of your skin suffers, making you look older, tired and unhealthy.
When your body is dehydrated, your blood gets thick. The organs are then pulling the water from the thickened blood but because of the lack of moisture, it then pulls water from skin cells to compensate. This causes your skin to look dry and your eyes to look darker and sunken. Over time, the condition can age you faster. When your skin is dry, it's less resilient and elastic, making it prone to wrinkling.
How Much to Drink
Experts generally suggest drinking between six and eight 8-ounce glasses of water every day. Apparently, looking at the color of your urine can help you determine how much water you need. To stay healthy and hydrated, it should be a very pale yellow, like the color of straw. If it becomes completely clear, you may be drinking too much. If it's yellow, you need to drink a little more.
Here is a lady who swore that drinking 3 litres of water a day, over 4 weeks, took 10 years off her face. The images do look impressive!
So let's say you are drinking enough water and your skin is mainly clear but your skin still feels dull and lacks lustre. What kinds of treatments can you expect to help plump and hydrate your skin?
Hydrate With Facial Treatments
HydraFacial:  The multi-step treatment cleanses, evenly exfoliates and extracts to remove impurities and dead skin cells while at the same time replenishing vital nutrients including Antioxidants, Peptides and Hyaluronic Acid. Thanks to the devices' superior delivery system, these performing ingredients are able to more effectively help mitigate environmental damage, reduce fine lines & wrinkles, and plump & firm skin for long-term results you can see and feel instantly. Read more here…
Some other advanced treatments are referred to as "medical facials" since a pharmaceutical skin care is incorporated into each and every treatment. These high levels of active ingredients improve the quality and integrity of your skin. For example, in the "Medi Facial II", there are ingredients such as Hyaluronic Acid, AHA's ( Glycolic or Lactic Acid), Ascorbic Acid ( Vitamin C), and Retinol (Vitamin A). These ingredients, combined with medical equipment, provide a rejuvenating and effective anti-aging facial treatment for all clients.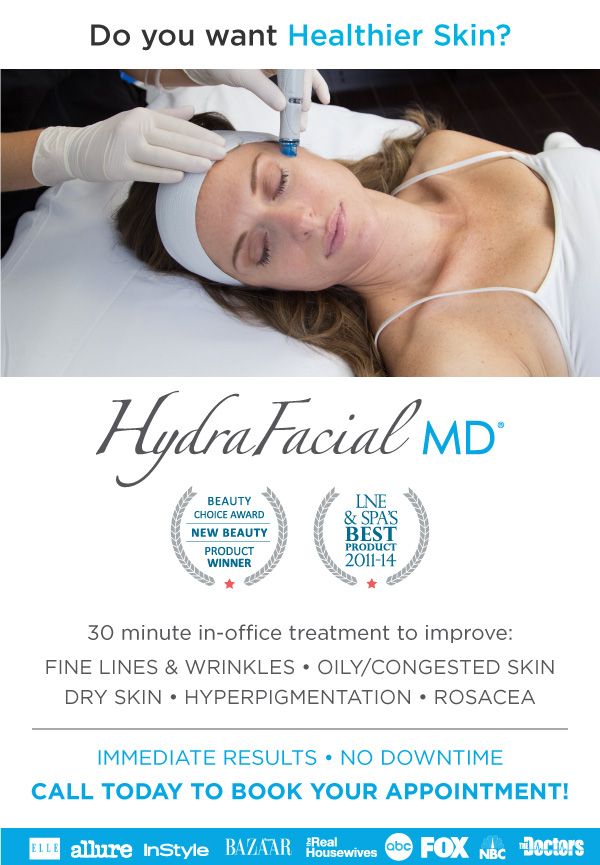 Come in for a complimentary consultation and see how Medical Facials can improve the integrity of your skin. Call at 604.619.4959