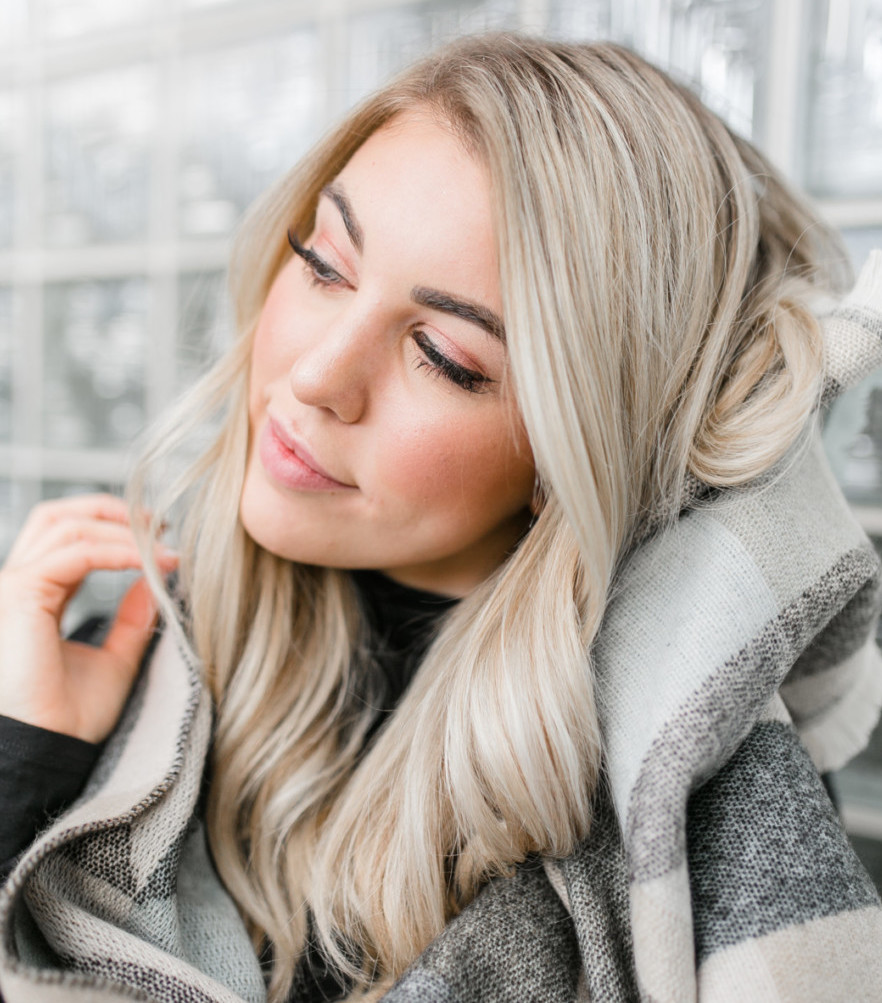 Free to Be Scarves: Showcase Your Personality
If you're looking for a stylish way to add a pop of colour to your winter wardrobe, you may be tempted to add a Free to Be scarf to your Glow Shop shopping cart! Free To Be Scarves are a fuss free way of expressing your individuality and personality and come in a wide variety of classic plaid prints as well as bold bohemian styles.
Whether you prefer cozy, over-sized scarves, which you can pair with a wool coat or a leather jacket, or lightweight scarves, which you can wear year round, you are sure to fall in love with one of the beautiful Free to Be scarves that Essence of L Medi Spa now offers. The Free to Be collection even boasts chic cape style scarves which you can layer over your favourite long sleeved shirts and blouses.
If you are excited about attending festive holiday parties but are worried about spending a small fortune on new outfits, it's well worth considering teaming a scarf with some clothing pieces that you have already purchased to create a brand new, head turning style. Just be prepared for all of the compliments your new accessory is bound to attract.
Alternatively if you are a self-confessed jet setter, you will find that a gorgeous printed scarf is one of the most versatile pieces that you can pack. Not only can a trendy scarf be styled with a blouse and a pair of shorts, or a glamorous maxi dress but you can also use a scarf as a travel blanket or a pillow.
Better yet, each Free to Be Scarf is locally manufactured, so you can be sure that your stunning new scarf is ethically produced from high quality materials.
If you are interested in expressing your unique personality with a funky Free To Be scarf, head straight to our Glow Shop to browse all of the beautiful scarves that are available.
Written by Leah LaVanway