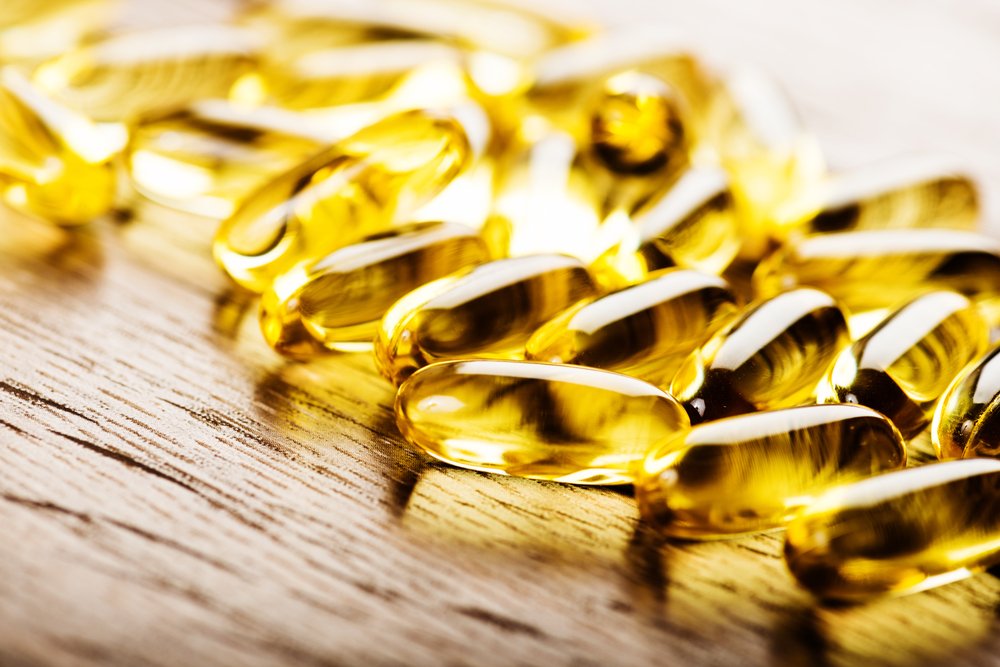 How Fish Oil Can Help Your Skin
You have probably heard by now that fish oil supplements are supposed to work wonders for your body. They help fight off aging, keep you healthy, and make your skin vibrant and smooth. But how? We will take a look at the resources fish oil provides for your body and examine what factors you should look at when choosing a fish oil supplement.
Omega-3 Acids

Fish oil is rich in both DHA and EPA omega-3 fatty acids. These acids have been shown to help brain and eye development in children, treat depression, and reduce the effects of asthma, ADHD, and Alzheimer's. They are also linked to reducing skin inflammation and protecting your skin from the effects of aging. In other words, not only does fish oil help treat acne and keep your skin looking young, it also has a host of other health benefits!
How Much Should I Take?

It's important to get the right ratio of DHA and EPA in your fish oil. Your supplement should have about twice as much EPA as DHA. Your daily dose of both (combined) should be between 1000 and 1700 mg. This means you want to look for roughly 600 mg EPA and 300 mg DHA as a minimum. Quality supplements should have this information clearly on the label.
You will have to take more than one pill of some capsules to hit this dose. If you are okay with that, then it is fine, but keep your own limits and preferences in mind when choosing a fish oil supplement. While fish oil is very good for your health, taking more than 2,500 mg total of DHA and EPA can be bad for you. Be sure you read the label on your supplements carefully and take an appropriate dose.
Preservatives, Coating, and Oil Grade

Other things to look for involve the quality of the oil, how it's preserved, and how the capsule releases into your digestive tract. You should look for molecularly distilled, or pharmaceutical grade oil in your capsules. This removes any impurities and produces more concentrated oil, meaning you will have to take less capsules to get your daily dose. High quality capsules use Vitamin E as a preservative to keep the oil fresh until you take it. It's sometimes listed as tocopherols on the label. Finally, if you can, choose a capsule with an enteric coating. This will keep the capsule from breaking down in your stomach, meaning you won't get fishy burps throughout the day!
Live Longer, Smarter, and Younger with Fish Oil

The health benefits of fish oil supplements are absolutely huge. By incorporating a well-chosen capsule into your daily routine, you can promote younger, healthier skin, a healthy mind, and much more. As we learn more about omega-3 acids, we are finding more reasons to take a fish oil supplements on a daily basis. Choosing the right supplement keeps you on the cutting edge when it comes to keeping yourself healthy.
Written by Leah LaVanway