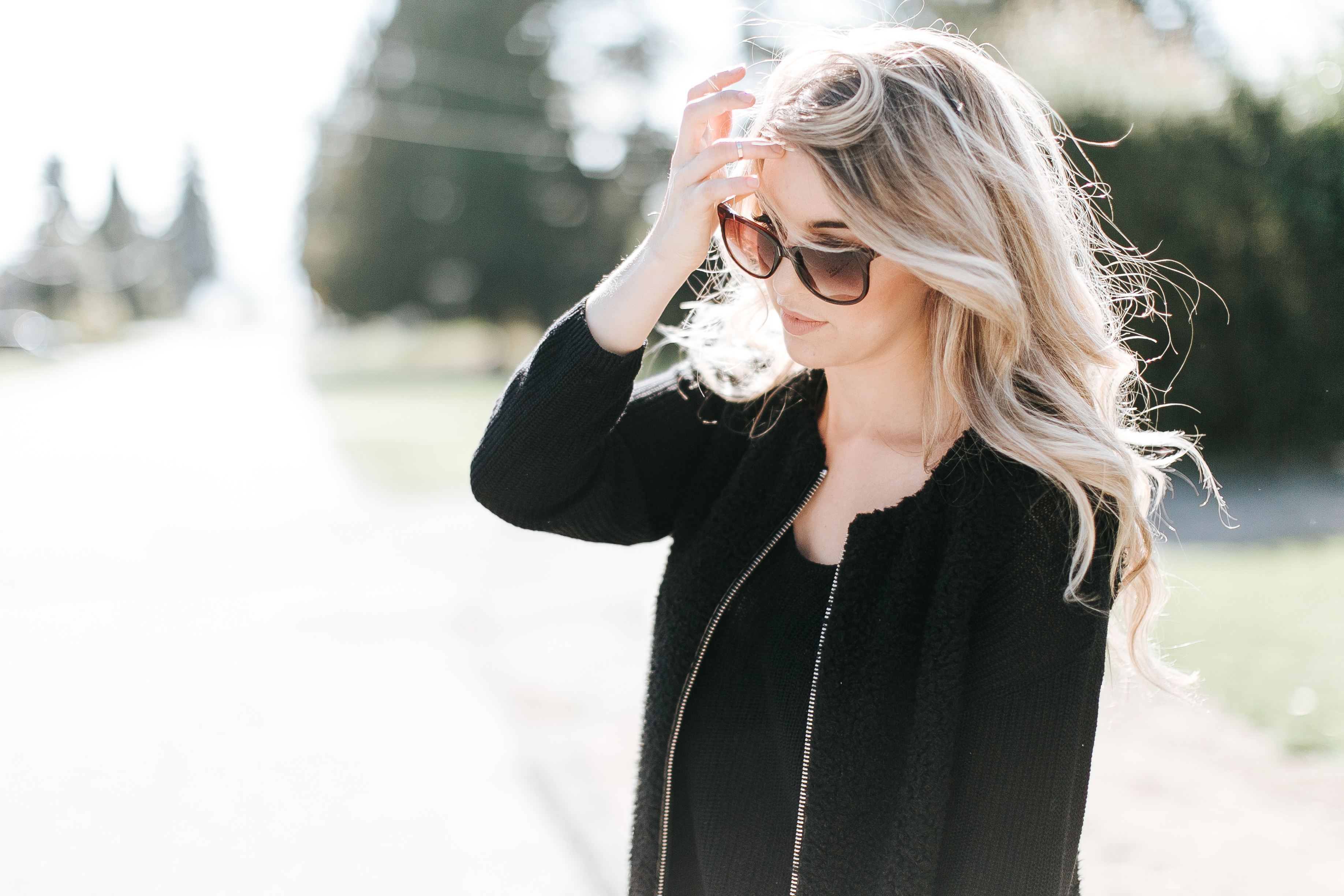 The Facts of Light Part II: Sun and Skin
Your skin acts as a barrier between your body and the world. Its job is to keep your internal parts inside and the outside world out. When it comes to solar radiation, your skin is woefully under-equipped. A little solar damage from a tan or sunburn can last for your entire life, and leave your skin looking leathery and wrinkled. So what can you do about it?
Risks of Damage
First off, let's examine how bad the effects of UV radiation are. We can skip right to the morbid facts — 1 in 5 North Americans will develop skin cancer over their lifetime, according to the Skin Cancer Foundation. Even if we discount this risk, the sun causes cosmetic damage in the form of wrinkles, roughness, discoloration and pigment changes. In the long term, solar radiation can cause your skin to become less elastic and even thinner. The technical explanation of this is scary — UV light destroys the collagen matrix that gives your skin its structure and flexibility.
Reversing Sun Damage

Solar damage is cumulative. Any further exposure builds on damage that UV light has previously caused. Your body is not without tools — they're just easily overwhelmed by UV radiation. When UV exposure is stopped, your skin will heal slowly over time and reverse the effects of solar aging. This makes applying sunscreen, wearing protective clothing, or avoiding sun exposure even more important. Protecting yourself from the sun needs to be something you do every day, 365 days of the year, and not just when you feel like it.
Can I Tan?

The short answer is no. Tanning is one of the first signs that the sun has damaged your skin. Studies have shown that even indoor tanning beds are highly damaging to your skin and should be avoided. Be wary of tanning beds that claim to have no harmful radiation — both UVA and UVB light can have significant negative effects on the appearance and health of your skin both short and long term.
Protect Yourself

Everyone's skin is different, both in its appearance and its response to UV radiation. It's important to keep your skin protected from the sun's damaging rays in order to keep it safe. By incorporating appropriate sun protection and protective clothing into your daily routine, you can keep your unique skin healthy, safe and beautiful for years to come.
Written by: Leah LaVanway