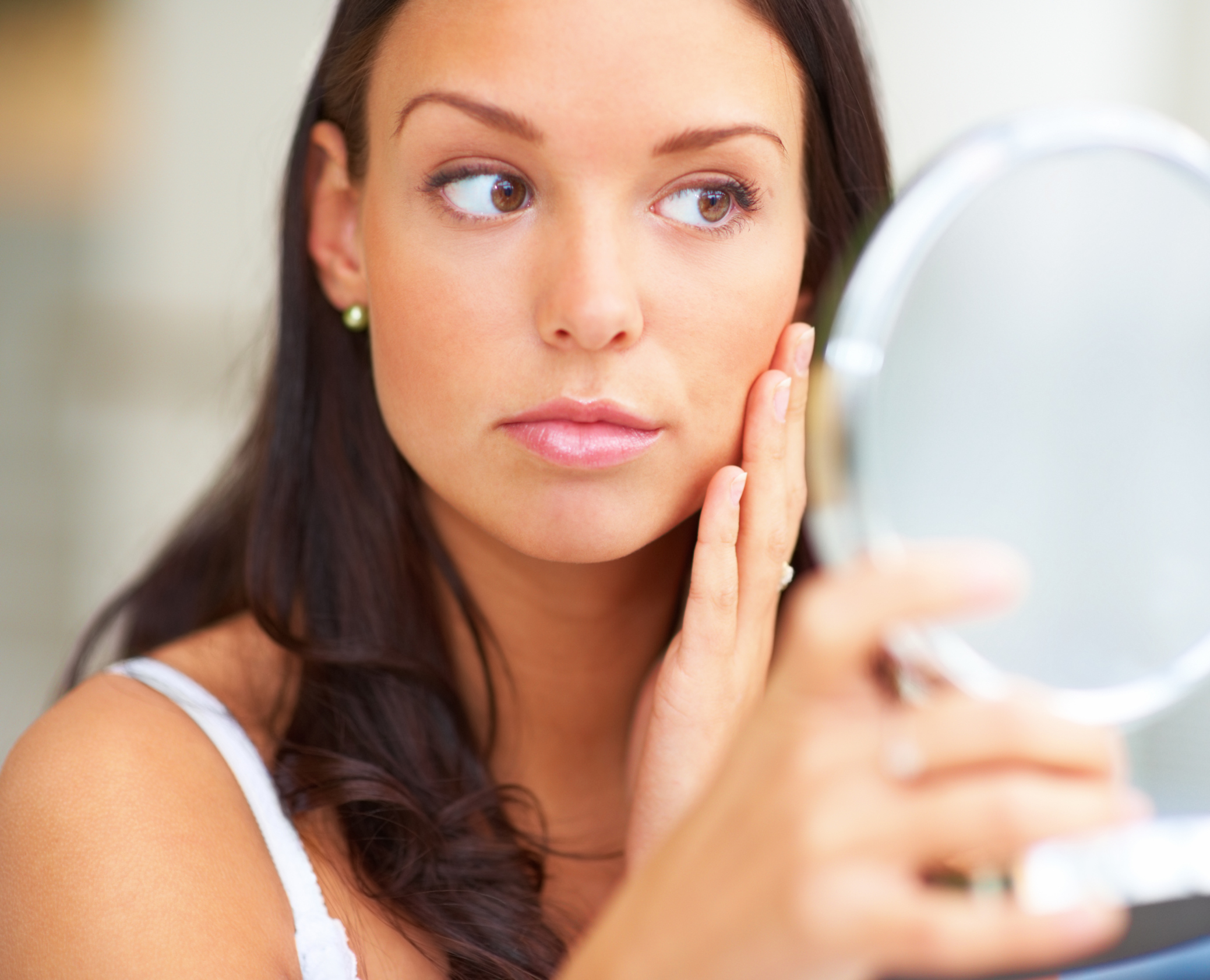 Why Do I Have Dry Skin In A Damp Climate?
Why Do I Have Dry Skin In A Damp Climate?
-by Leah LaVanway, Medical Esthetician, living in beautiful White Rock, BC.
This has always confused people, we live in gorgeous and VERY damp, humid Vancouver (yay for us!) so how come we suffer from dry skin in the winter when it rains 22 hours a day? What many people fail to realize is that it is not what is going OUTSIDE that is affecting your skin, it is actually what is going on INSIDE that is causing the majority of issues for your parched skin. Yes, the cold, windy gusts are causing you grief, but you really need to look indoors to make some changes.
What is the first thing we do when the chill of fall starts to creep in? We turn up the thermostat in the house.  Each degree you crank it up; another level of dryness is reached until you find yourself mid-winter with dry, cracked and tender skin.  What can you do about it?  Read my "Top 5 Tips Below":
Turn Down Your Thermostat:  If you have separate controllers, start by turning down the heat, especially on the bedroom where you spend the most time.
Moisturize: Maintain a solid skin care routine that involves moisturizing morning and night.  Not sure where to start for a quality moisturizer? Book a free consult with me and we will determine the best products for your skin type.  A common error is to rush out and buy a heavy, thick moisturizer when your skin is very dry but this is not the answer.  Your best bet is to ensure you have a proper skincare routine for your skin type. Not sure? Call me!
Install a humidifier:  Check if your furnace has a humidifier on it, if so, get it serviced and make sure it is operating properly. You can always just buy a humidifier for your bedroom which will make an ENORMOUS difference in as fast as just one week.. This helps keep your skin moist while you are sleeping at least.
Sunscreen:  Never leave home without moisturizing and applying a good sunscreen, yes even on cloudy days!  This protects your skin from excessive dryness, which can be worsened with harsh, cold or windy weather conditions.
Serums: Choose a serum designed for your skin type to help moisturize and soothe those deeper layers. Serums are enriched with vitamins and anti-oxidants specifically to target problem areas and skin ailments. Your face is your calling card, take care of it with quality products!
Your skin care specialist is like your personal assistant for face care. Take the time to learn about the different services and products available to help freshen up dull, winter damaged skin today!