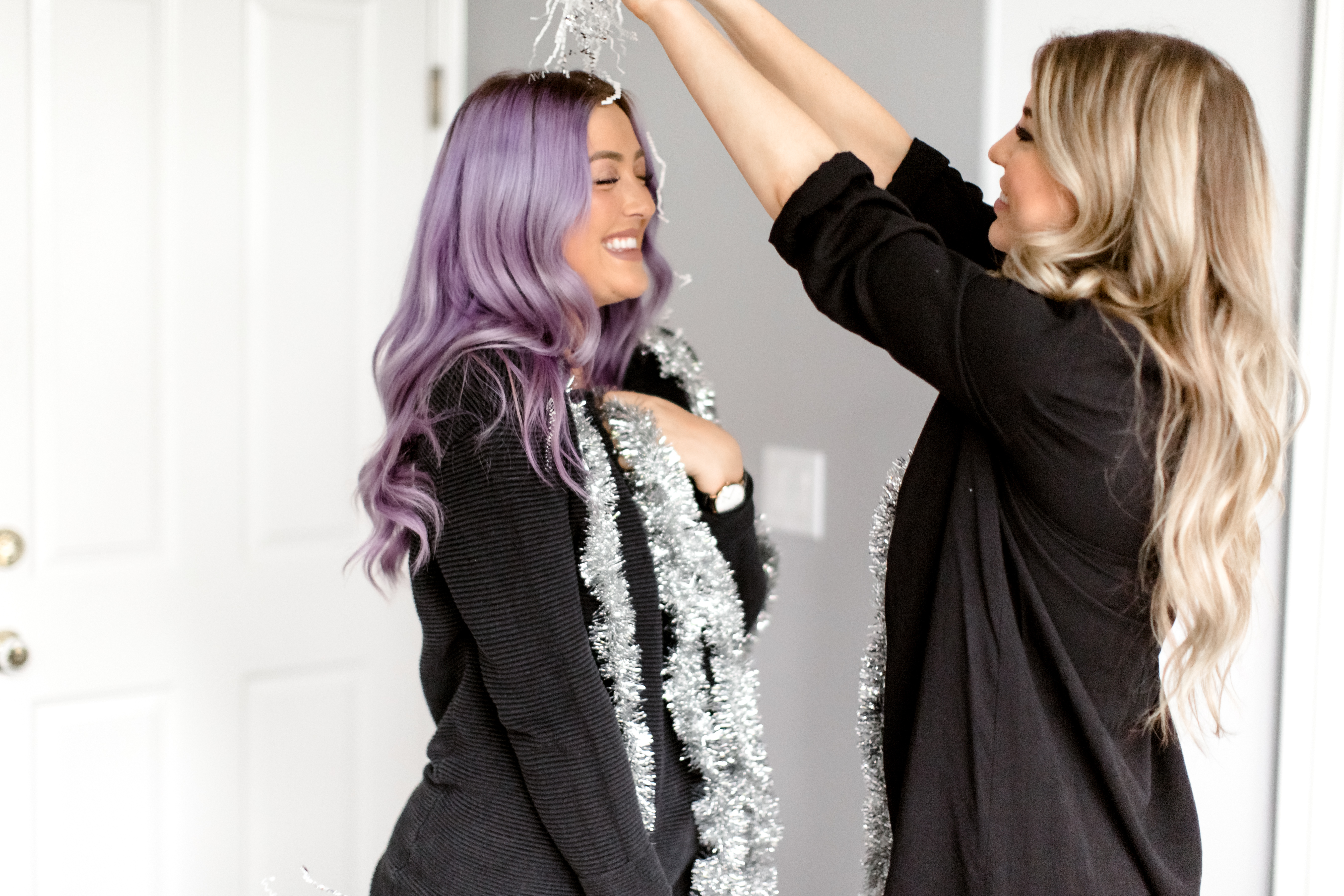 Come Celebrate With Us At Our "Glow Under The Mistletoe" Open House with Bee Pampered!
At Essence of L, we love seeing our clients. Our annual open house gives us a great excuse to do that! This year, we are celebrating with an event called "Glow Under the Mistletoe." We have had quite a huge growth over the past year, so be sure to stop by and check out all of the latest updates in skin care. "Glow Under the Mistletoe" will take place at Essence of L Medi Spa & Laser clinic on December 9th, 2017 between 12 and 8 PM.
In order to help you look your best, we have partnered up with Bee Pampered to offer microblading sessions at 12pm, 2pm, 4pm, and 6pm. Microblading is a type of cosmetic tattooing that is also called semi-permanent makeup. Bee Pampered's certified microblade artist will carefully use a special tool to individually draw fine eyebrow hairs onto your skin. This result is semi-permanent, natural looking eyebrows. Most microblading artists recommend that their clients get touch-ups every couple years in order to keep their eyebrows looking full and crisp.
If you would like to skip the hassle of dealing with your eyebrows each morning, be sure to RSVP for the open house event! There is a $100 deposit required in order to reserve one of the limited microblading sessions. For more information about microblading, be sure to get in contact with Bee Pampered at beepampered.ca.
Even if microblading doesn't sound like your cup of tea, feel free to stop by our open house and say hello! We have lots of wonderful new products and treatment options over the last year to share and have even launched our own acne product line. We also love catching up with our clients and finding out about the exciting direction that life has taken them.
Don't forget! Mark your calendar for December 9th between 12- 8pm and come check out "Glow Under the Mistletoe." We look forward to seeing you there!
Written by Leah LaVanway