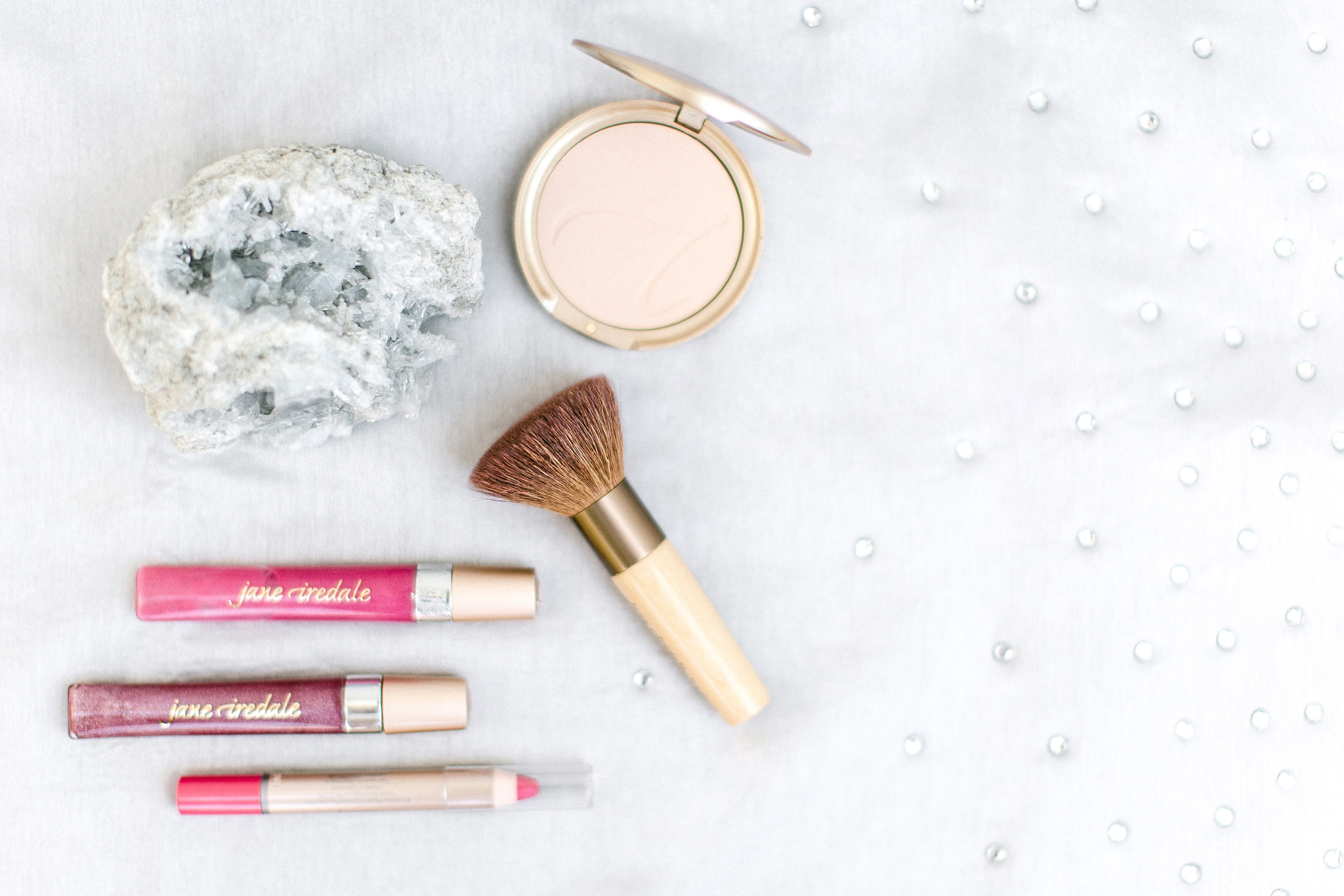 How to Clean Makeup Brushes
If you care about your skin you should also be particular about the quality of tools you use. For instance, you need to know how to clean makeup brushes after every use, do to the amount of dirt and debris they collect each time you put on makeup. In fact, if you use these brushes every day, you can expect a lot of residue from makeup and oils to remain in every bristle. Using dirty brushes is not only non-hygienic, but you are exposing yourself to the possibility of developing acne and other skin issues that can damage your smooth skin.
With this in mind, you must check out these simple tips on how to clean makeup brushes and also be sure to apply these steps as a part of your regular routine.
Use warm water.
Warm water helps in removing stubborn dirt and bacteria that may get stuck in each bristle of your makeup brushes. So, after using your brush, make it a point to run it under warm water while preventing the metal portion of the handle from getting wet. Massage the bristles starting from the bottom part towards the tips, which should loosen the debris.
Deep-clean the bristles with a good quality shampoo.
After washing with warm water, you may begin cleaning the bristles with shampoo. Get a small bowl and pour warm water before adding a few drops of mild shampoo. Then, gently swirl the tip of your makeup brush in the water. In case you still see some debris stuck in it, you may pour some shampoo into your palm and lather into the bristles. This is an excellent way of sanitizing your brush and getting it ready for use.
Rinse and dry.
Next, rinse the shampoo off the brush by using warm water. Continue washing with shampoo and rinsing with water if you still see some dirt. If you see that the water already runs clear, then you can start reshaping the bristles by gently squeezing the brush from bottom to top.
After rinsing your brushes thoroughly, be sure to dry them thoroughly. Simply lay them flat on a dry cloth overnight, so your brushes will be ready for use the next day.
Additional Tips
Aside from cleaning your brushes with warm water and mild shampoo, you may consider spritzing some disinfectant spray on the bristles. This should help dissolve makeup, oil and dirt buildup while keeping your brushes softer, smoother and cleaner than before. Also note that foundation brushes should be cleaned more frequently as they contact and hold more skin care products. Finally, we recommend cleaning all sponges or beauty blenders daily!