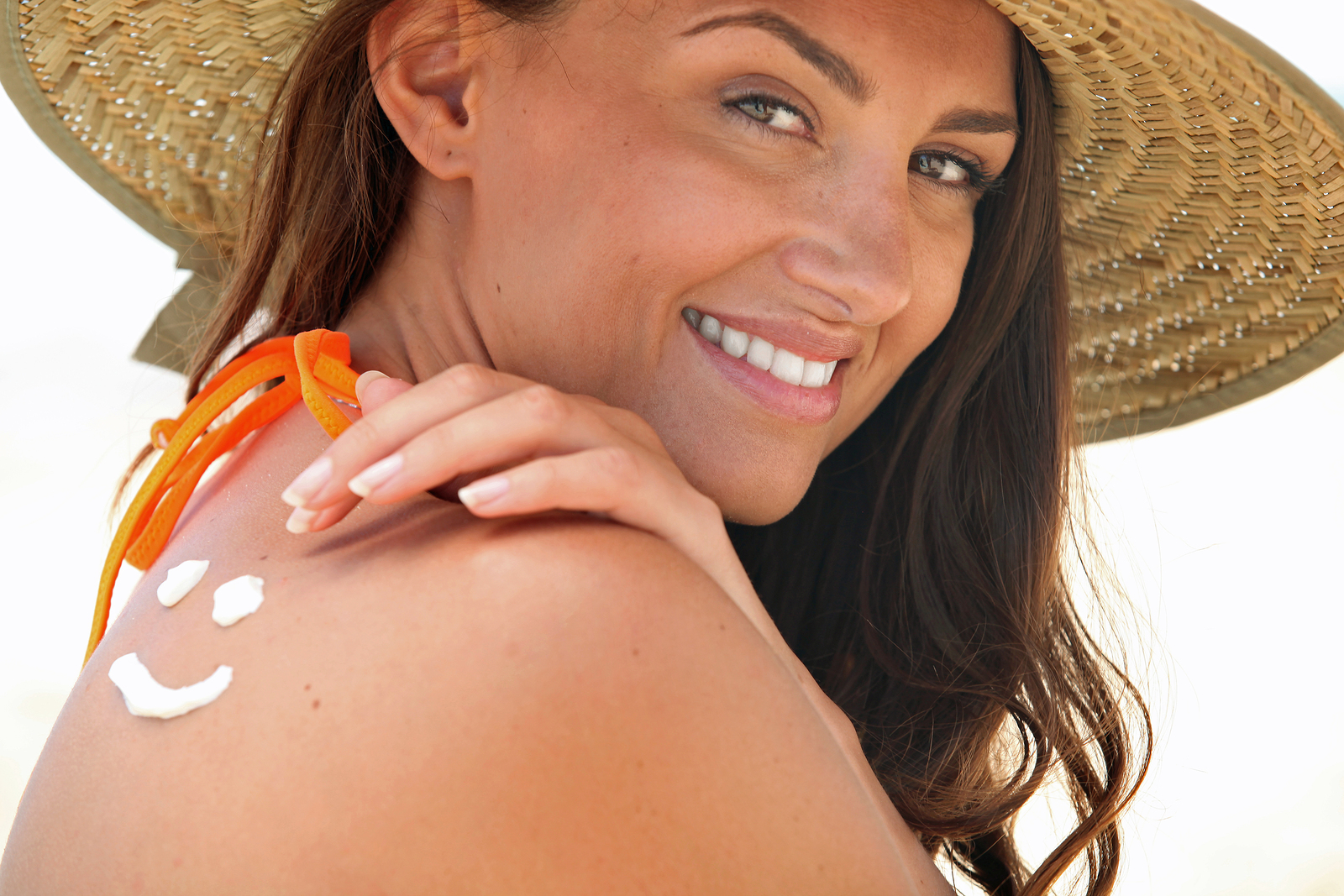 How to care for your skin during Photo facials
IPL or BBL,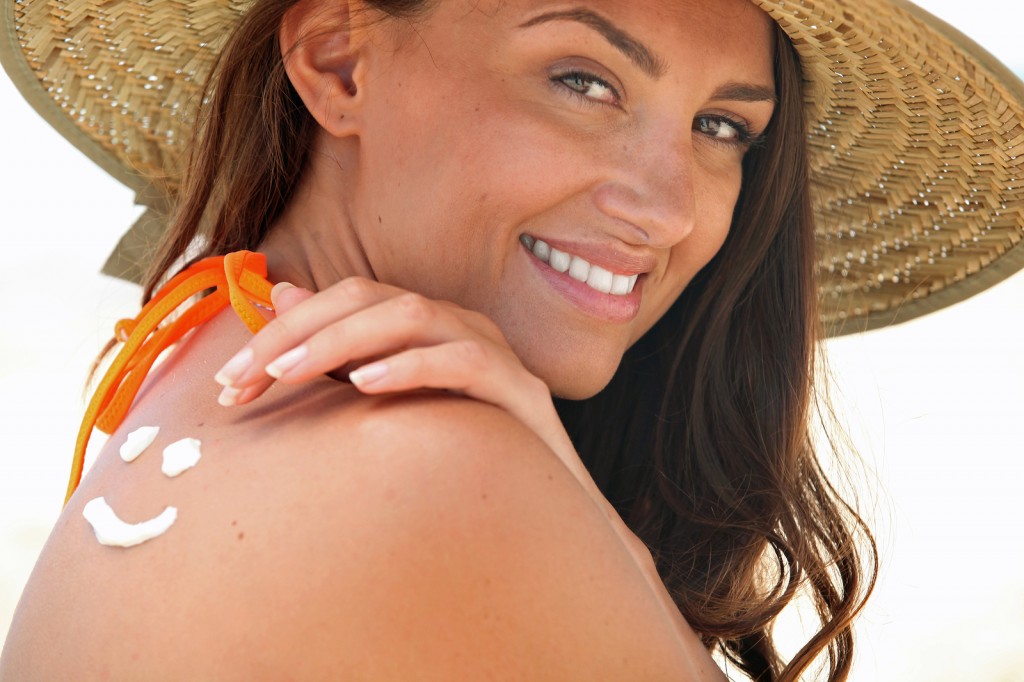 also known as Photo Facials work by delivering a broad spectrum of light energy into the skin using multiple wavelengths. The light energy penetrates into the dermis and subsurface layers of the skin, this allows for a gradual result with little to no downtime.
Photo Facials are used to treat skin discolorations, dark pigmented hair, visible capillaries/redness, while improving overall texture and tone. The result? a BRIGHTER COMPLEXION and younger looking skin.
How do you care for you skin PRE treatment:
Avoid ALL sun exposure for 48 hours prior to your treatment, and avoid tanning for 4-6 weeks prior to your treatments.
No Accutane for 6-8 months before the treatment. This medication increases your photo sensitivity and can lead to complications
Discontinue the use of Vitamin C, AHA's, Retinols, and exfoliating scrubs.
If you have a history of herpes or cold sores, I suggest starting a anti-herpes medication 48 hours before your treatments. The heat of the laser can trigger an outbreak.
How to care for your skin POST treatment:
Freckles and Sun spots will DARKEN during the next few days and then gradually fade over the following  7-10 days.
A mild to moderate sunburned feeling will last 1-2 days. Cold compresses and ice packs can be applied right after your treatment to reduce heat in the skin, as well as an over-the-counter anti-inflammatory.
Topical Hydro cortisone can be applied to reduce any itching or irritation.
Mineral Makeup can be applied as long as the skin is not broken anywhere.
A gentle Microdermabrasion or AHA peel will help remove any remaining surface pigment. I would suggest waiting 10-14 days after.
PROTECT your skin at all costs!  Wear a Full Spectrum SPF 30+ DAILY for the next 8-12 weeks to prevent induced brown discolorations.
If your skin reacts with tiny heat blisters, which is common with aggressive treatments, cleanse twice a day with a gentle lipid-based cleanser and apply a antibiotic ointment. The area needs to be kept lubricated to prevent crusting or scabbing. Make sure NOT TO PICK or expose the areas to sunlight.
For more skin tips follow us on facebook at Essence Of L Medi Spa and Twitter @EOLMedispa. Book in for your complimentary consultation today!
Call us at 604-619-4959 or email us at leah@essenceofl.com