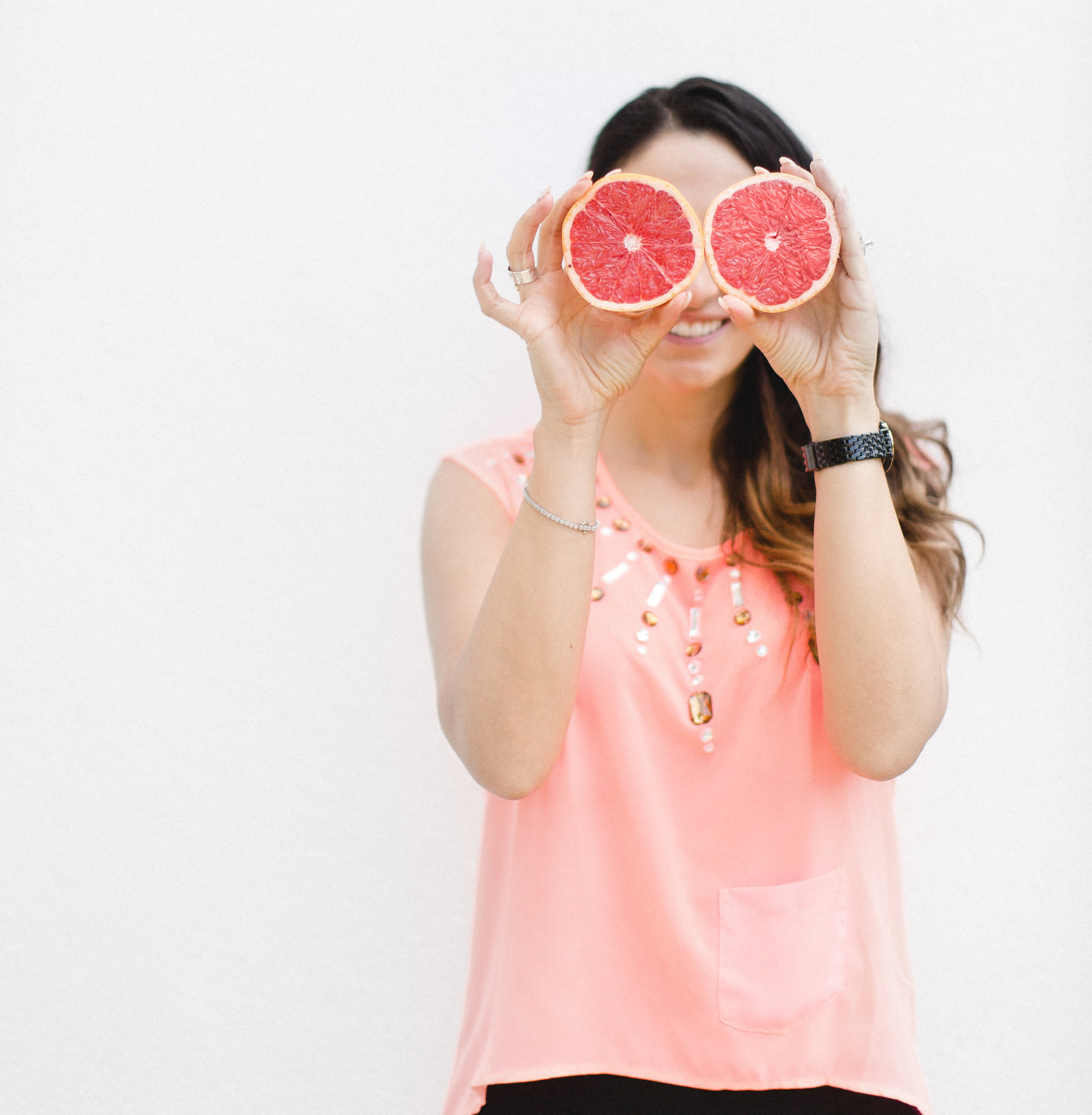 Best Three Step Skin Care Regimen
Skin care routines can vary widely depending on age, weather and individual skin concerns such as acne, dryness, skin tone, and fine lines, or wrinkles. With a growing selection of products and multi-step skincare regimens on the market, choosing the right routine for your needs can be difficult. From toner to moisturizer, cleansers to mud masks, the variety can be overwhelming. Luckily, we're here with the top three steps that should be part of your daily skincare routine, whatever your age or skin concerns may be. Following these basic three steps will allow your skin to be at its most radiant and beautiful, any time of the year.
Step 1: Cleanser
Cleanser is the starting foundation on which glowing, smooth skin is built. An effective cleanser can help prevent acne and will help remove impurities from your skin, including pollutants that may accumulate from living in a city, or leftover bits of makeup that may clog pores. It's important to always remove makeup properly by using either a double cleanse method (cleanse the skin twice), using a deep cleansing tool like our Clarisonic Mia 2 cleansing brush or applying a Toner after you cleanse, particularly if you use lots of foundation or concealer, which can be difficult to remove. Cleansing your face too often can dry out your skin. Depending on skin type, you may want to use a cream cleanser for normal to dry skin types or a gel cleanser for normal to acne prone skin. Always cleanse your skin after you workout to remove sweat, bacteria and oil which can be problem causing later! When choosing a cleanser, look for ones that are soap free, which can be drying. Some natural ingredients such as vitamin B3, lavender, and sea whip can be particularly effective cleansers that are also gentle on your skin.
Step 2: Serum
Serums are highly concentrated liquids that are lighter in weight than moisturizers. Available in water-based and oil-based options, they are particularly effective for hydration, sun damage and anti-aging. Ideally, serums should be applied twice a day, right after cleansing or toner if you use one. With a variety of ingredients to choose from, serums can help with a number of skin concerns. Vitamin A helps exfoliate and renew the skin, while Vitamin C is useful for brightening and smoothing fine lines. Serums infused with retinol help with skin cell renewal, preventing acne lesions and boosting radiance, though they should be used in small amounts when first introducing it to avoid redness and irritation. Serums that contain peptides help to firm the skin and increase collagen production.
Step 3: SPF
The final must have step in your daily skincare regimen should be applying a product with SPF, such as a full or broad-spectrum sunblock or perhaps a mineral foundation that contains SPF. Sun Protection Factor is your skin's first line of defense against the sun's UV rays, which cause up to 90% of wrinkles and also cause brown spots and skin discoloration. Generally, products with an SPF of 30 or higher are most effective in blocking UV rays. Sunscreens now come in a variety of formulations, many of which do not leave white residues. We love our Jane Iredale Amazing Base loose mineral powder that can be easily applied onto the skin and will have the added benefit of your makeup coverage.