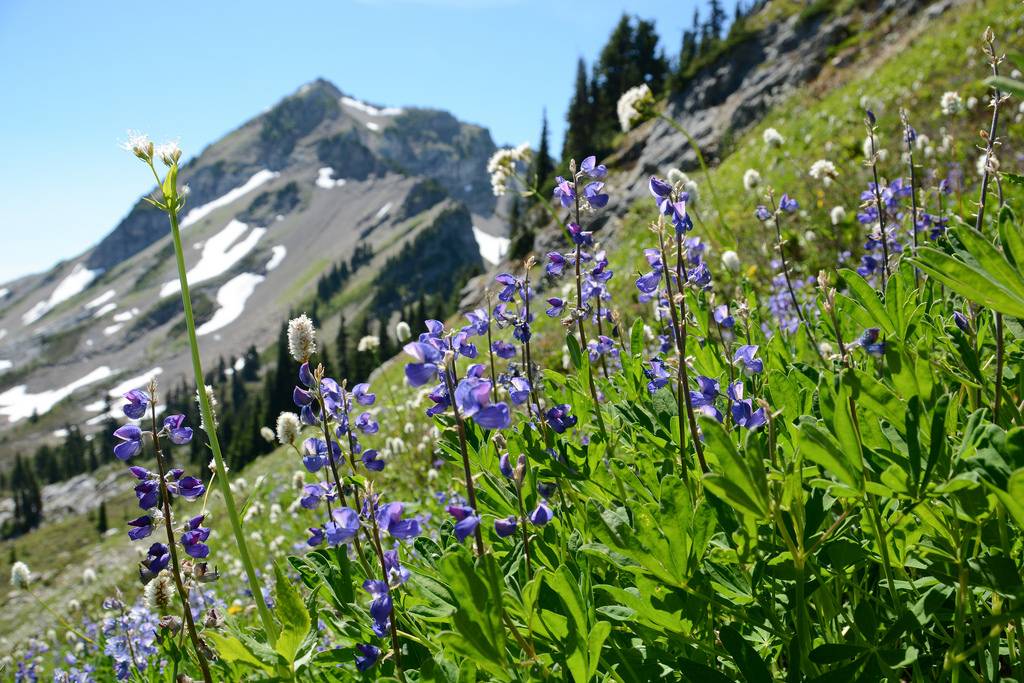 Hike Your Way To Health!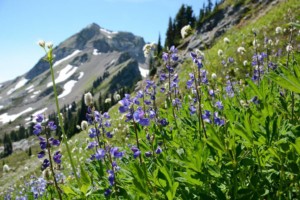 Aside from the spectacular views, fresh air, and the sounds and smells of nature; going for a hike is actually a powerful cardio workout that can lower risk of heart disease, improve blood pressure and blood sugar levels as well as:
Boost bone density, since walking is a weight-bearing exercise
Build strength in your glutes, quadriceps, hamstrings, and the muscles in your hips and lower legs
Strengthen your core
Improve balance
Help control your weight
Boost your mood. "Research shows that hiking has a positive impact on combating the symptoms of stress and anxiety," says Gregory A. Miller, PhD, president of the American Hiking Society. "Being in nature is ingrained in our DNA, and we sometimes forget that."
With summer just around the corner,  it is time to get outside and enjoy this beautiful province we are so blessed to call home.  Each year, I am fascinated by how many NEW lakes and sites I hear about that are literally right in our back yard.  Here is a list of 4 spectacular day trips that are between White Rock and Chilliwack, so no excuse to not get outside, hike and feel some leg burn and breathe the fresh air! These hikes will range in experience level from novice day hikers to experienced trekkers.
PS. For families with small children, don't miss Teapot Hill!
---
Experience Level: Experienced
Hike Category: Day hike
Located just north of Maple Ridge is the Golden Ears Provincial Park. It is well known for its twin peaked hiking destination as well as Alouette Mountain. If you only have the time for a day hike, check out Evans Peak for gorgeous, lush scenery and solitude (solitude, because you won't find this trail in any guidebooks or on the official park map). Happy hiking for experienced hikers!
---
Experience Level: Beginner (Family & pet friendly)
Hike Category: Day hike
Located next to Cultus Lake, Teapot Hill is a beginner level, simple, 5km hike open all year round. A pleasant and short uphill hike winds you through to a beautiful view of Cultus Lake.  Hikes start in the Teapot Hill parking lot and there are plenty of info signs and outhouses along the route for kids! Don't forget to have the kids or grand kids watching for actual teapots nestled in the ferns and foliage!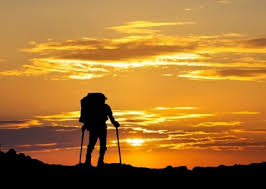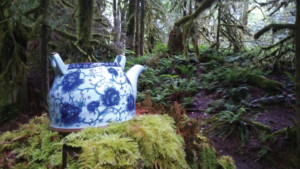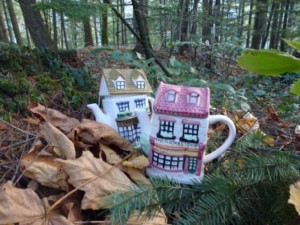 ---
Experience Level: Beginner to experienced
Hike Category: Day hike
Just northwest of Mission, you will find this charming lake complete with camping day and full camping areas with picnic tables, a small beach area and a kids' playground. It's an easy hike that should take only about two hours from start to finish. Trails are dog and child friendly.
The lake tends to be warmer than other larger lakes in the area which makes it great for swimming. Fishing is permitted on the lake but there are no motorboats allowed. There are 2 hiking trails, one for beginners and families with young kids and the second is more difficult but worth the trip to 2 different waterfalls.  The first does a loop around the lake and is fairly easy. The second trail will lead you away from the lake to the waterfall view and is considered quite a bit more difficult.
Whichever one you choose to visit, just remember that your physical and mental health is stimulated and nourished by getting exercise and fresh air. Get outside and enjoy the amazing scenery you have in our very own backyard!
---