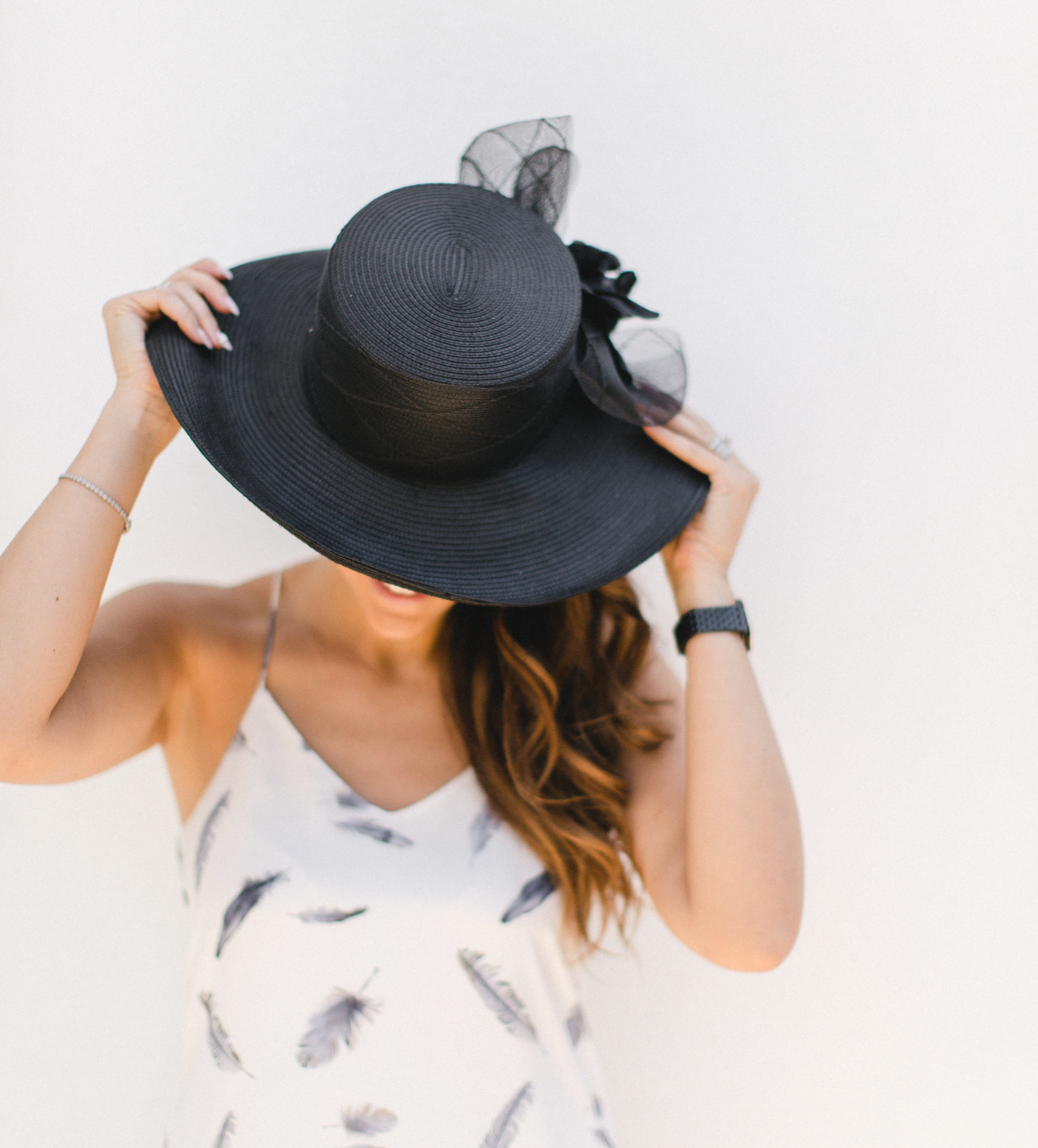 Avoiding Melasma and Hyperpigmentation
Your skin looks best when it has an even tone. Unfortunately, melasma and other pigmentation conditions become more and more common as you age. These tips will help you avoid dark spots and maintain a youthful complexion for as long as possible.
Avoid The Sun
While melasma is associated with pregnancy and hormones, it is caused by a combination of factors. Reducing your exposure to the sun and using a sunblock that blocks both UVA and UVB will greatly reduce the chances that will trigger an outbreak of dark spots on your face and body.
Avoid Heat
Any skin irritant can trigger pigmentation. Heat for example, is a big offender. People who work around hot surfaces (like chefs) have a higher risk of melasma outbreaks. You shouldn't worry too much about cooking dinner at home, but you may want to avoid things like saunas, hot yoga, and having laser treatments done which may be triggers for melasma.
Treat Gently
A number of creams and peels are available to help combat pigmentation once it happens. Hydroquinone is available over-the-counter, or in select treatment creams that directly lightens your skin. Retinols and vitamin C will help also, but will keep your skin healthy to prevent it from darkening in the first place. Micro needling and the DermaPen facial treatments are both good examples of services at Essence of L that can help treat melasma.
It is especially important to keep your skin happy when you have any sort of pigmentation going on. Any irritating or abrasive products might exacerbate the condition or even trigger additional dark spots. Leave the clinical treatments up to the professionals, and keep your at home regimen comfortable by avoiding anything that burns or stings.
Consider A Peel
Mandelic acid and other gentle peels help remove the outer layer of skin. In moderation, these peels can help keep your skin healthy and reduce the appearance of pigmentation. Be careful not to use peels too often, as they can irritate your skin and make flare-ups more likely.
Prevention Is Best
Use sunblock, avoid the sun when possible, and moisturize regularly to help prevent the occurrence of dark spots in the first place. Include all of these steps into your skin-care routine and it will go a long way towards preserving the health of your skin. You will reduce the risk of melasma, hyperpigmentation and a host of other skin issues. While it may take a few minutes each day, you will be rewarded with happier, younger looking skin.
Written by Leah LaVanway