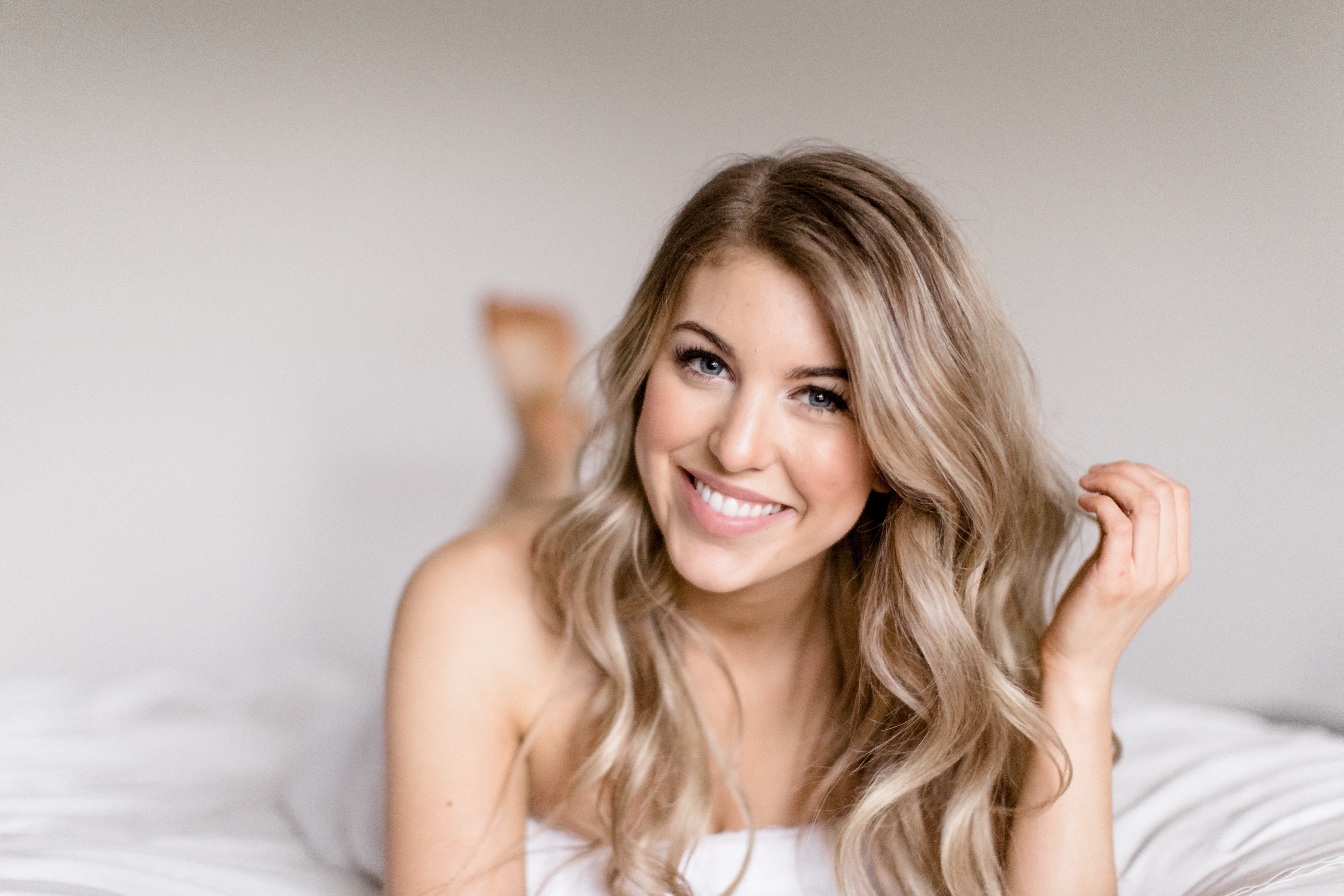 Age Redefined: Save Money While Looking Your Best
In order to help save our clients money, Essence of L Medi Spa offers annual membership programs that are packed with savings and benefits. We have finally added a fourth level, giving you access to an impressive array of treatments as well as a massive 15% discount on all of our retail products and any services that are not included in the membership.
Our "Age Redefined" program includes 3 Dermapen treatments, 3 BBL Photofacials, 1 HydraFacial, and 1 Glow Peel. All of these treatments have been carefully picked in order to help reduce the effects of age on your skin and make you look younger by the end of the year.
We are especially proud of this combination of services. You will get access to the latest, high-tech skin treatments. These techniques deliver proven results and have very short recovery periods. You will walk out of the clinic with a bit of redness for a day, or two in exchange for smoother, younger looking skin.
The core of this package – the 3 dermapen treatments and 3 photofacials – work on two separate angles to improve your skin's health and appearance. Dermapen treatments use a special apparatus that insert tiny needles into your skin in order to stimulate your body into healing your skin on its own. It is particularly effective at smoothing wrinkles, lines, and mild scars. Dermapen treatments are customizable, too — light treatments penetrate a few layers for a brightening effect, while deeper treatments can help smooth your skin and improve texture.
While photofacials also promote collagen growth, they are primarily aimed at reducing the appearance of dark spots and sun damage. During a photofacial, your skin is briefly exposed to high-intensity light of specific wavelengths. This light is targeted to help break up melanin (for dark spots), or blood vessels (for red spots). Your body naturally absorbs the broken-up melanin and extra blood vessels, giving you an even skin tone without any surgery, cutting, or needles.
Both of these treatments are much more effective when they are repeated 3-6 times over a year. That is why we are giving you three of each! Don't forget about the HydraFacial or Glow Peel either — you can come in for these at any point when you need to look and feel your best.
When you are ready to start a program for healthy and youthful skin, check out our Age Redefined membership level! You will save a lot of money and get some of the best treatments available for your skin.
Written by Leah LaVanway