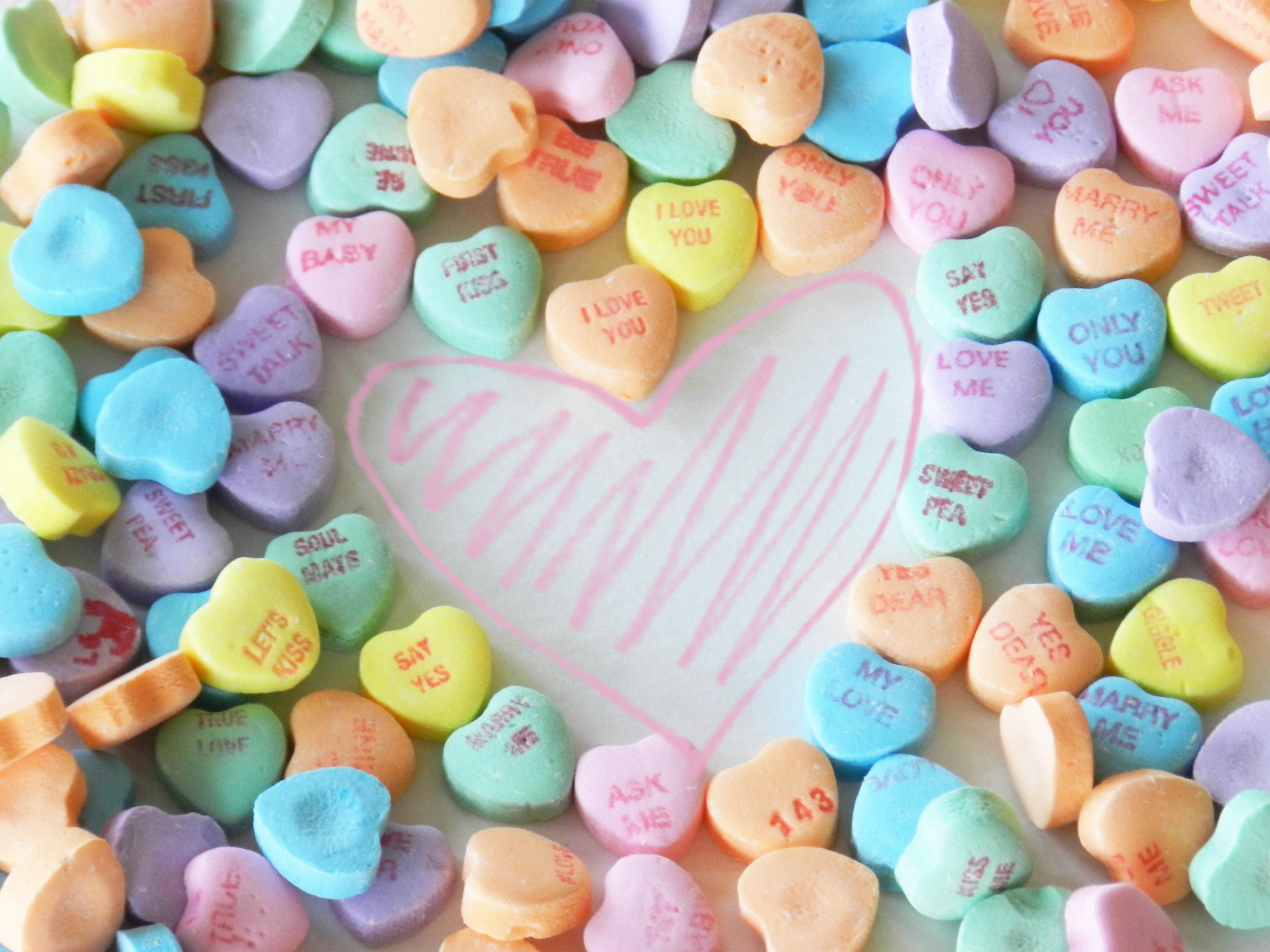 3 Local Valentine's Day Gifts!

Thinking Beyond Valentine Flowers & Dinner Out!
-by Leah LaVanway, Medical Esthetician, living in beautiful White Rock, BC.
Are you looking to make your sweetheart swoon this Valentine's Day but feel a little bored with flowers, dinner and wine? (Don't get me wrong, she still likes those things) but let's think outside the Valentine chocolate box this year!  Below are 3 original, fantastic and oh-so-pampering gift ideas that are sure to please your special someone this February 14th! And don't forget, you are supporting local business too!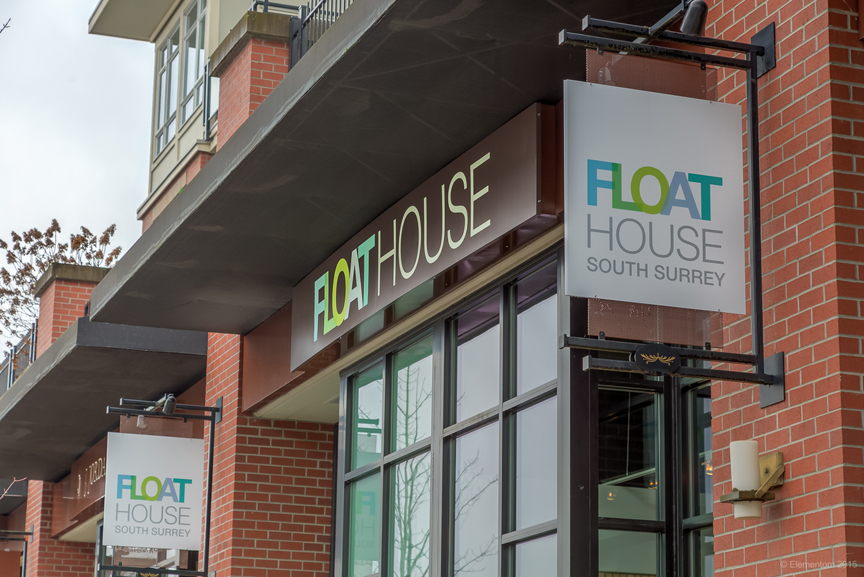 Have you heard of this relaxing new stress-busting activity? Now you can also do it together! Floating is a practice where you enter into a float tank (also called an isolation tank or sensory deprivation tank) which is a well-engineered enclosed tub filled with 10″ of water that has 800 lbs. of dissolved Epsom salts in it. The individual lies down in the water and floats effortlessly in the nude. The water is heated to the same temperature as the surface of your skin so that when the water settles and you remain relaxed and still, you do not really feel the water anymore. The tank is light-proof, sound-proof and has a neutral smell. This environment then has a plethora of benefits and applications for health, personal development, spirituality, and well-being. Cost: 2 sharable floats for $98.
Float House – 2950 King George Blvd., Surrey, BC
Who doesn't love chocolate on Valentine's Day? And who says you have to eat it? Yes, you can have it applied as a luxury facial treatment, yum! This decadent treatment packed with antioxidants will nourish dry skin, stimulate your senses and reveal glowing skin! Ultimate pampering gift for your special Valentine.  Please book in advance for this service as space is limited. Not sure what service or gift to order, feel free to purchase a wrapped Gift Certificate with us for many other pampering services as well. Call now to book in or purchase a gift certificate for your sweetheart for Valentine's Day!  PS, it is THIS Sunday! Tel. 604.619.4959.
Essence of L Medispa – 1170 Dolphin St, White Rock, BC
Just Jewellery is a mecca for lovers of silver and gemstones – both precious and semi-precious. With two locations, one in South Surrey, BC & one in Vancouver, BC, these boutiques feature pieces crafted by designers and artisans from all over the world. Whether your sweetheart's style is bohemian or classic, there will be an original, stunning piece just perfect for her this Valentine's Day Cost: Varies
Just Jewellery – #6, 2970 King George Blvd. South Surrey, BC
Don't forget that the best gift of all is your time. Spend time with your special people this weekend and let them know how much they are loved! Happy Valentine's Day!