What's Trending at Essence Of L Medi Spa these days …..
 
 Forever Bare BBL- Now available at Essence Of L Medi Spa
Essence Of L Medi Spa & Laser was recently featured in the Vancity Buzz for the BBL Forever Bare Laser Hair Removal!
This comfortable and quick laser treatment is safe for all skin colours, tanned skin, and can be performed anywhere on the body. Within a few treatments, you will see visible results that reflect natural silky smooth skin. Start your series now and be hair free by summer.
Did you know that Essence Of L Medi Spa owner, Leah LaVanway was featured by the Blanche MacDonald Institute as a student success story?
Learn more about Leah and how her idea turned into a reality in this article on the Blanche MacDonald news website.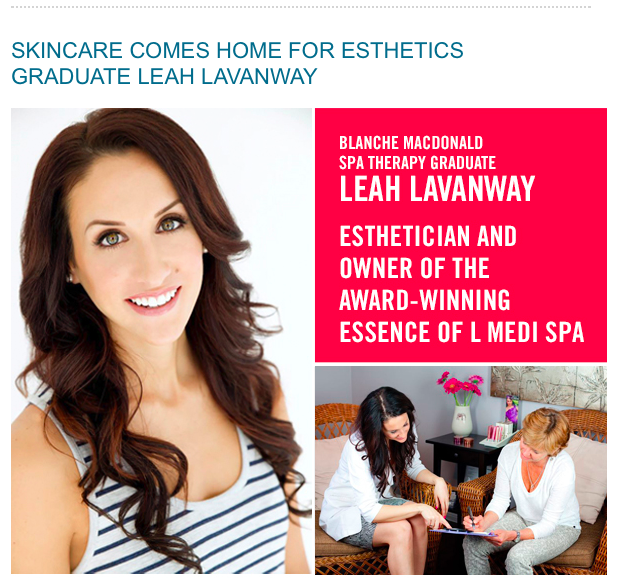 LED Clinical Facials- Celluma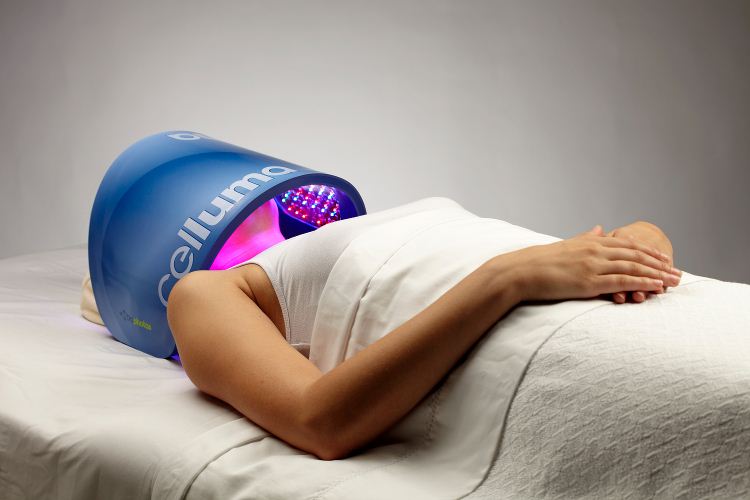 Introducing the Celluma LED Panel- A huge benefit of utilizing LED (Light Emitting Diodes) therapies is the wide range of skin types and disorders that it can treat. Due to the low-intensity light source, there is no thermal trauma or risk of post inflammatory hyper pigmentation. After a Clinical Celluma LED treatment, skin looks and feels more luminous, hydrated, clear, and less inflamed. LED facials are growing in popularity for their gentle approach in treating acne, wrinkles, pigmentation, and rosacea.
Celluma LED employs NASA®  developed light therapy technology. It uses low level – non thermal light energy to stimulate and awaken skin cells. This device is FDA cleared to treat and improve the appearance of ACNE, SUN DAMAGE and AGING SKIN. A combination of Red Light: to promote collagen production, Blue -Violet Light: to effectively kill P.acnes bacteria (acne causing bacteria), and Infrared: reduce inflammation and increase circulation.
Introducing the Dermapen Skin Needling Treatment- an effective innovative treatment for Wrinkles, Hydration, Scarring & Stretch marks