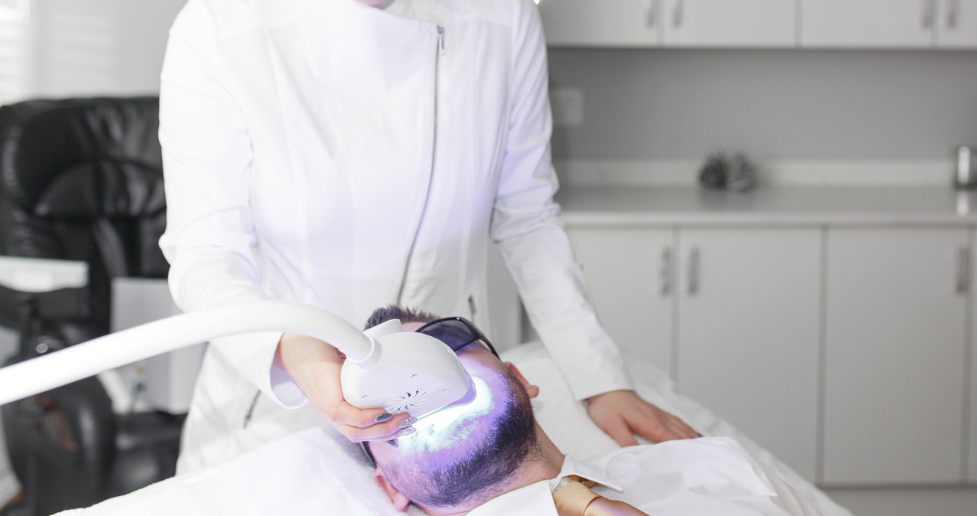 Essence of L Medi Spa is excited to be a part of the Beautiful Bright Smile community offering Health Canada Approved teeth whitening in our clinic.
Do you want to remove years of coffee/tea/wine/smoking stains in an hour with results that are instant and last for months? Our teeth whitening service uses a tray free system and there is zero sensitivity! The Health Canada Approved whitening gels are activated by cool, blue LED lights. We apply the gel with a tip applicator which allows us to paint the solution right onto your teeth. The gel never touches your gums which reduces the chance for sensitivity. This method is fantastic for reaching in between your teeth and avoiding areas of recession.
Teeth whitening appointments take 45-60 minutes. There is no downtime and NO sensitivity! Choose either our High Performance or Peroxide Free formulas. The peroxide free treatment is safe for younger teens, pregnant or nursing mama's, and for those who have extreme sensitivity
Results typically last 3-9 months depending on your teeth structure, hygiene and oral habits.
After your first treatment, your results should yield 4-10 shades brighter, sometimes more! We do guarantee results, we can not predict how much.
We are proud to supply TWO different Health Canada approved gels!
High Performance Hybrid Peroxide Gel- 32%
Perfect Balance of Carbamide & Hydrogen Peroxide

This Advanced Formula offers Faster, Long Lasting Results

Potassium Nitrate helps reduce sensitivity

Mint Flavour

Ingredients: Propylene Glycol, Glycerine, Purified Water, Carbamide Peroxide, Hydrogen Peroxide, Triethanolamine, Ethanol, Carbomer, Peppermint Essential Oil, Potassium Nitrate, t-Butyl Alcohol, Brucine Sulfate
Peroxide Free:
Contains ZERO PEROXIDE

All Natural Ingredients

Not only whitens, but also removes deep enamel stains

Excellent proven results for both take-home and chair-side teeth whitening

The power of Sodium Bicarbonate safely and effectively whitens and brightens customers teeth

Botanical blend of Aloe and Chamomile gently soothes customers gums
Glycerin included for its effectiveness at delivering teeth whitening agents deep into the enamel, allowing B.B.S. to provide fast teeth whitening results

Sodium Bicarbonate also known as baking soda, naturally whitens and cleans your teeth by removing tough stains and unhealthy plaque

Cranberry is tart and acidic, which helps to dissolve plaque and make it easier for the whitening ingredients to penetrates into the enamel, resulting in greater whitening effects

Xylitol a 100% natural sweetener derived from vegetable sources has low impact on blood sugar, reduces tooth decay and treats dry mouth. Multiple studies utilizing electron microscopy have indicated that xylitol is effective in inducing remineralization of deeper layers of demineralized enamel

Aloe Vera soothes, heals and promotes a healthy mouth

ORGANIC Peppermint Oil adds a clean, refreshing taste plus has the medicinal and germicidal benefits of diminishing harmful bacterial growth inside the mouth, leaving breath smelling and feeling fresh

Chamomile Flower Extract freshens your breath and helps keep your mouth healthy
Price $150 per treatment
Call the office to book in today!
604.531.0575