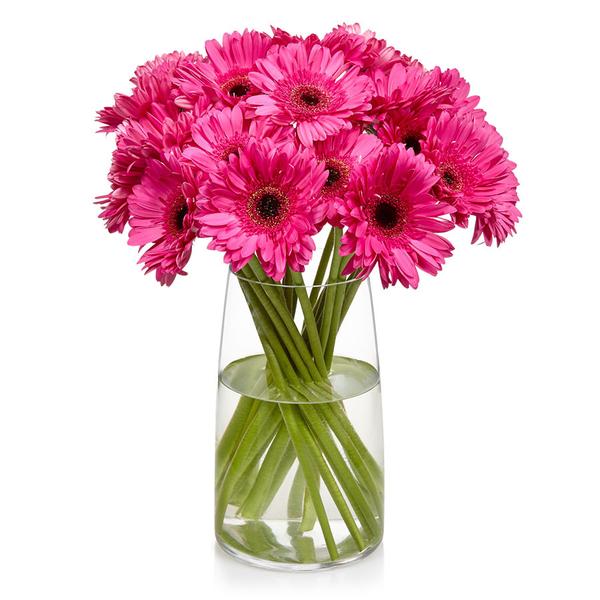 Thank You!
As a thank you for your business, each client will be presented with a fresh cut flower upon their departure. Just a little something from Essence Of L Medi Spa to say Thank You for your Business, loyalty and to make you feel special……..
Referrals
"Beauty Points"
As an evolving medi spa in the lower mainland, it is our goal to become renowned for exceptional service and results oriented clinical treatments.
We need you, to spread the word and let others know what you think of your services.
If you are referring others, we know that this means you are happy with the care and service you were given and that you wish others to experience it as well. This is the ultimate compliment! It is also of the utmost importance and we wish to create a way for you to be rewarded for spreading the word.
This is how it will work:
Each client who refers a friend who then becomes a client will receive a $50.00 deposit into their Beauty Point account.
Your friend, the new client will then receive $50.00 in Beauty Points to be used on their first treatment.
The commissions will be paid in Essence Of L Reward Dollars and may only be used for services at Essence Of L Medi Spa.
The Essence Of L Reward Dollars have no monetary value and may not be given in cash.
The Essence Of L Reward Dollars are not transferable.
I hope you will find this system beneficial and that you will tell others about the wonderful treatments, creating expansion for Essence Of L Medi Spa.
We are very grateful for your help. Thank You!