At Mystique, we work hard to make you feel and look beautiful and we start that process by putting you next to one of the most beautiful beaches in BC…White Rock's East Beach.
While gazing on sandy beaches with a breathtaking view of the ocean, you'll enjoy our upbeat, yet relaxing salon with a friendly family feeling environment. Our décor portrays a timeless classiness with an edgy, artsy style. Sit back and be pampered while you enjoy a freshly brewed cup of tea and an array of fashion magazines.
Beauty makes beauty.
Our stylists will tend to your every need while they put their advanced training to work. At Mystique, we thrive on advanced eduation for all our stylists. To keep up with the latest styles, trends, and techniques, we are always attending the lastest classes and travelling to meet and train with some of the world's top professionals.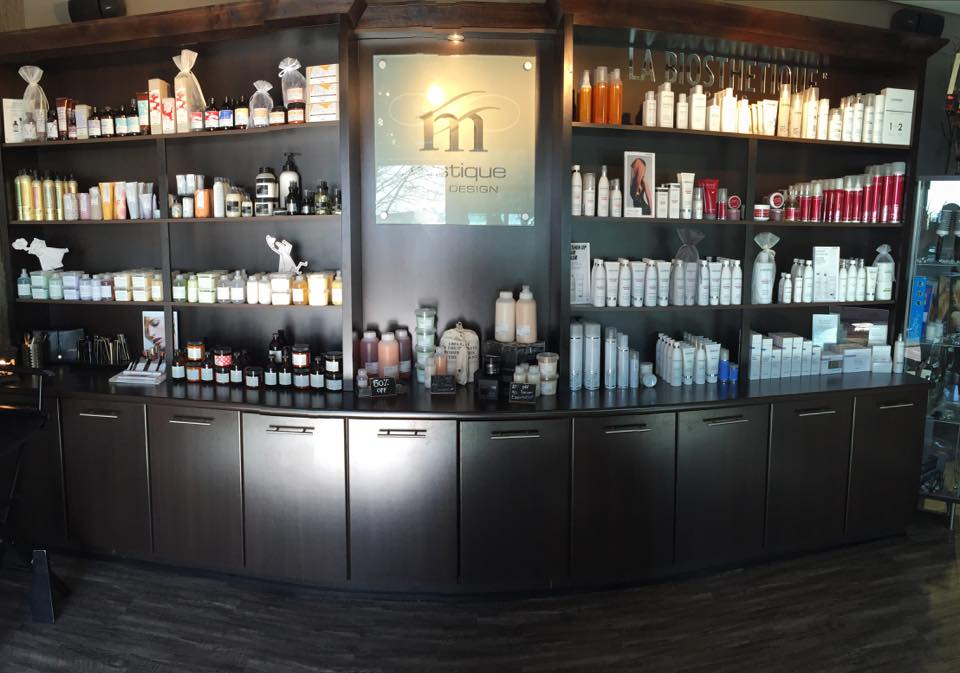 15621 Marine Dr, White Rock, BC V4B 1E1
(604) 542-3616