At Essence Of L Medi Spa & Laser Clinic, We want you to feel comfortable coming to us with your concerns, frustrations, and questions. It is our goal to be able to refer you onto a trusted, accredited professional in our local community.
We have built a strong presence in the community, continuing to establish and build lasting, committed relationships with local businesses. We have taken the "Guess Work" out of a few frequently asked questions:
INTRODUCING ANNALIISA KAPP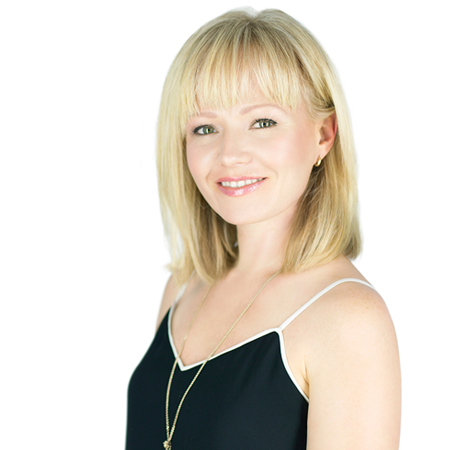 Holistic Nutritionist: Annaliisa Kapp
Location: Essence Of L Medi Spa & Laser Clinic
Owner of: Annaliisa's Organic Kitchen
Phone: 604.366.9143
Annaliisa is a Registered Holistic Nutritionist and healthy eating strategist in beautiful White Rock, BC. She specializes in making healthy eating simple and delicious for clients who are looking to reduce stress, increase energy and lose weight.
To ensure clear and consistent results Annaliisa focuses on educating her clients on the root cause of their health concerns and provides practical tools to facilitate their own wellness and healing. Her passion for vibrant whole foods is contagious and she'll make you fall in love with your kitchen again!
Her services include nutrition consulting, meal planning, and online programs. Book your complimentary 45 minute Discovery Session by e-mailing info@annliisasorganickitchen.com and check out her website for delicious recipes and healthy eating resources!